Amazing Sunset before dark
Hello friends,
One of the most amazing things I love in my life is to dive with friends and snorkeling to explore the sea. I never like to miss the opportunity to ride a bicycle on the road, with the wind blowing between the mountains and coastal fishing villages.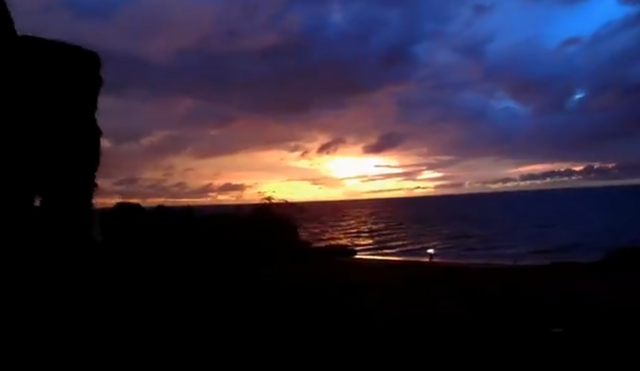 Because here we can enjoy the fresh air, the calm atmosphere and the cool sea breeze away from the noise of everyday life. Clear sea, white sand, soft sun and green coconut trees will always please you.
The water on the beach changes its color according to the position of the sun in the sky. This is a great opportunity to satisfy my love for art.
---
Thanks for being here and have a great day !