From a mid-autumn hike at Mont St-Bruno, south of Montreal.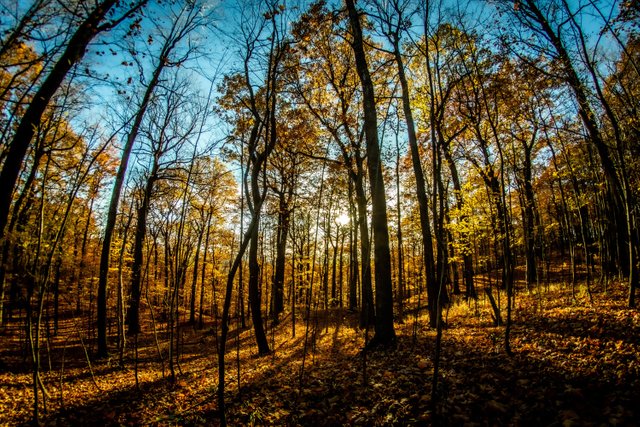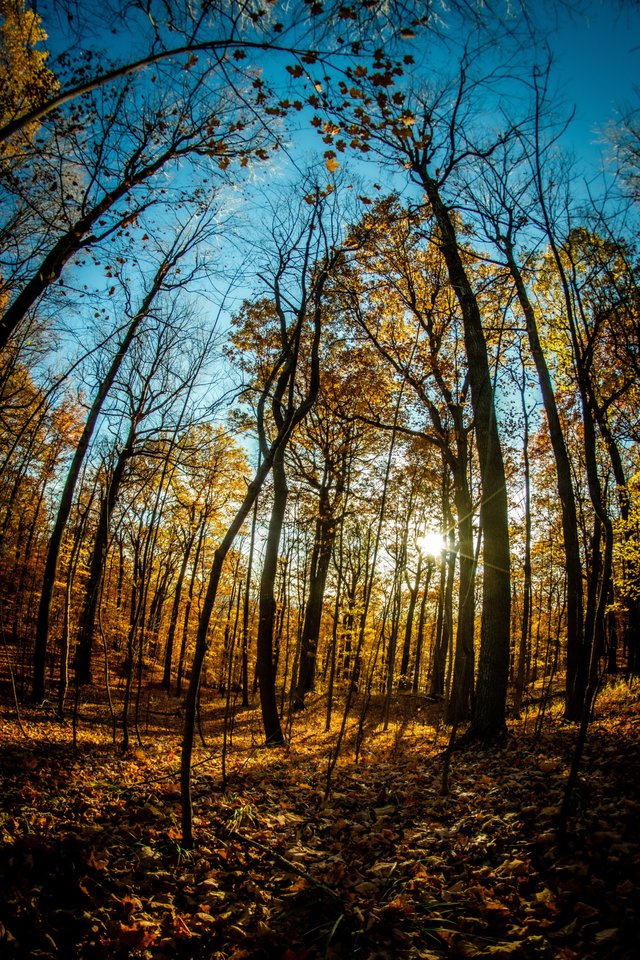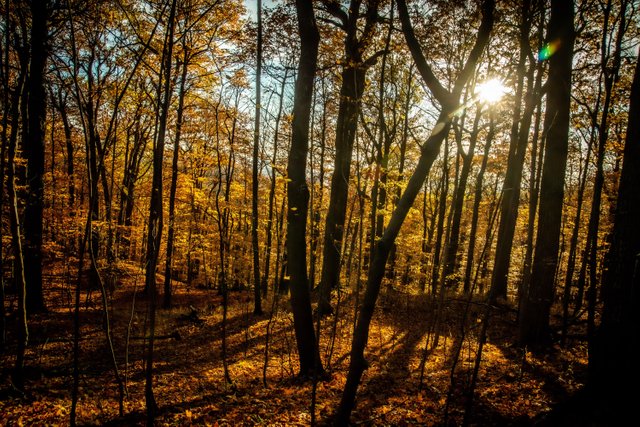 Holding a prism in front of the lens makes an interesting rainbow and reflection effect.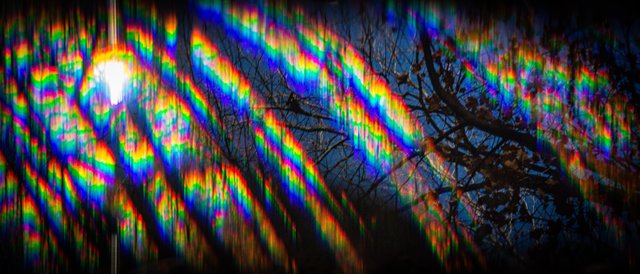 A surprisingly fearless deer! He searched for food while I was sitting on a fallen tree, drinking tea.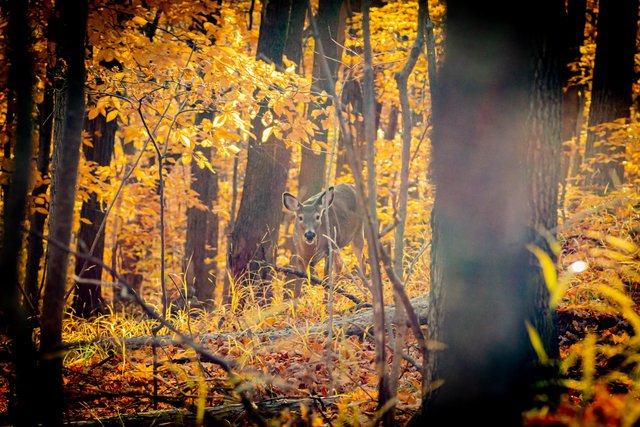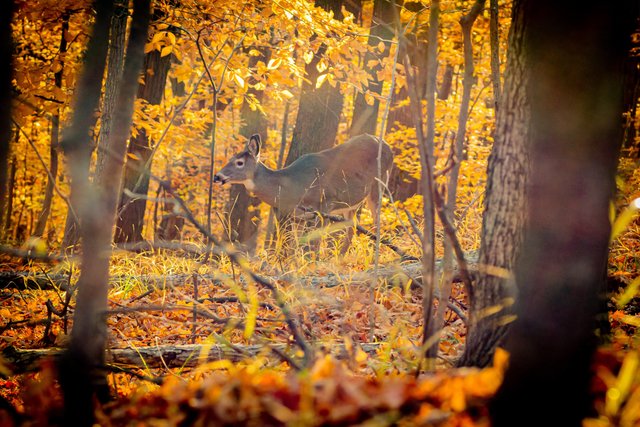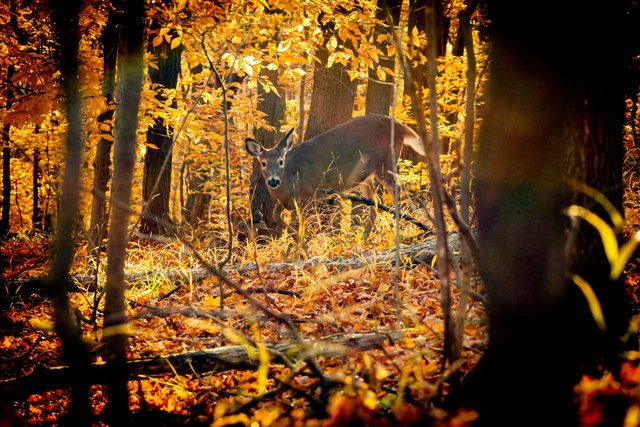 The view from the top of the mountain.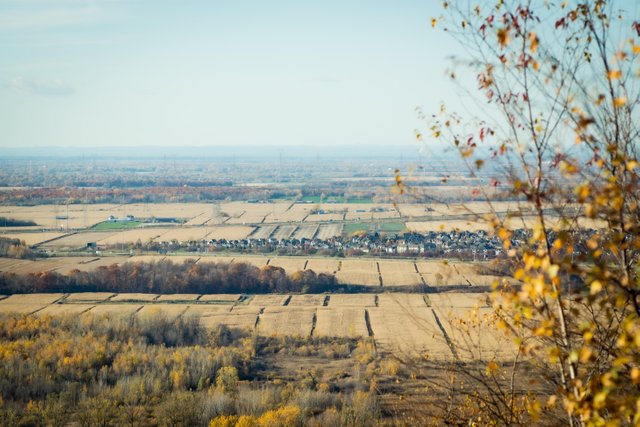 These were shot with a Sony a77 camera, a Tamron 17-50mm f/2.8 lens and circular polarizing filter, a Tamron 90mm f/2.8 lens, and a Rokinon 8mm f/3.5 fisheye lens.
-aoi
Music: https://ao-i.bandcamp.com/