Good morning Steemians!
i woke up this morning, noticing someone had (again, this is not the first time) used (without asking), so let's call it stolen, my picture (of a friend I spraytanned, i took this picture myself, etc - i use it for promotional purposes on my Facebook page.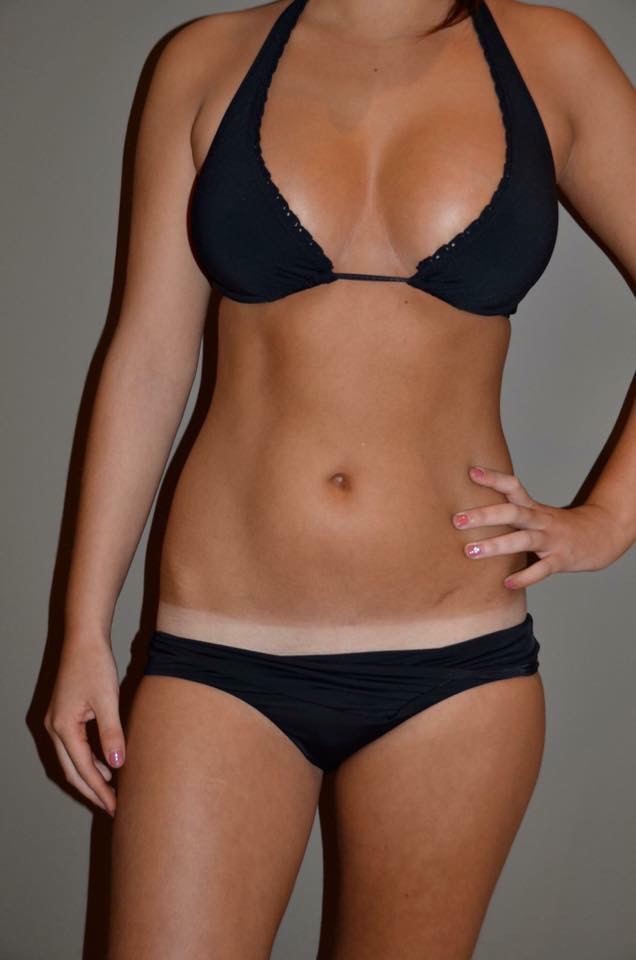 This is the Original picture.
The person that stole it, used it on her own professional page and instagram, claiming that she did that spraytan (with a totally different brand by the way), and later used it to enter a contest, and even won a prize with it :)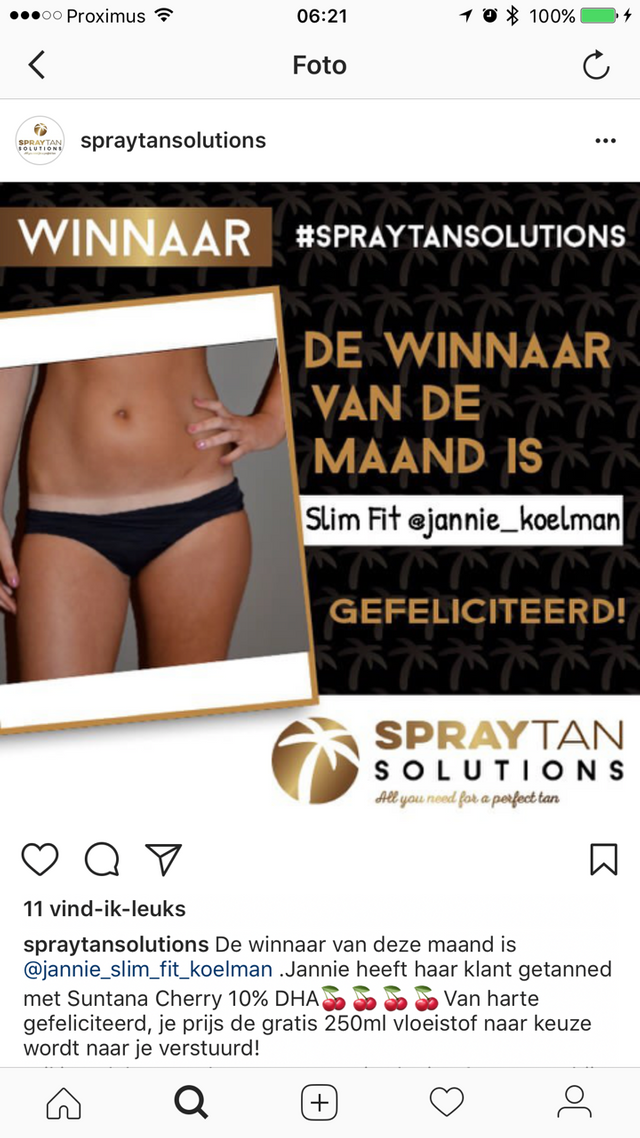 I really don't think it's ok to do that, so i commented on the post to take it down immediately, also contacted the person to remove all these images from her page... But no reaction so far.
Most of my pictures i use a watermark or logo on them, but they can easily cut that of...
Where do you stand when someone uses one of your pictures you have posted on social media?
I hope you all have a better morning than me :(
xoxo