---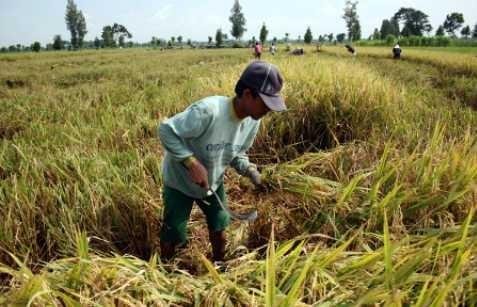 the atmosphere of the day is so bright and hot, it becomes the farmers hard for the farmers who harvest it with his own hands, because cutting the rice by hand is a tradition of aceh descendants of the ancestors who had earlier.
---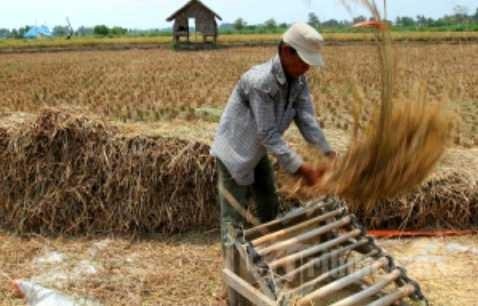 especially nowadays is the era of all sophisticated, what to do now all use the machine, cuttings with the machine, coconut climbing should not be climbed by people, because now the modern era, sophisticated, everything is done by machine.
---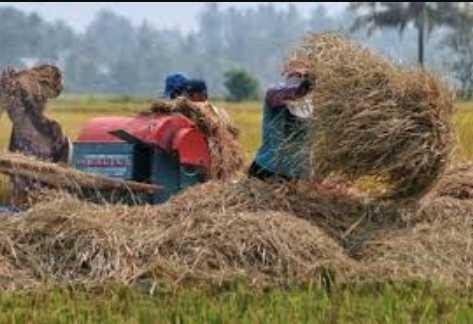 but the people of Aceh do not want to abandon the tradition inherited by their ancestors, aceh society do though left behind with the times of sophistication, modernity.
---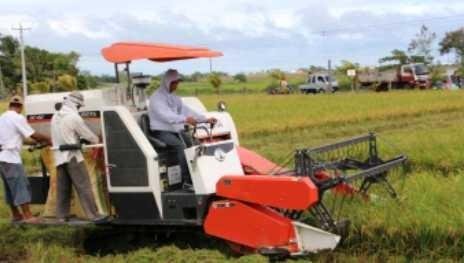 ---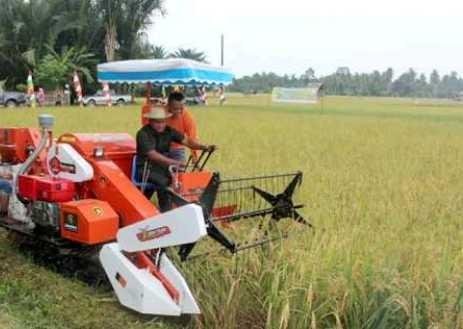 because the aceh people do not want their children no work, because the livelihood of the children of the generation of aceh nation, only in the harvest of rice alone.