Golden Hour Autumn Colors / Herbstfarben der golden Stunde
My probably last attempt this year to capture the special colors of the hour before sunset. This time I was north-east of Neuburg on a hill overlooking Neuburg and the Danube floodplains.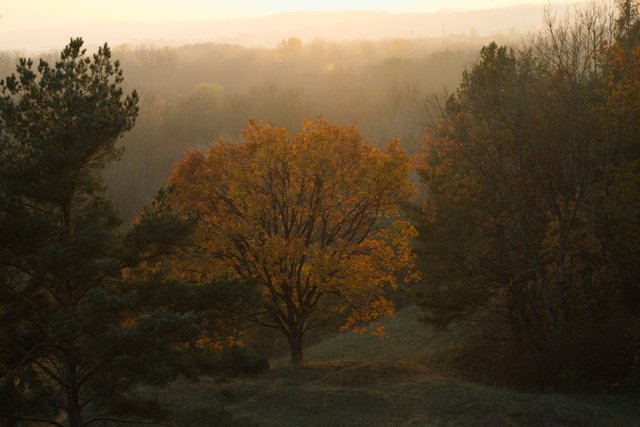 Mein wahrscheinlich letzter Versuch in diesem Jahr die besonderen Farben der Stunde vor Sonnenuntergang einzufangen. Diesmal war ich nörd-östlich von Neuburg auf einer Anhöhe mit Blick auf Neuburg und die Donauauen.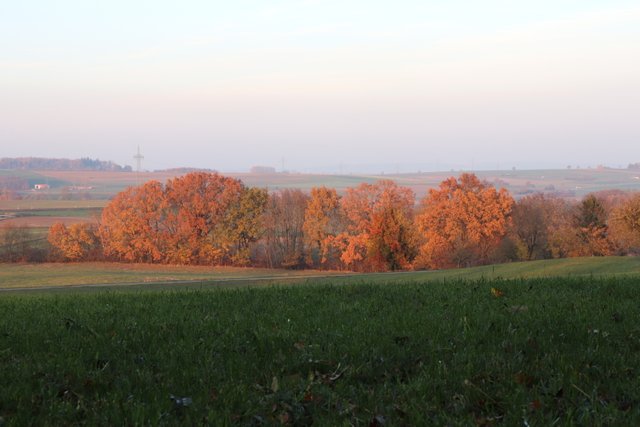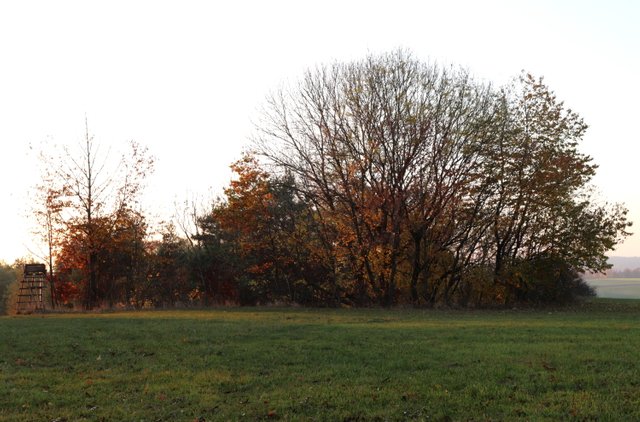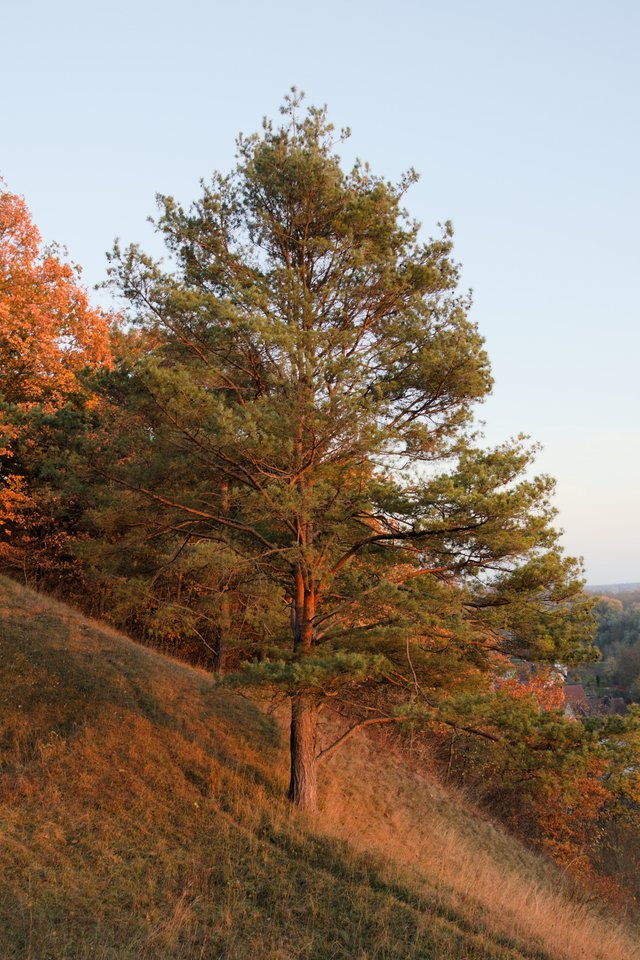 Camera: Canon EOS 200D, all photos from a few days ago.

See you next time! / Bis nächstes Mal!
Thank you for your attention! / Danke für Deine Aufmerksamkeit!
Original content by