Hello Friends!
---
This year is strange, since the beginning of Aurora season 3 months ago, I didn't have any fresh photos of it.
I saw it three times already but always when I didn't had oportunity to shoot. And it was weak and lasts really short.
I hope to catch some when I go to Lofoten in January 2020 to lead the photographic workshops there.
Great to have some photos which I can share, photos from past workshops which I didn't processed before.
Hope You like this one and have a good dreams!
---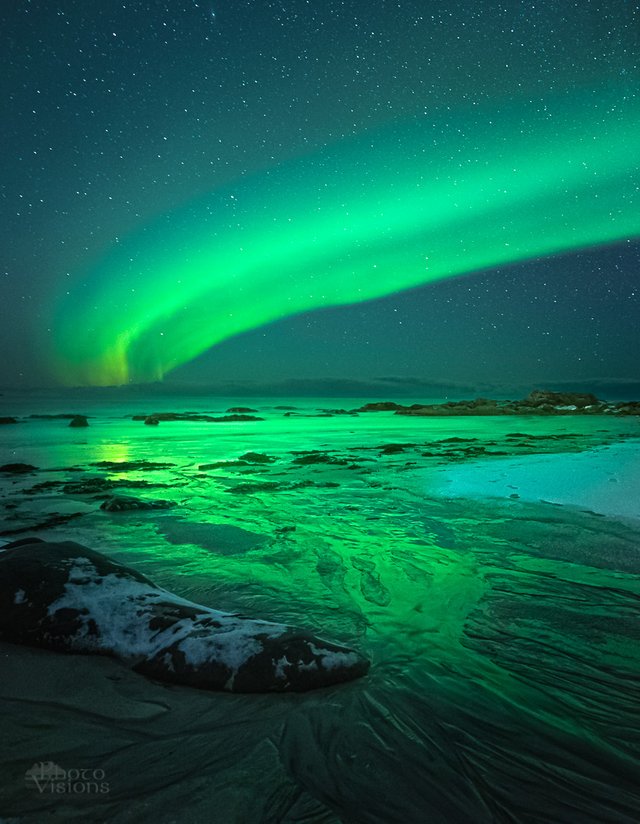 Click to watch in fullscreen mode
---
Location: Skagsanden beach, Flakstad, Lofoten Islands, northern Norway. March 2019.
UNTIL THE NEXT ONE!
Places to visit:
My web site: https://www.asphotovisions.com/
My insta: https://www.instagram.com/photo_visions/
My FB fanpage: https://www.facebook.com/AdrianSzatewiczPhotovisions/
My 35Photo: https://35photo.pro/adrianszatewicz
My 500px site: https://500px.com/photovisions_by_adrianszatewicz
---
Remember! Upvoting, Resteeming and Following are the best way to show the authors that You like their work!