Norwegian landscapes: Foggy morning
Hi Friends!
---
Two days ago I went on a short car trip around my favourite location nearby - Jonsvatnet lake.
Conditions were promising, there was a lot of fog after very cold night so I hoped for nice, white landscapes covered with hoar frost and fog.
On place I discovered that I am late - most of the fogs were gone already and the frost weren't so big and visible as I hoped for.
I managed to take few shots, but it wasn't a succesfull photo-trip.
The first shot I like the most, the rest is more like a "situation overview", but I hope You will enjoy watching!
Have a good day!
---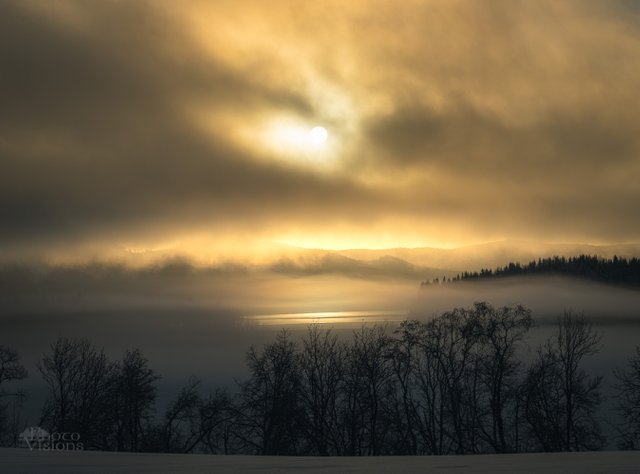 ---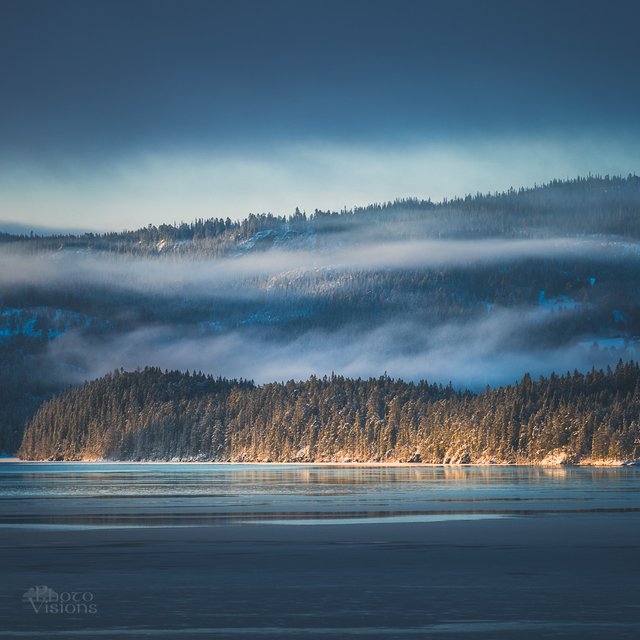 ---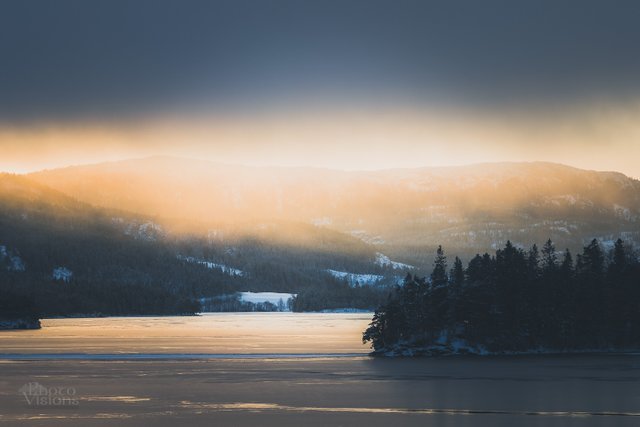 ---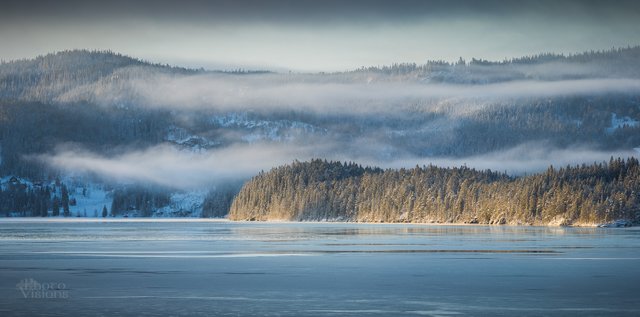 ---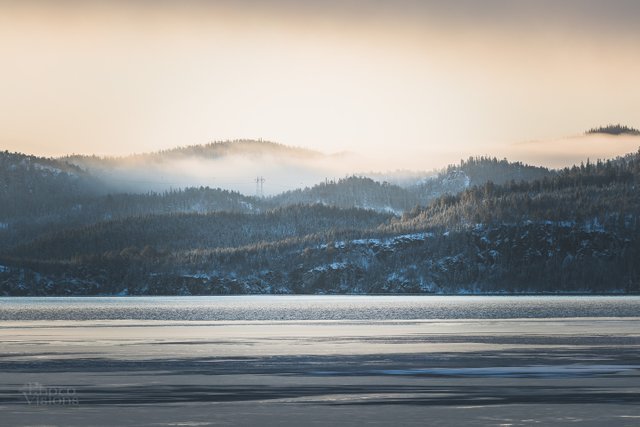 ---
Places to visit:
My web site: https://www.asphotovisions.com/
My insta: https://www.instagram.com/photo_visions/
My FB fanpage: https://www.facebook.com/AdrianSzatewiczPhotovisions/
My 35Photo: https://35photo.pro/adrianszatewicz
My 500px site: https://500px.com/photovisions_by_adrianszatewicz
---
Remember! Upvoting, Resteeming and Following are the best way to show the authors that You like their work!