Magical Lofoten: Utakleiv shore
Hi Folks!
---
Today another shot from Lofoten, panoramic view on which I was working last night...
I cannot decide which frame, which format is the best - so I share all three... let me know which You like the best!
Northern landscapes are something I love... so vast, open, harsh but in the same time - amazingly beautiful.
How not to love Lofoten Islands? Impossible!
When You will see them once, You will wait for the moment to come back... Believe me!
Photo taken on my Landscape Photography Workshops in January 2020. More workshops dates very soon!
I will be back there in a week! Stay tuned for more!
Utakleiv beach in winter morning light.
Photo: Panoramic shot made from 8 vertical shots, little cropped to 2:3 format.
Taken with Canon EOS RP, Canon 16-35mm + NiSi polar
---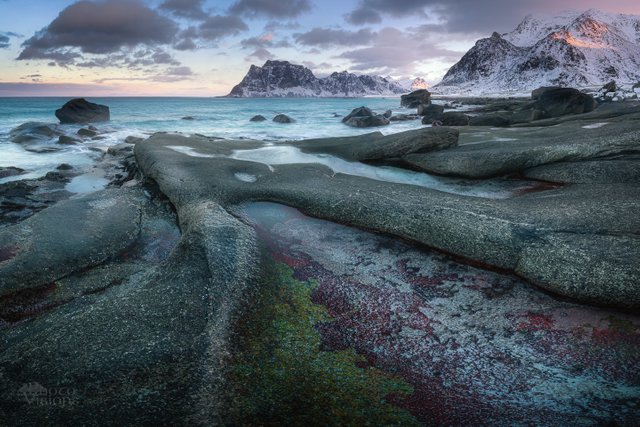 ---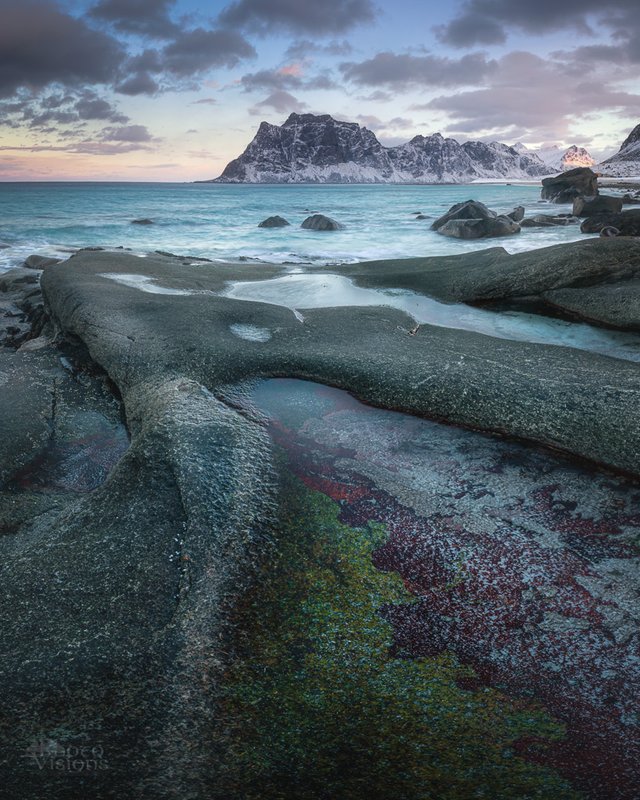 ---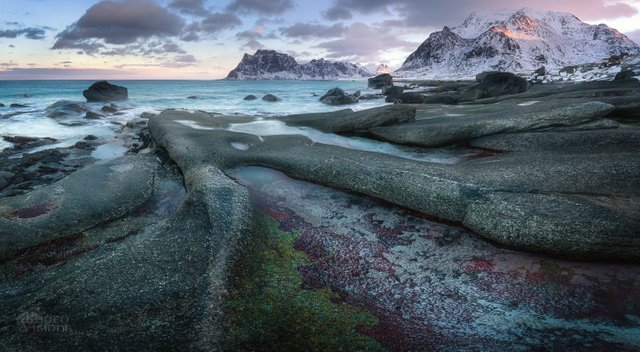 ---
Places to visit:
My web site: https://www.asphotovisions.com/
My insta: https://www.instagram.com/photo_visions/
My FB fanpage: https://www.facebook.com/AdrianSzatewiczPhotovisions/
My 35Photo: https://35photo.pro/adrianszatewicz
My 500px site: https://500px.com/photovisions_by_adrianszatewicz
---
Remember! Upvoting, Resteeming and Following are the best way to show the authors that You like their work!