Picture 10 - Dusk in Padang
I was in Padang, got an assignment for 5 days. After doing the job on my last day of work there, I lay on my bed in hotel room. Exhausted. Then I looked at the window and saw stunning image of the sky..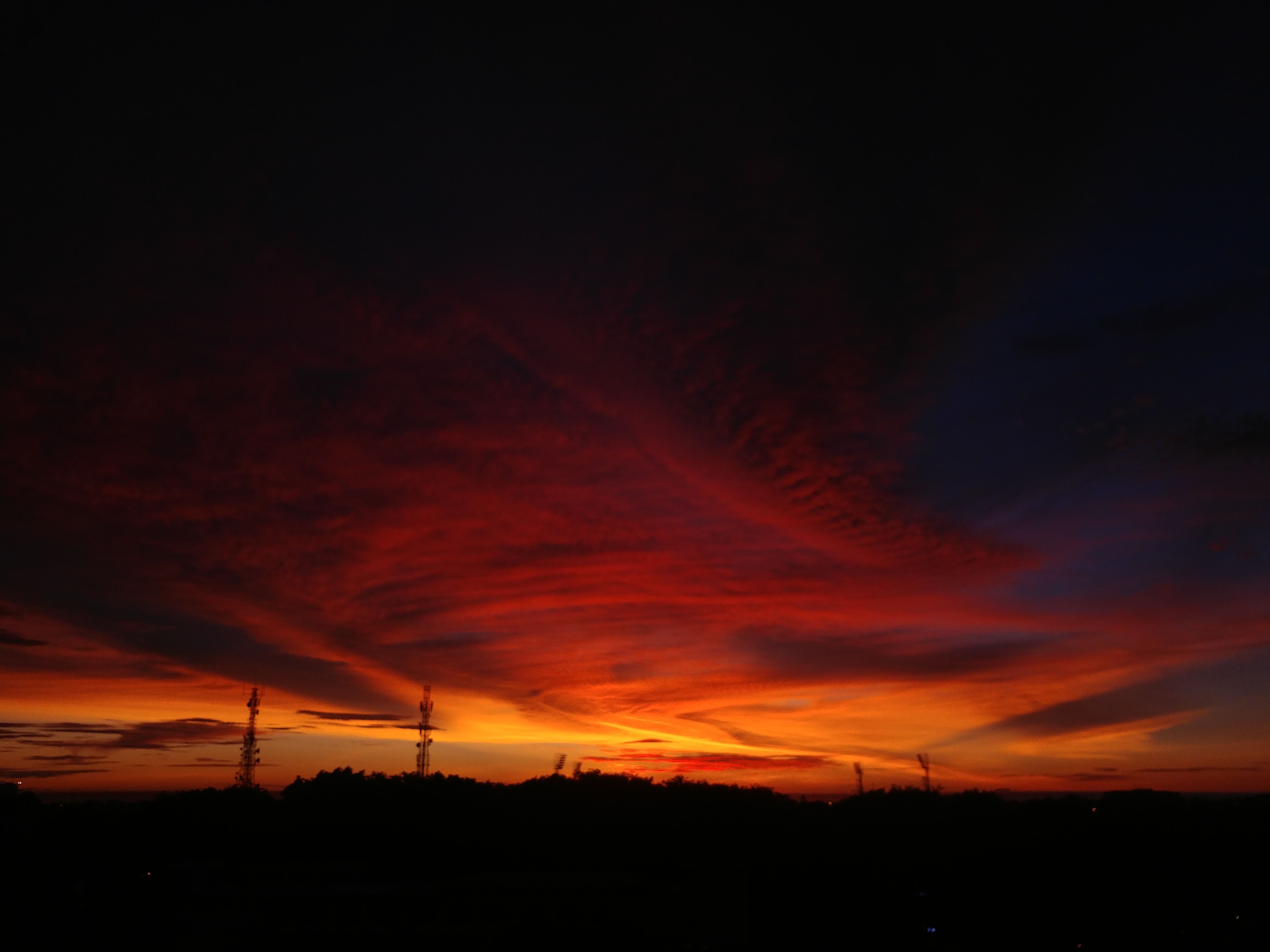 I felt so relaxed..
And then I tried to changed the setting of my handphone camera. These are what I got: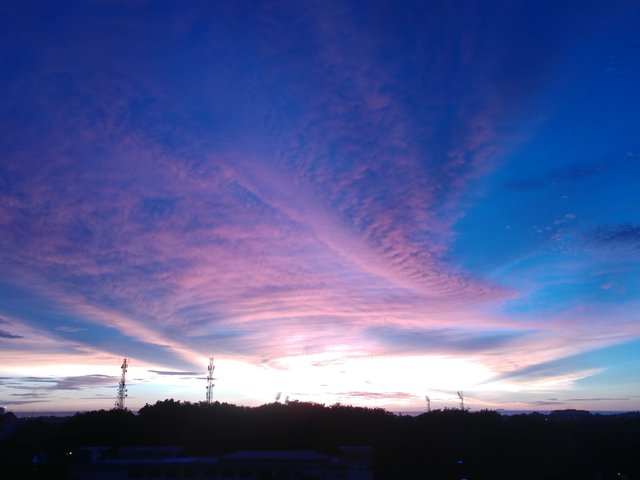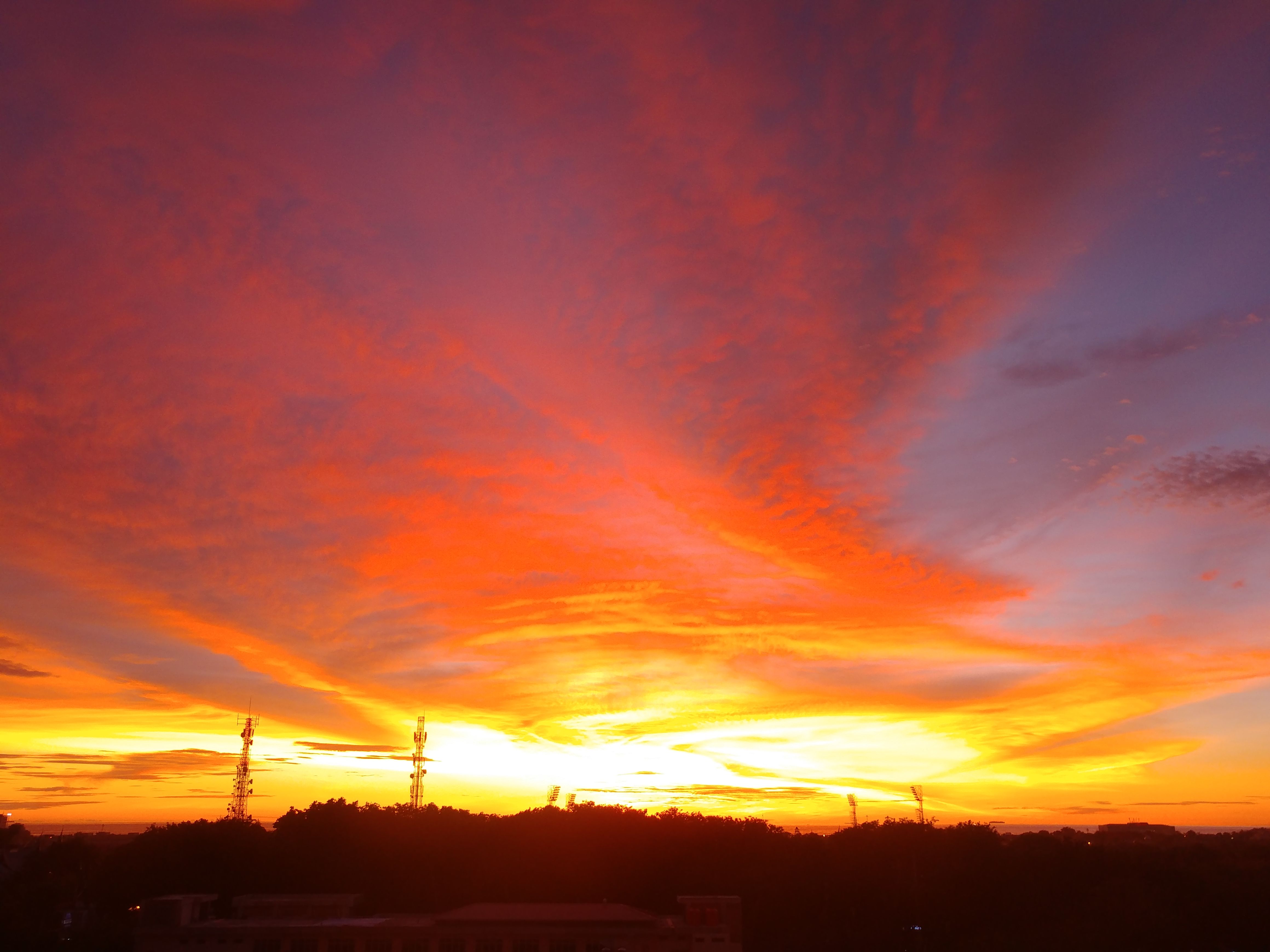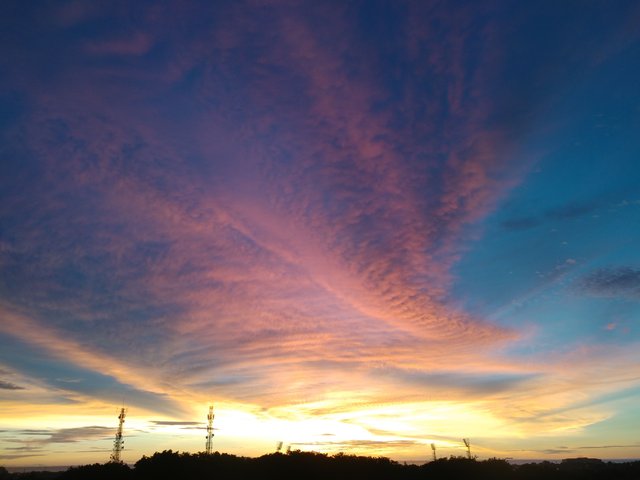 I love the original one..
Thank you,
@noasalfha