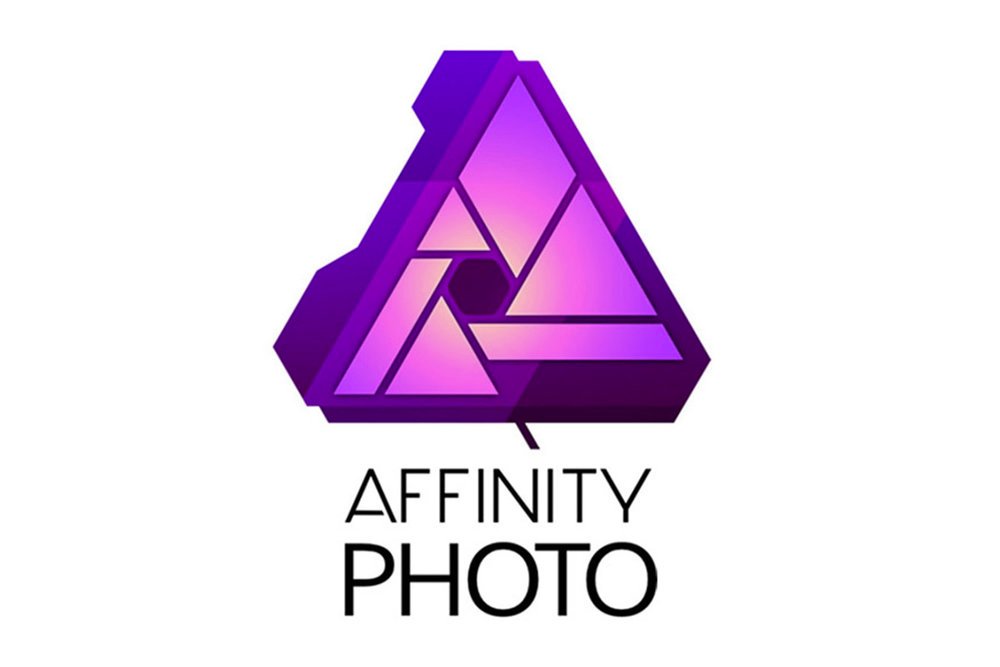 Hello!! steemians,
Here i am going to start my photo editing series from next weak and i will upload orignal and edited version of pictures so and if you need any tips regaring to photo editing tips, feel free to ask in comment section.
And i am using the software Affinity Photo.
if i found a regular upvoter and person who give thoughts on photo , and resteem my post then will
give way few affinity photo Software keys.