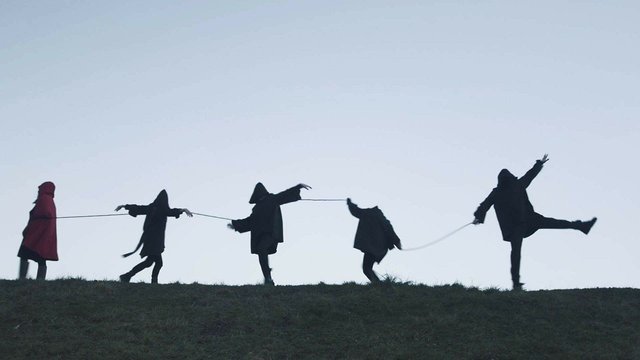 I don't even know where to start the story of this cursed video. First and foremost we had a problem with getting a permission for shooting on the grounds of SC Jarun (lake and woods in Zagreb), it's city property not private, and you would think we could get that easily, but... no. Of course we had 0$ for making this video, and the people from SC Jarun asked us for 7000$ per day for this location. We got dozen of papers that prove that we are students and that this is a non-commercial shooting, but the guy from SC Jarun just didn't want to give up and was trying to fuck us over for 2 months so we don't get the permission.
But, he fucked with the wrong Mexican.
We were stubborn as hell, so we gone to the city council and gone into Kafka quest for getting that permission, and literally the day before shooting we got it! !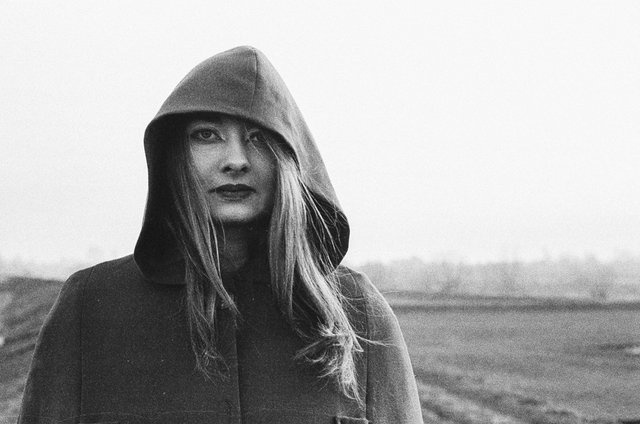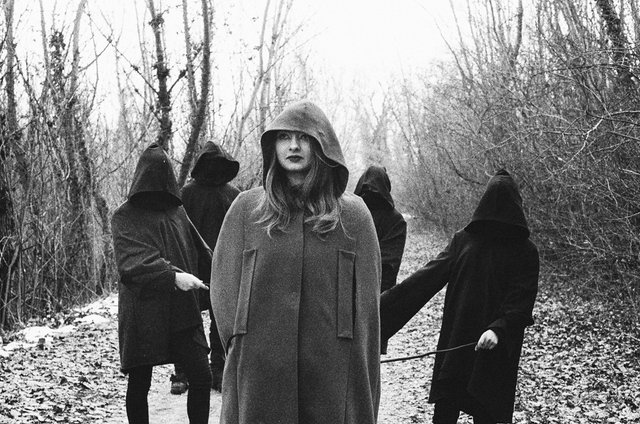 (analogue photos I took during the shooting)
That was problem numero uno.
Then there was a dozen problems ranging from costumes to dancers.
My roommate Diana was one of the 5 dancers in the video, and she hurt her shoulder real bad 4 days before the shooting, so we had to find a replacement, but surprisingly that showed to be one of the smaller problems of this shooting.
Another problem was that we needed a gloomy, foggy day with snow. Two days before shooting the weather was like that, even the day before. But the morning of our shooting came and everything was peachy sunny af.
And that was not the end of our suffering! Half time trough the shooting, director of photography, Dario, broke cine adapter for his camera (that costs 800$), and at that point we thought ok, we are going to shoot this with a phone, but he rushed to his apartment, and came back half an hour later with a solution! it's kind of a long story, but it was pretty brilliant.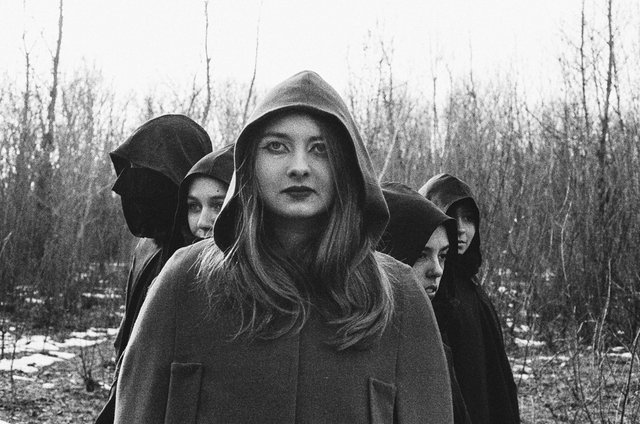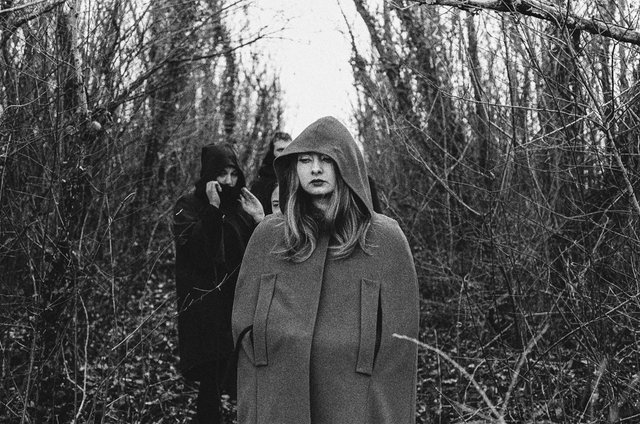 And last, but not the least problem was that after we ended the shooting, the next day we saw we need to re-shoot a scene, and well, we set up a date. And brutal winter came. Ha! At that point, Dario and I was totally chilled, ok, let's write up a scene with snow, dream like sequence, we need to finish this somehow!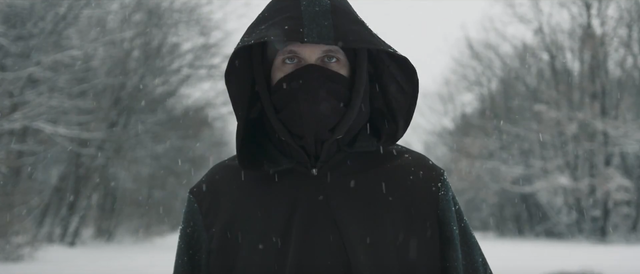 And at last here's the video we finished. somehow.