Reflections of the Glaciers
Reflection
Franz Josef Glacier
---
This glacier is located on the west coast on the southern island of New Zealand! We went on a magical 45min hike to get to the glacier to see it up close. Unfortunately, it is in a state of retreat at the moment and has been that way since 2008. And the same goes for most if not all of the glaciers in New Zealand. Enjoy the photos, in a few years they might be the only way to see the glaciers.
---
1.Reflection
Franz Josef Glacier hicking track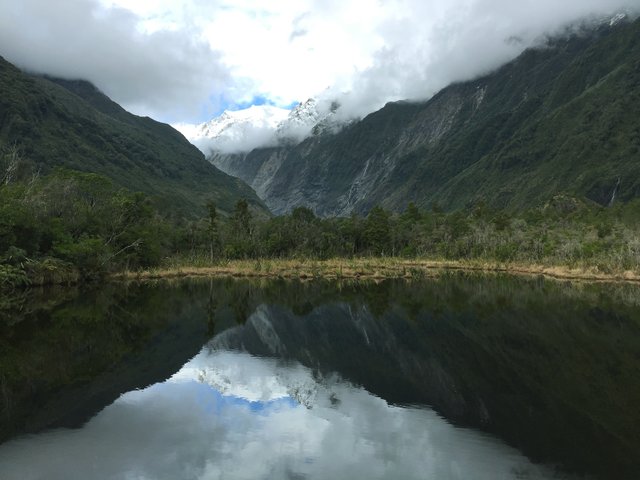 2.A few more beautiful views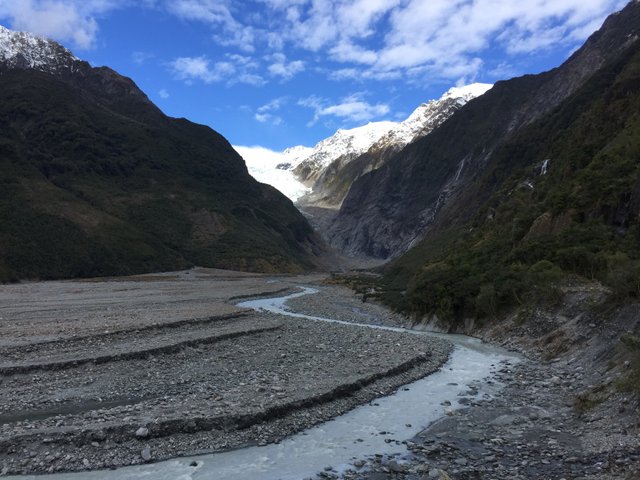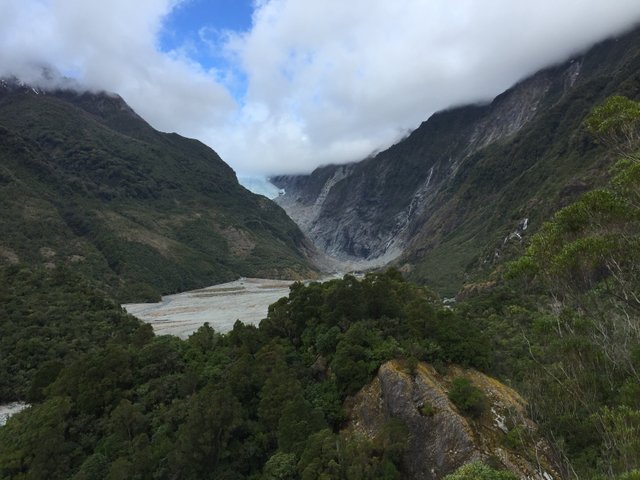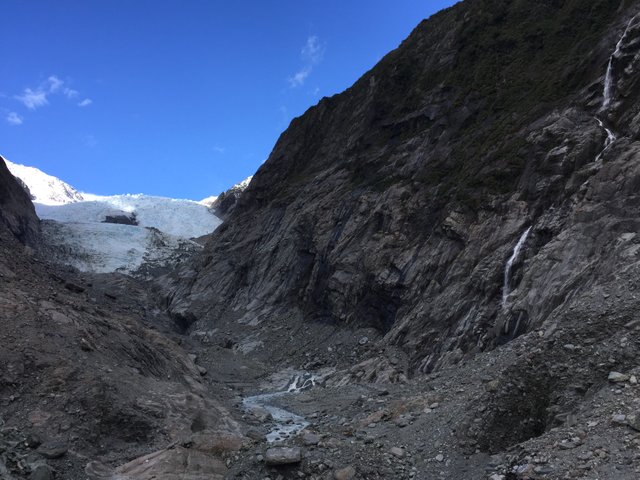 ---
Technical Information:
---
Thanks for stopping by!
Thank you for reading my post, any feedback in the comments is greatly appreciated.
Follow me for future updates!
---
All photographs are taken by @marco42
Have a wonderful day :D