Milford sound
Magical journey through the mountains
---
No matter the weather Milford sound is breathtaking, with deep dark waters below and mountains on either side reaching into the clouds, this location should be on every body's bucket list. There are a few companies that offer cruises through the area and its a great way to experience the beautiful views. The day we had booked our cruise the weather was very gloomy, freezing cold wind, and tones of fog made for some very stunning photos and added so much beauty to the surrounding hills.
---
1.Go Organe boat cruise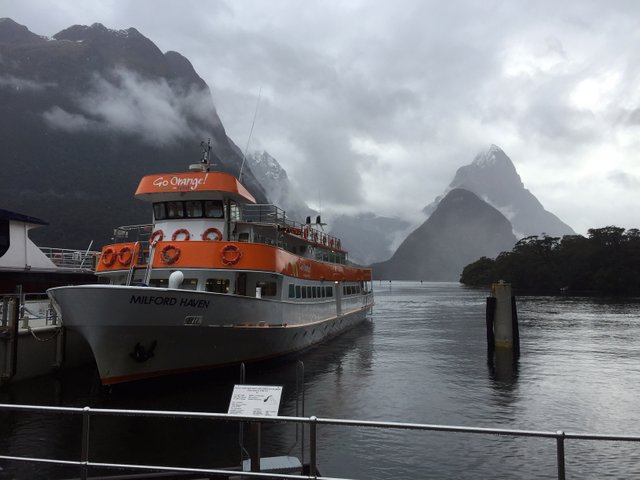 2.Few more views.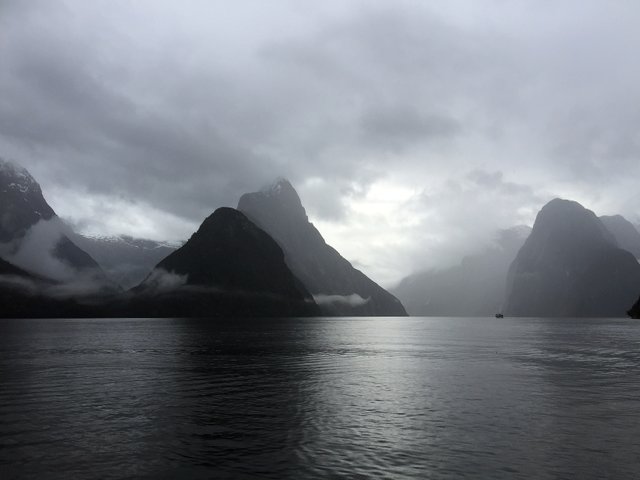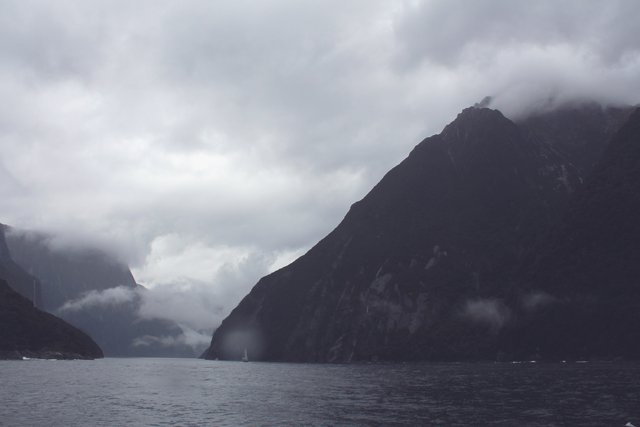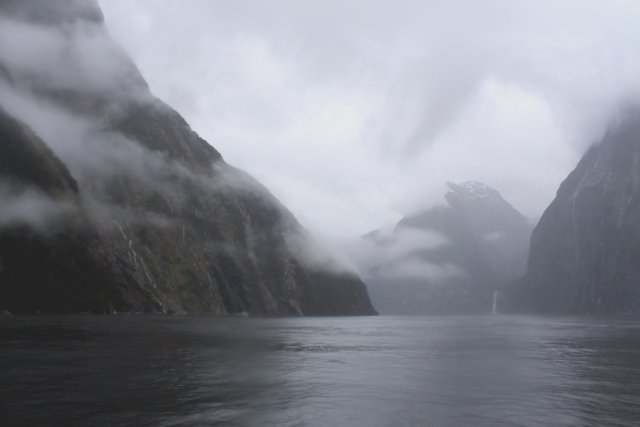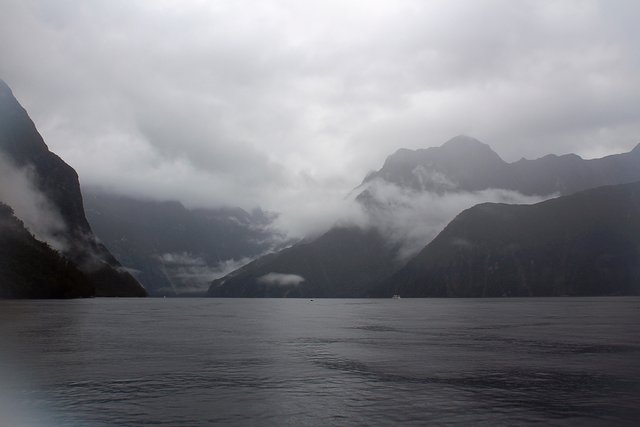 ---
Technical Information:
---
Thanks for stopping by!
Thank you for reading my post, any feedback in the comments is greatly appreciated.
Follow me for future updates!
---
All photographs are taken by @marco42