Luscious living in colour explosion #4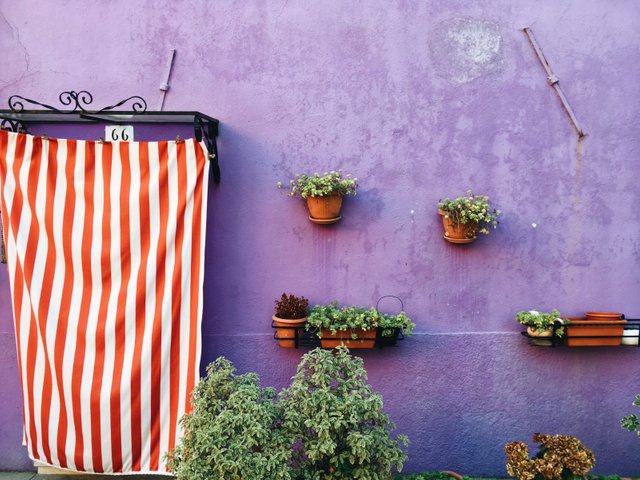 ---
I love the moments when some specific colour combinations work so well, although before you would have never imagined that they would actually look good. This was the case for me for the colour composition for this picture. Isn't it lovely?
Shot on Iphone SE in Burano
Shot by her, the one from the lost in happiness team.
---