January Getty Sales
Last month I post about my photos on Getty here.
I'll continue this monthly series with the images that sold in January.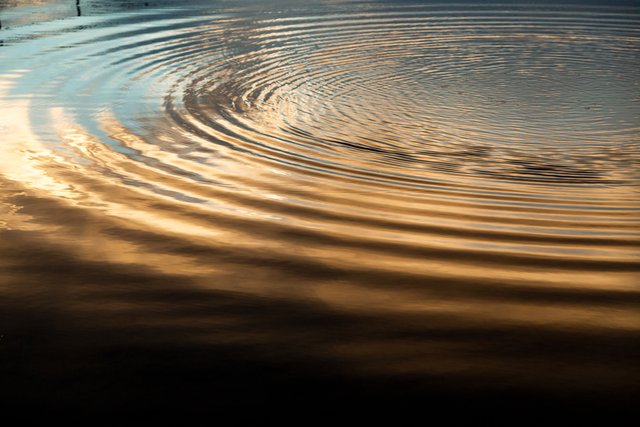 It's weird thinking back to when I took photos like these. Just random shots that I thought looked nice and ended up making me hundreds of dollars.
Finding it online:
https://www.abc.net.au/radionational/programs/theminefield/silence/11092206
https://www.myjewishlearning.com/article/elohai-netzor-the-gift-of-spaciousness-in-prayer/
I kind of have to just assume that since it has sold that any use I find has been purchased appropriately. It's kind of Getty's problem now anyway.
All images sold: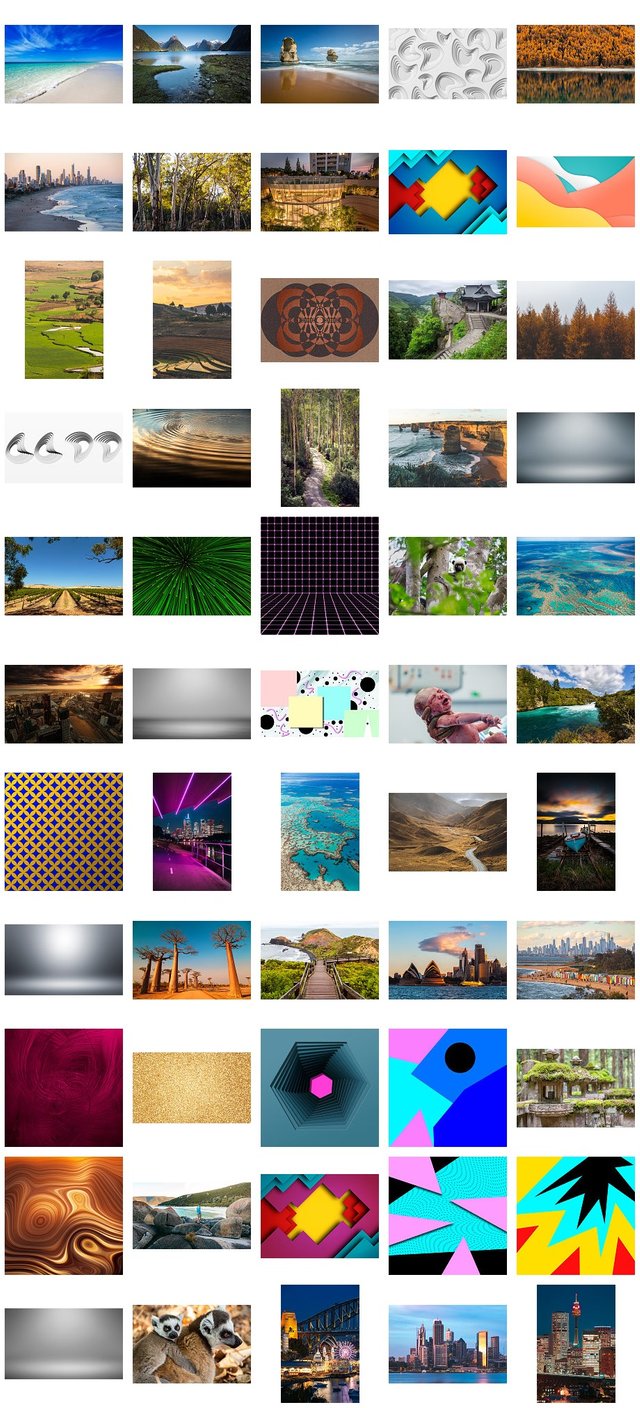 A good number of sales overall including 14 images that sold for the first time.
---
Intro Post
Website kieranstone.com
Instagram @kieranstoneau
Facebook Kieran Stone
---