An Insight Into My Getty Images Sales
If you've been following me for a while you'd know that I sell some of my photos on Getty. You can read about the process at an earlier post of mine here
The basic gist is that any photo that doesn't fit my fine art portfolio, yet is still commercially viable will go to the Getty marketplace. Out of all the photos I take, the fine art photos would be < 1% and the Getty submissions may be < 10%. I'm very picky about what goes out and only pick the best out of similar photos of locations.
The purpose of this post (which I'll try and do once a month) is to show the photos (and images) that have sold the previous month. Stats come out on the 20th of the following month (December sales are sent out on the 20th of January).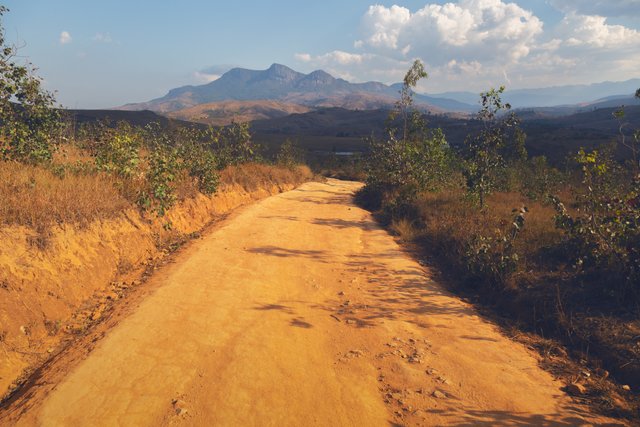 Some photos don't sell until well after uploading. This photo was uploaded nearly 2 years ago and only sold for the first time in December 2019.
The image bellow shows all the images that sold in Dec '19. As you can see, not all of them are photos. A little while ago I started making graphics in Photoshop when I wasn't able to get out of the house and photograph. They are mostly abstract backgrounds that start as a blank canvas and then evolve from whatever direction my mind takes them. Surprisingly they do quite well.
So with 93 sales (some photos sell multiple times in a month) ranging between $0.13USD and $100USD I made between $12 and $9300 for the month. I won't say exactly how much because it doesn't really mean anything to anyone else because what I make based on my photos doesn't mean others would make more or less. I do quite well, others would do a lot better, but some people have way more photos than me and probably make a lot less. Quality and sale-ability play a huge role. But mainly I just don't want to say how much I make.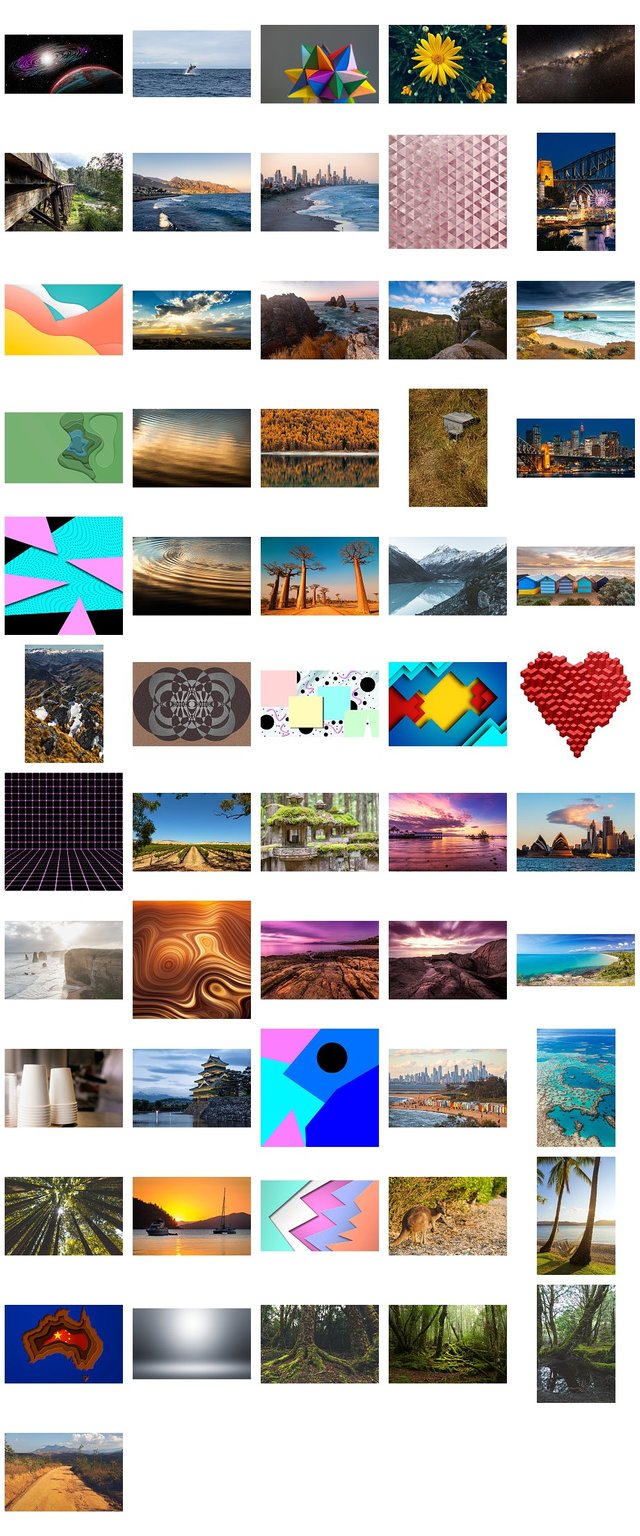 A big thanks to todayis20.com for making Getty statements so easy to understand and follow stats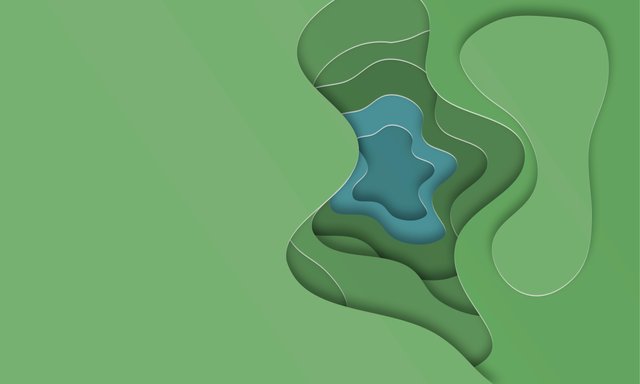 I really enjoy making these "paper cut out" graphics and they look fantastic as backgrounds
---
Intro Post
Website kieranstone.com
Instagram @kieranstoneau
Facebook Kieran Stone
---