Hello all Steemit Family.
Here is my @originalworks entry for the #ColorChallenge Tuesday Orange.
Generally Summer is the Season of Mangoes in india and Trust me Indian magoes are really best in the world with many types like KESAR, HAPHUS, TOTAPURI AND RAJAPURY ETC (Comment if u know more). It's Yummy and also consists following Vitamins and Minerals.
Calories 115
Sodium 63 mg
Total Fat 3 g
Potassium 0 mg
Saturated 0 g
Total Carbs 22 g
Polyunsaturated 0 g
Dietary Fiber 2 g
Monounsaturated 0 g
Sugars 27 g
Trans 0 g
Protein 5 g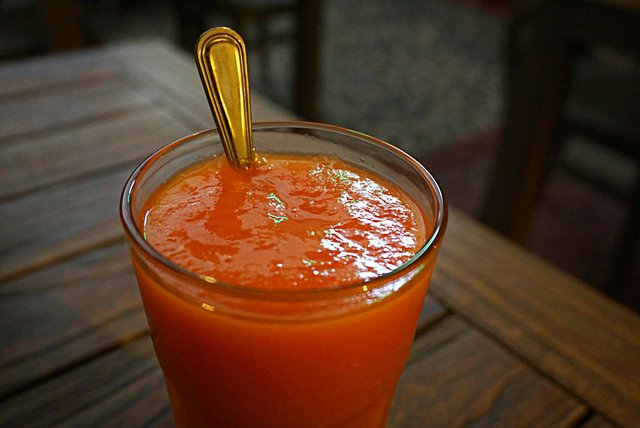 NO ADDED SUGAR (Suger is not good for Health, I don't prefer it.)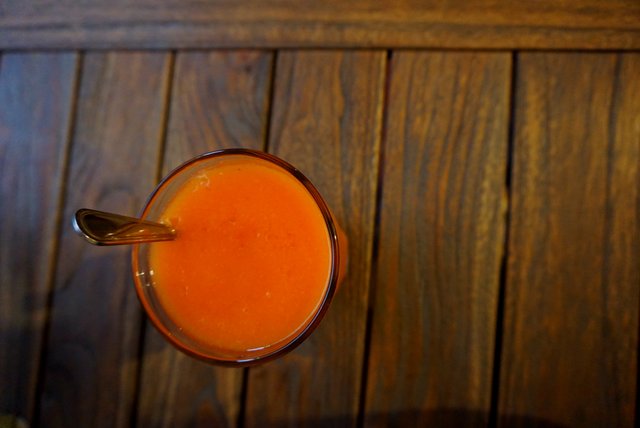 I hope you like my Collection. If Liked it PLZ Support me with your Love and I will try to deliver more and more great stuff every day. Also check Out My Other #colorchallenge posts at
https://steemit.com/colorchallenge/@josh92/colorchallenge-monday-red
https://steemit.com/photography/@josh92/colorchallenge-pure-white
Know More about myself at - https://steemit.com/introduceyourself/@josh92/introduce-yourself-a-struggle-story-of-a-dreamer