Fall in New York: Testing New Faces for Major Models
Once upon a time I went out on a limb and moved to New York. I made the decision and then within 3 months I had rented a room in an artist's shared space. The room cost nearly twice my rent here in the mountains of California. I was accepted to shoot new faces for Major Models, and I was in photographer heaven. Whatever theme I could dream up, there were so many like-minded professionals ready to execute it.
This is Victoria and she's special because she was my very first "test." A test is when new talent to the agency needs photographs to see how they photograph and also build their portfolio.
I'm back in California now, but my year on the East Coast taught me a lot.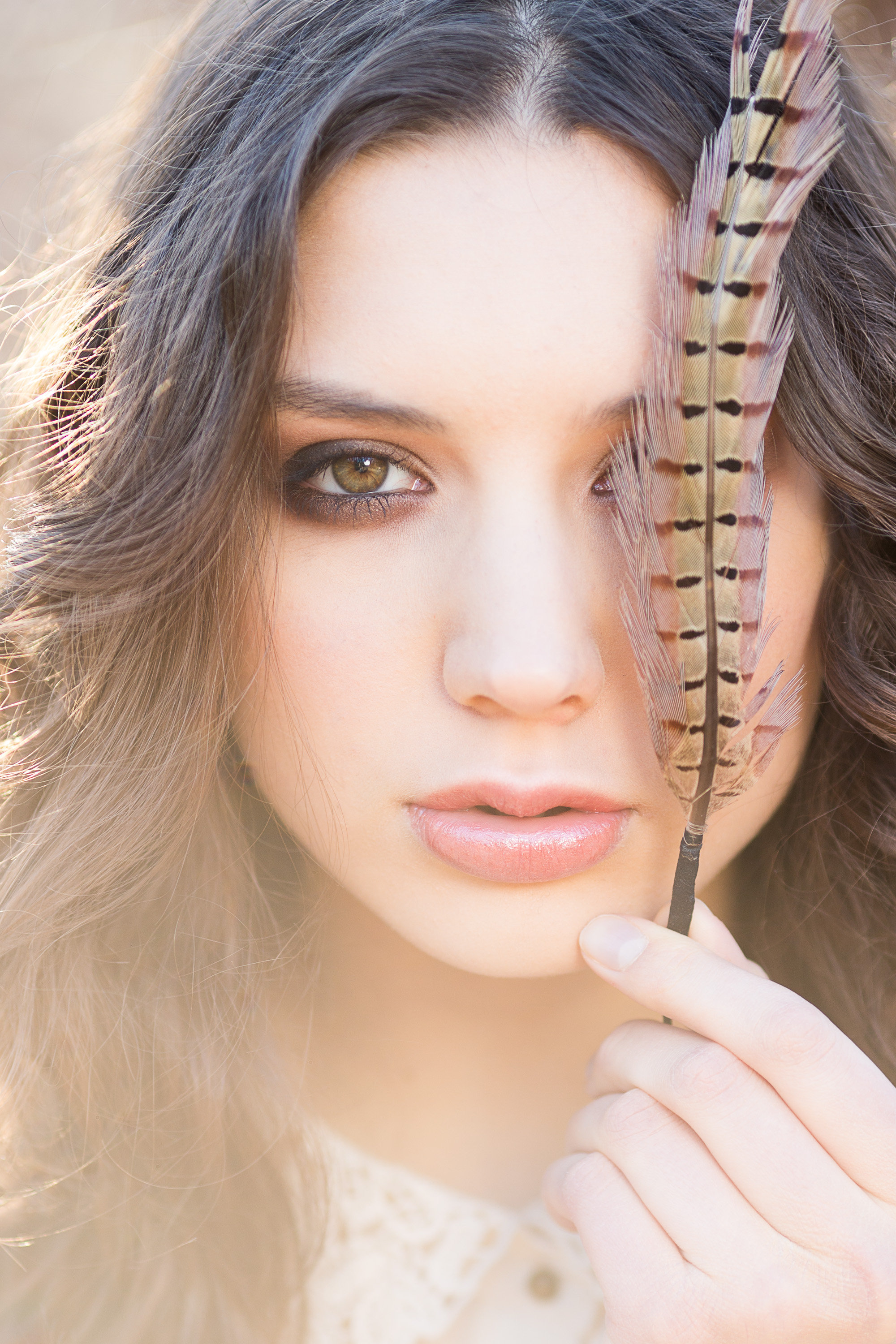 This is the first time I took the "one eye" shot. Now I try to do it every shoot. I ripped that feather off the hat.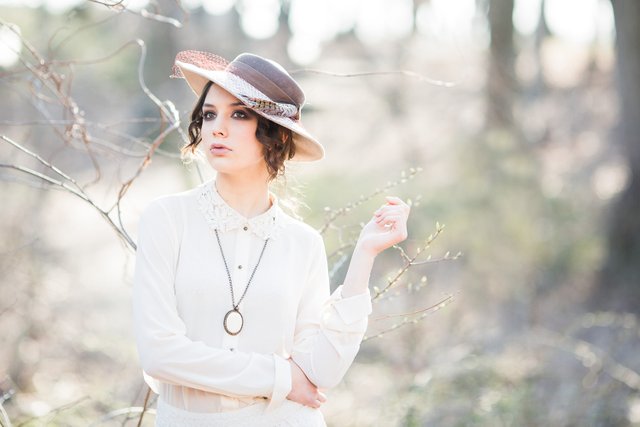 The medallion in that necklace is held together with bubble gum.