😎 The Swimmers and the Walkers: An exciting visit at Pet Buddy. 🐡 (MyPictureDay Submission)
Who doesn't get entertained by these water-dwellers?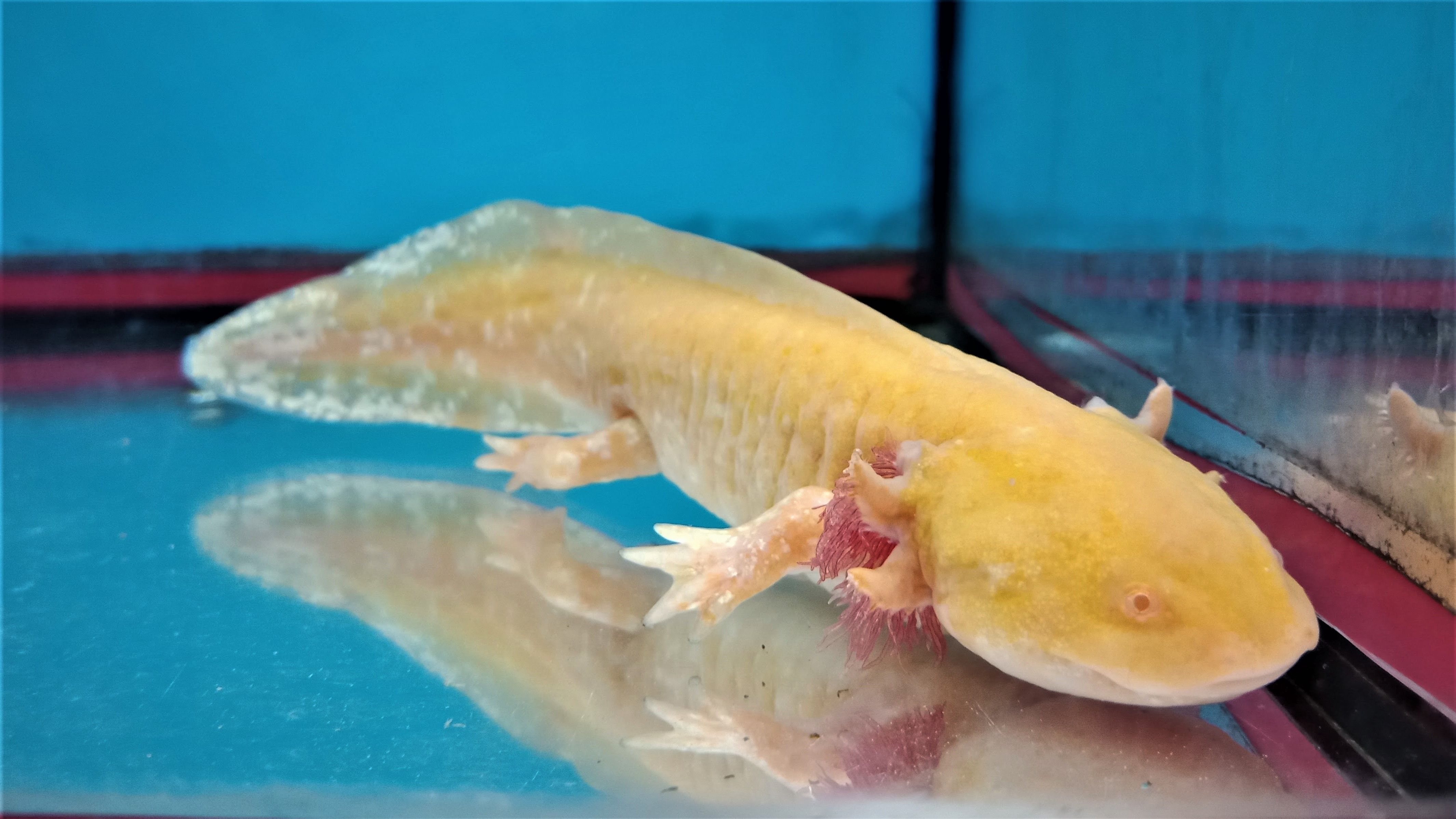 It's one of those enjoyable moments with my daughter I'd like to share with you. We dropped by this pet shop to get some pebbles for our backyard aquarium pond which I was in the process of cleaning and repairing.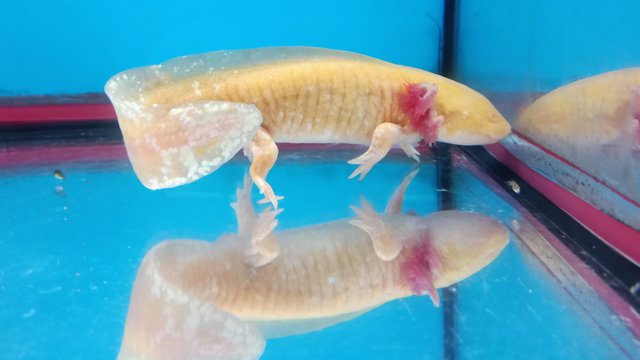 This Mexican salamander (also called axolotl) grabbed my attention seeing it in person for the first time ever. It was the only one available in the shop and was worth PHP950 ~ USD19.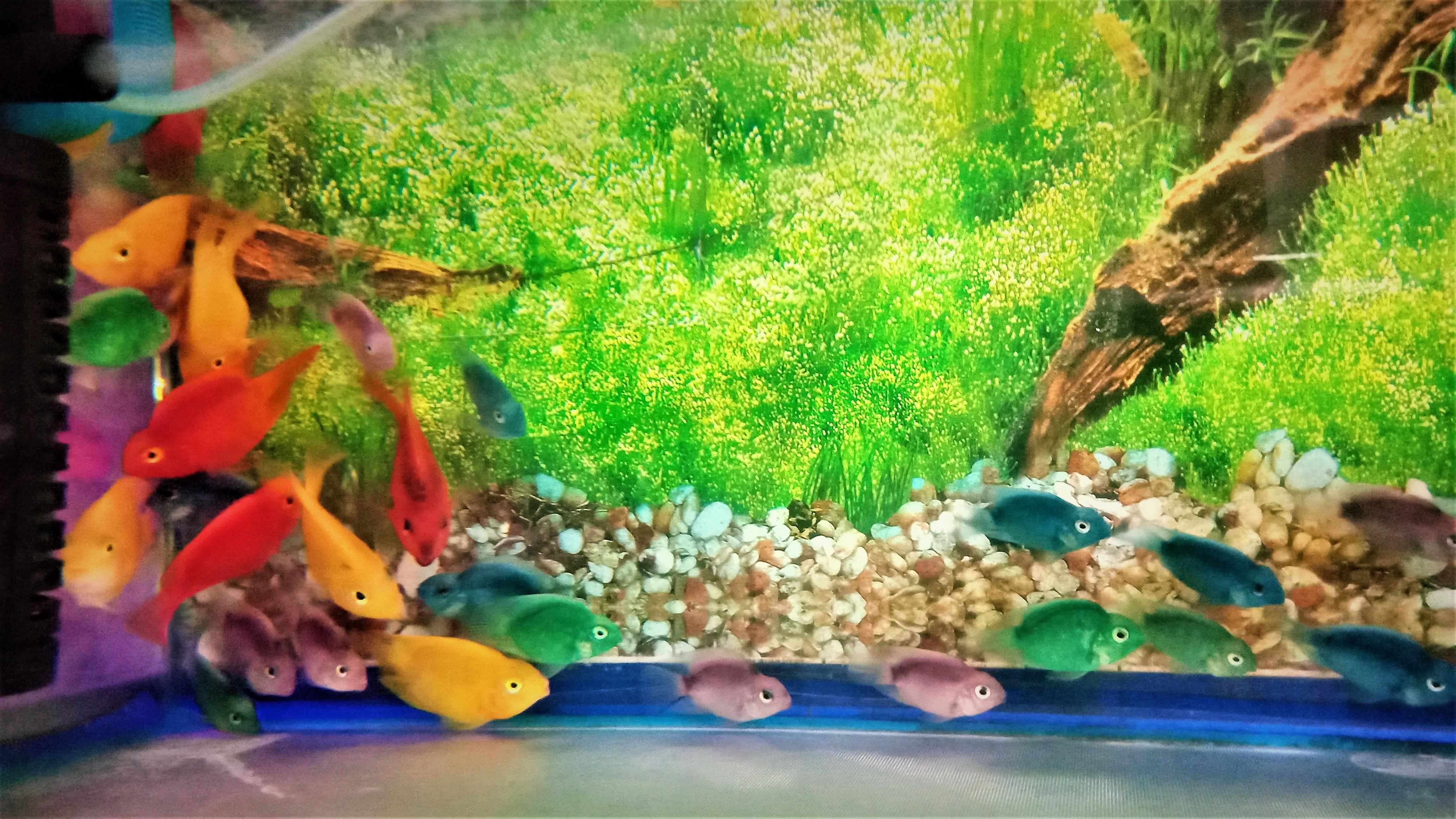 This colorful breed of goldfish is probably popular since I didn't see as many of them in our succeeding visits.
Here's a couple of "tank walkers" in the beginning of the video. Try to say "I love lobsters" many times and really fast, then you have a B/V tongue-twister. Haha!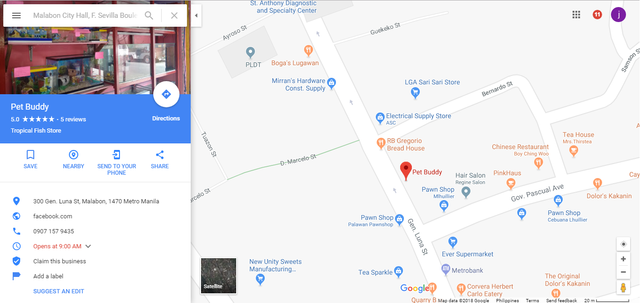 If Pet Buddy is accessible to you, I recommend it for your aquarium's needs since they regularly replenish their supply of fish and they have friendly staff.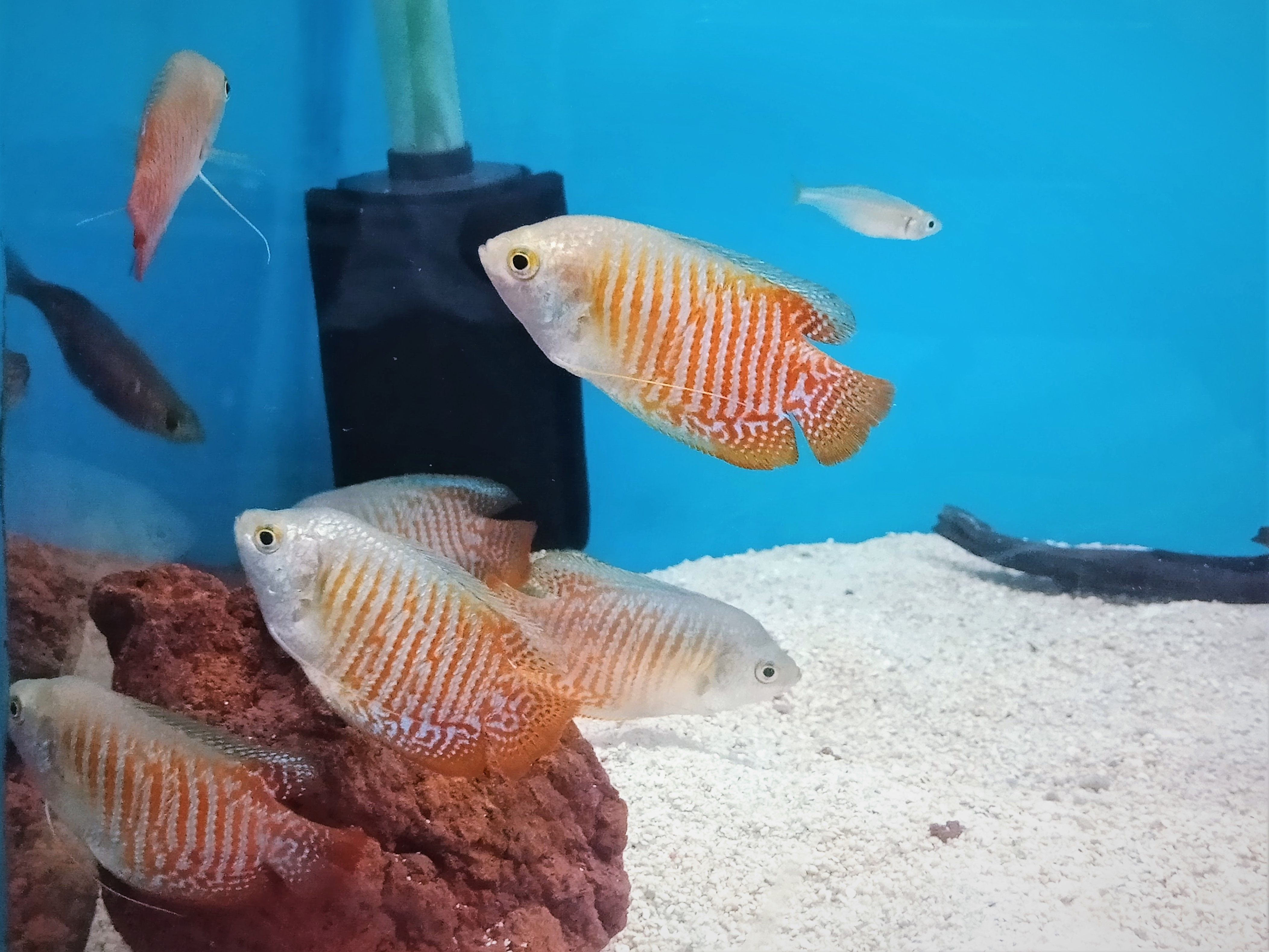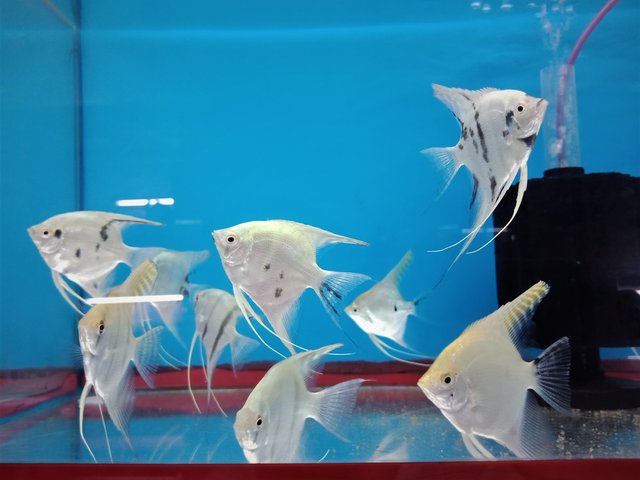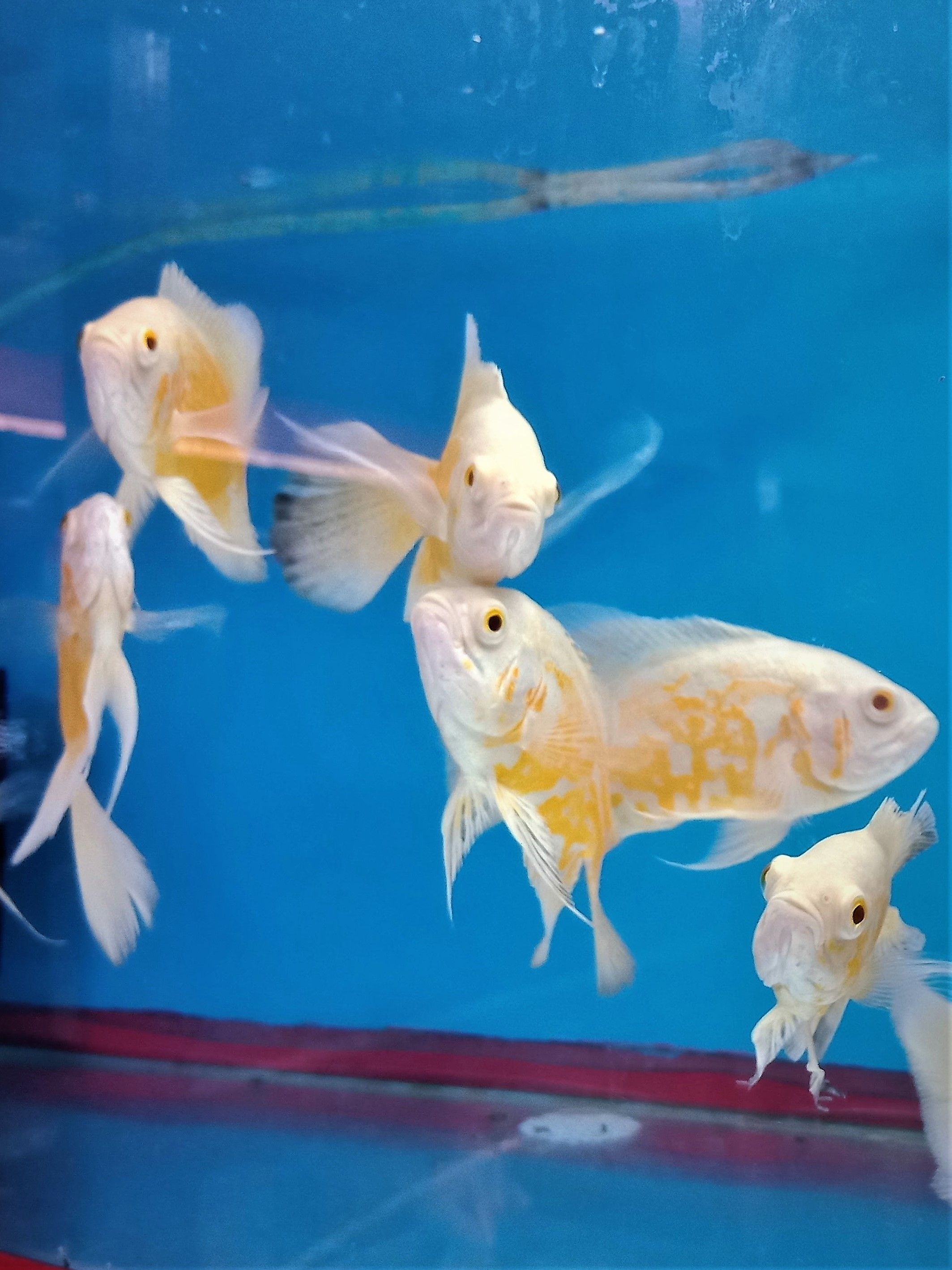 There were so many different options but I never went for something fancy. We used to have gourami, catfish and tilapia, so I don't know how to keep fancy fish healthy.
We bought only 2 large Shunbukins at PetBuddy and later, a jumbo goldfish in the market.
This was our backyard pond during a test fill. Guess what? - Test fill failed! It's much cleaner now but I had to remove all the fish and cram them into my 15-gallon tank since the outdoor pond leaks water probably on one of its inaccessible sides or underneath. The three walkers/swimmers are OK either in the water and on land so they can stay there, but for now, they don't have any swimmer neighbors.