Georgia Part II
If you read part I of my trip to Georgia you already know how impressed I was with Georgian friendlyness and hospitality. Like most countries this is most noticeble when having food together. We had the great pleasure of being invited as the coaches of an U18 rugby team to post match functions and amazing food. Not to forget the self made wine and chacha.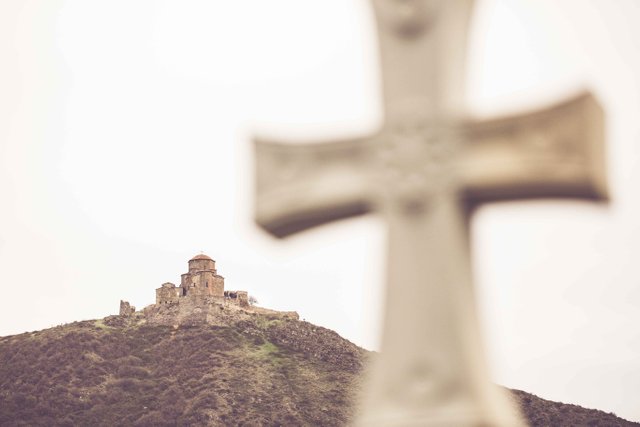 The most beautiful part of this trip were the mountains of the southern Caucasus. This incredible mountain range is a region located at the border of Eastern Europe and Western Asia, situated between the Black Sea and the Caspian Sea and occupied by Russia, Georgia, Azerbaijan, and Armenia. It acts as a natural barrier between eastern Europe and western Asia.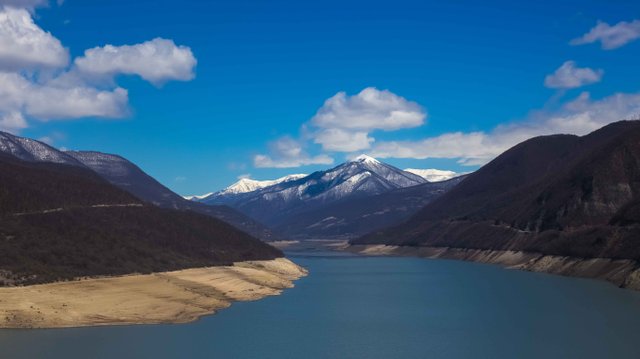 The mountaneous area begins after a 3 hour drive from Tiblisi. There are several little great places to eat on the way so make sure you go and eat some Khachapuri and Khinkali whilst you are there.
The journey soon gets adventurous with small roads winding up the steep mountains. The scenery gets more and more beautiful the higher you get.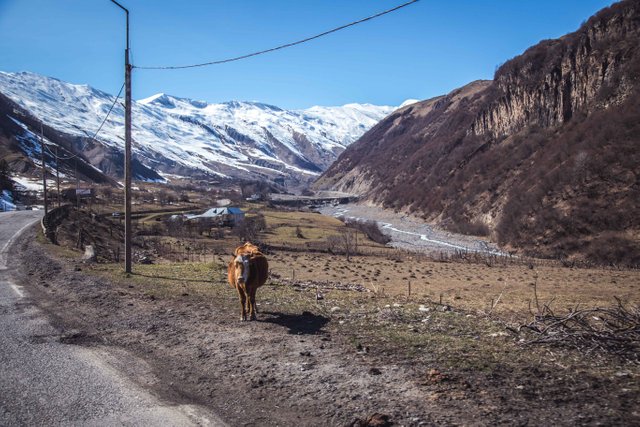 The occasional cow on the street made the trip even more exciting with our bus driver swerving and passing these common bystanders on Georgian roads. At the same time blasting out some great Georgian music via his on board stereo.
We decided to walk up one of the steep slopes to an old and abanonded monastery. Just the bottom foundations of the brick wall are still visible. But the views of the mountains were quite spectacular.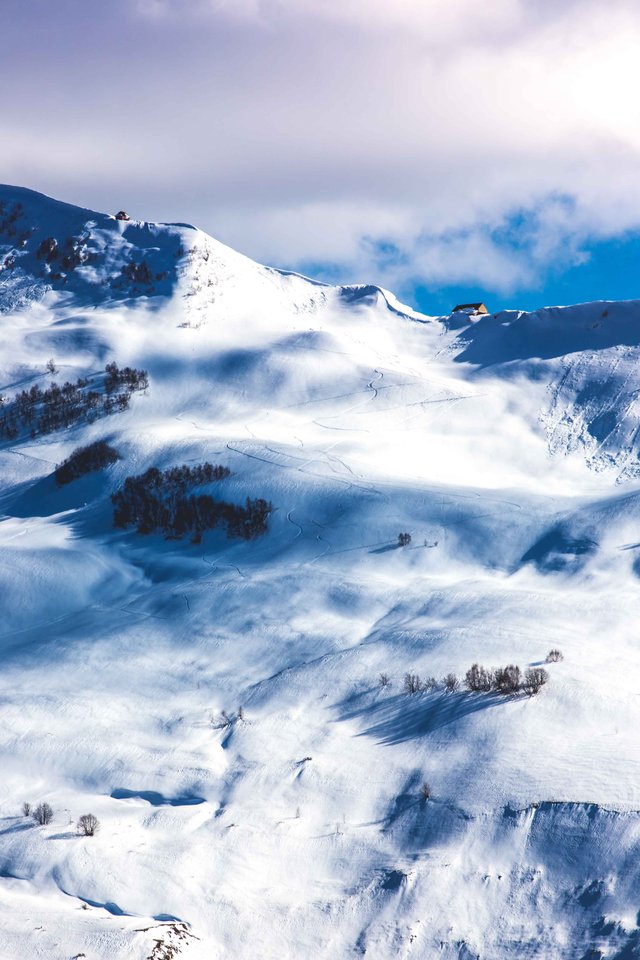 Georgia is a great country to visit. It´s not yet touristy but quite easy to get around. So get there, before the hords of tourist find this gem of a country.