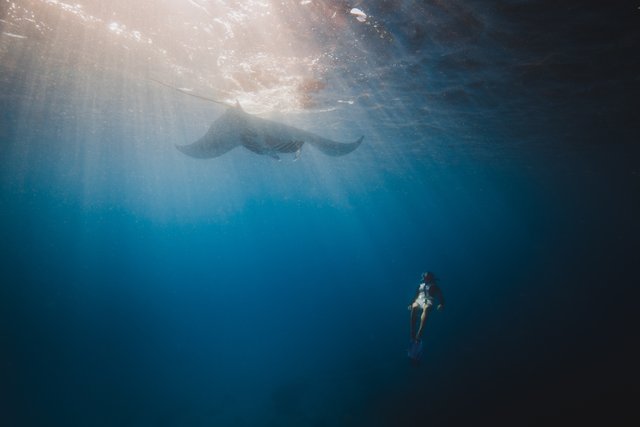 Freediving is a great way to really feel connected to those animals living in the ocean.
This was one of those moments when you just stop and stare at the beauty of what the ocean has to offer.
We hope you like it.
James & Danielle
---
Don't forget to Upvote and Resteem!!
&
For more beautiful photos or to follow our blog
The making of our ocean film 'The Map to Paradise'
Follow us @bluebottlefilms
---
© 2018 Bluebottle Films