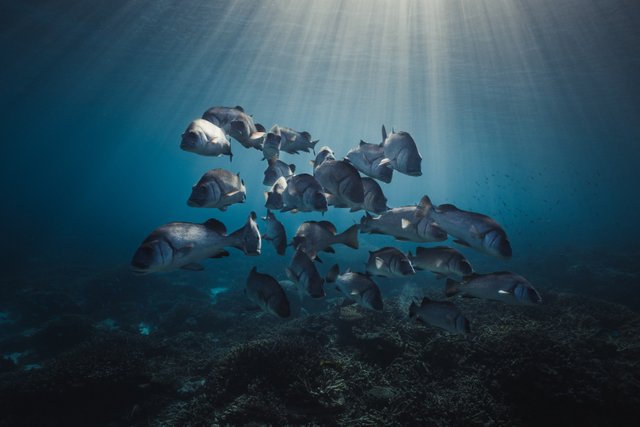 If Australians can come together to create paradise on Earth with a marine park for the Great Barrier Reef, the people of Sydney should be able to carry on this tradition and create a park for one of the most iconic cities in the world.
We hope you can support the Sydney marine park to safeguard our marine life.
James & Danielle
---
Don't forget to Upvote and Resteem!!
&
For more beautiful photos or to follow our blog
The making of our ocean film 'The Map to Paradise'
Follow us @bluebottlefilms
---
© 2018 Bluebottle Films