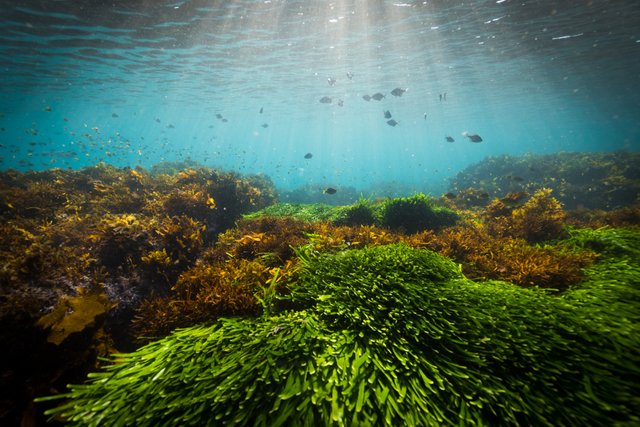 Coral reefs aren't the only beautiful underwater landscapes. Seagrasses and kelp are also stunning examples of benthic flora. They create habitat for many species and are critical to ecosystem functionality. Cabbage Tree Bay currently has a crayweed project happening, where scientists are trying to bring back a key species of sea grass to the area. Go check it out for yourselves.
We hope you like it.
James & Danielle
---
Don't forget to Upvote and Resteem!!
&
For more beautiful photos follow us @bluebottlefilms
---
© 2019 Bluebottle Films