Perseids are meteor shower that occurs every year starting approximately mid July, with a peak from 9 to 14 August, depending on the particular location of the stream. At the night of the peak you can see over 60 meteors per hour. It is a very interesting thing to watch and to try to photograph.
It was a month sitting on the hard drive. And it was there because i knew i missed all of them :D
I love photographing Perseids and i did it for few years in a row. This year i could not go out at the night that peak of it was. But i got few hours free the night after so went out to see how good will it be. For two hours i seen at least 30 of them and got on camera 0 :D
It was not a complete waste, i got some decent photos of the stars.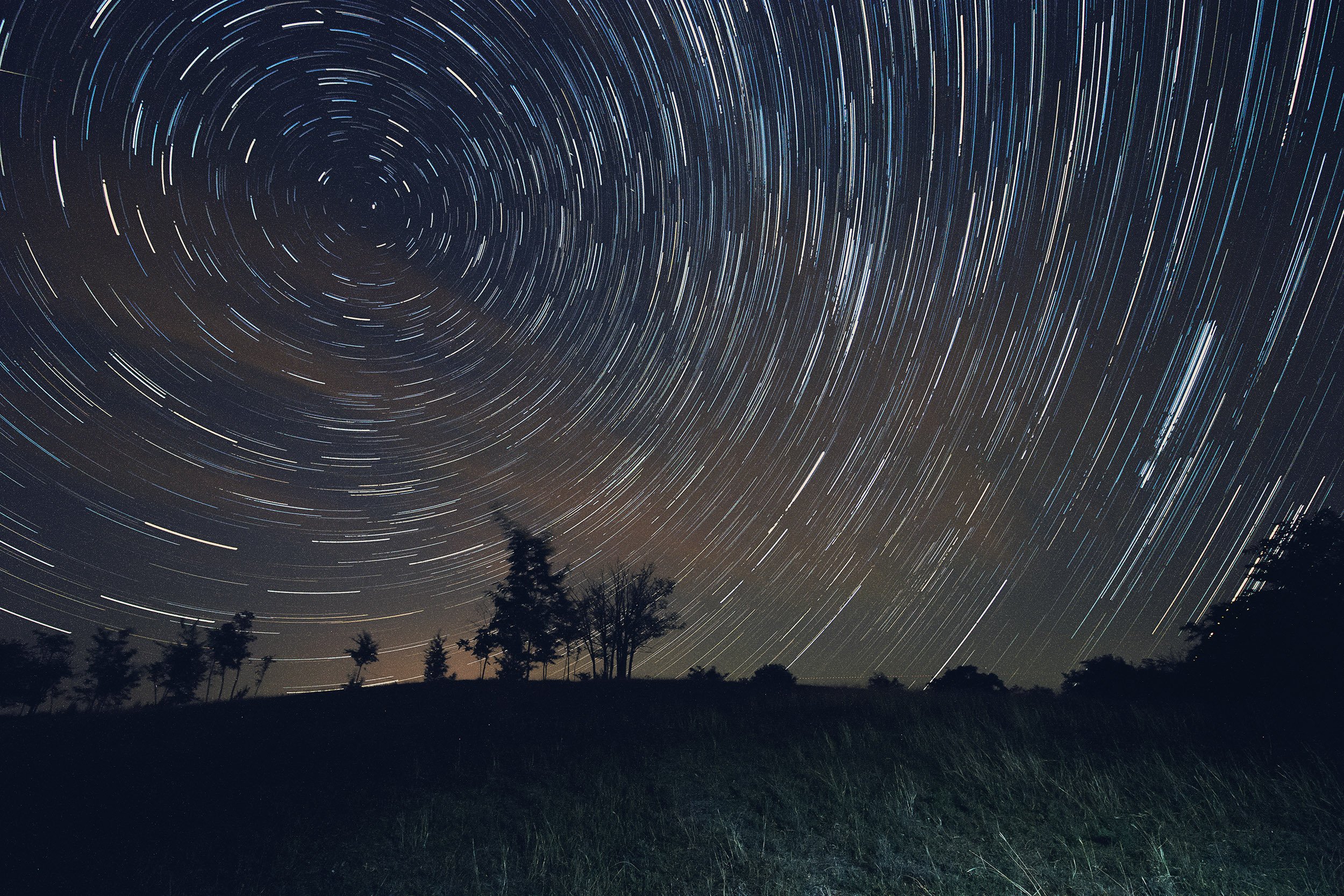 I wanted to go as wide as i could so i used Canon 10-18mm at 10mm. That ment my max aperture is just f/3.5, so i had to go with high ISO at 3200. Exposure was 20 seconds. This first image is a composite of 135 images to get those startrails.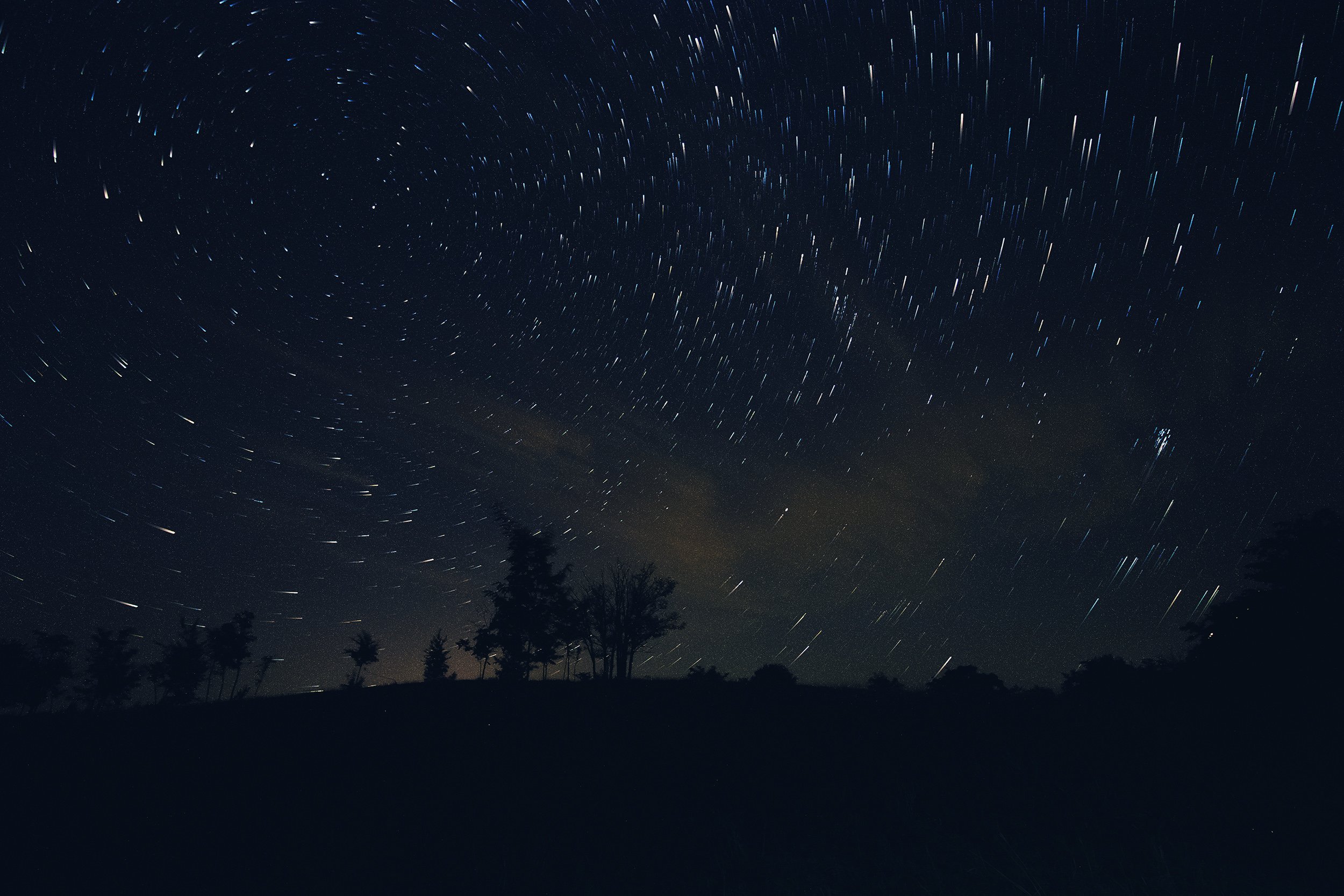 This is a composite of maybe 30 photos with startarils dying off, that gives it a specific look of the trails.
And just to show you how unlucky i was, this was the only meteor that i cached (upper left corner). It was a big one, but i got just a start of it.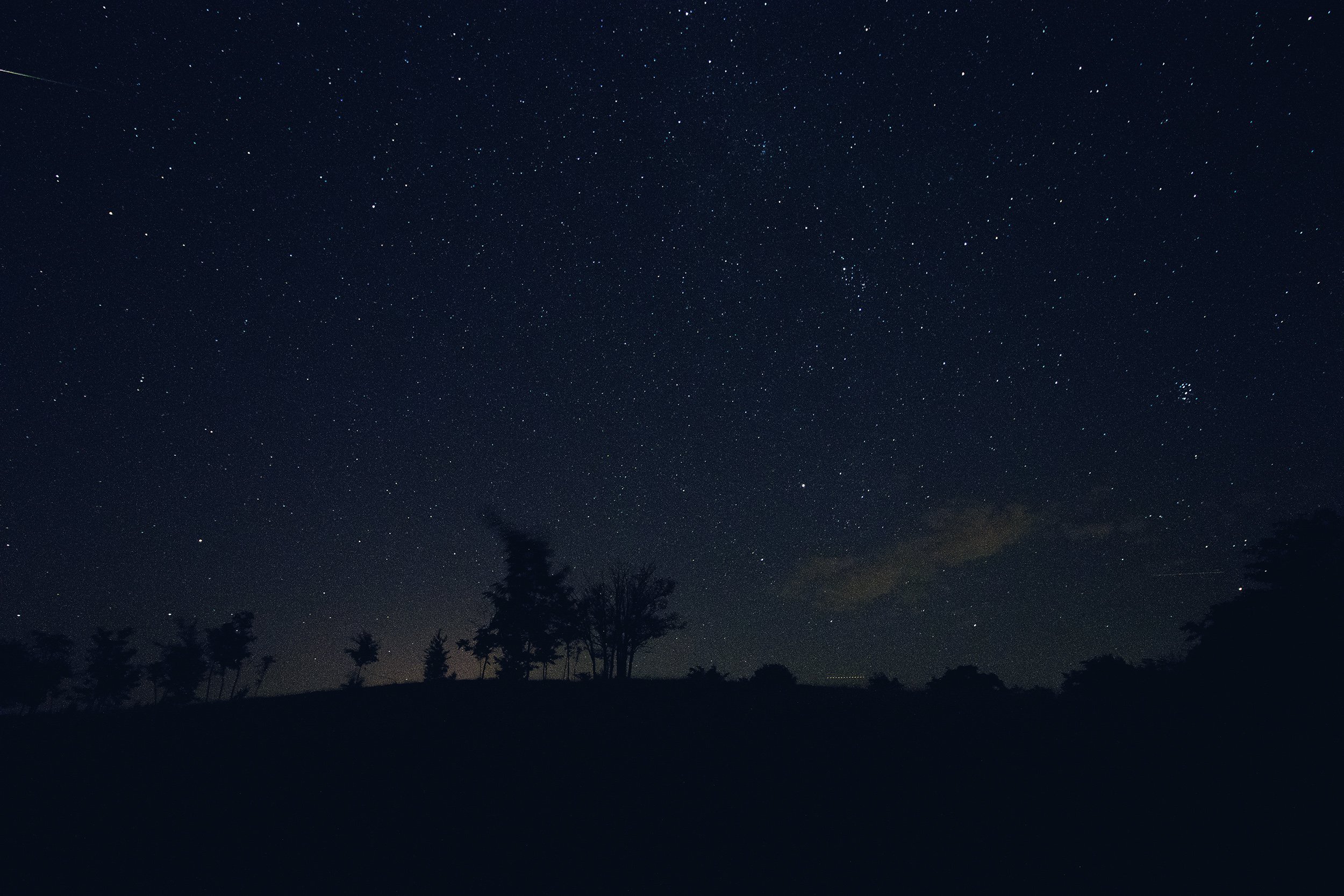 A short time-lapse from the shoot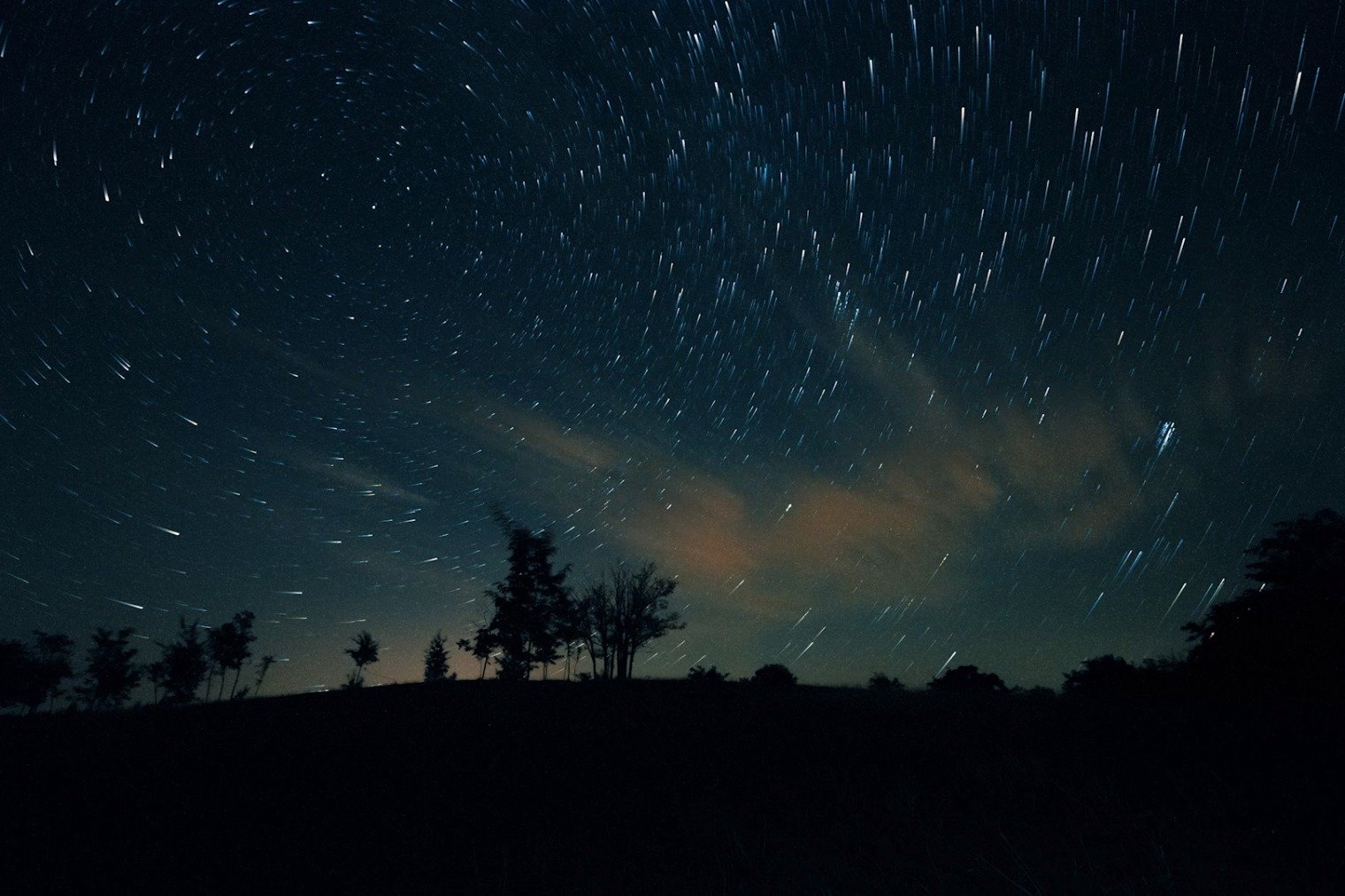 Random news: Djokovic won US Open final 3:0 against Del Potro