Howdy folks! It's been a bit, I took a brief hiatus while I was visiting family in Alabama where I used to live and roam. I'm now back in Ohio, settling back into regular life and figuring out what I want to do with my life for 2019. Any good ideas? :)
Here is a shot from an engagement session I took right before Christmas, and just finished editing for. Josh is a great friend of mine, who has accompanied me on all of my big trips that I've taken in the last few years. He's biting the marriage bullet as well now, but here's to hoping we can take a big trip soon!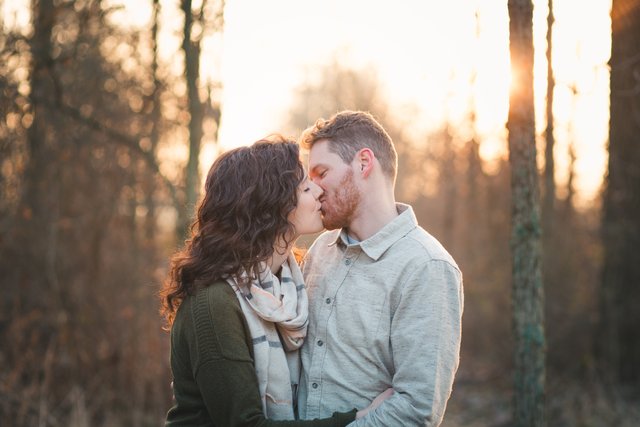 Canon 6d and 85mm.
Website
Instagram
Introduction Post
Join the @photofeed movement, helping to aid in curating the best photography.