Miriek is a common bird seen around grassland and rice fields in Aceh. After trying to do a quick search from various sources, I sure the bird is female P. p. philippinus from the ploceidae family or otherwise known as streaked weaver.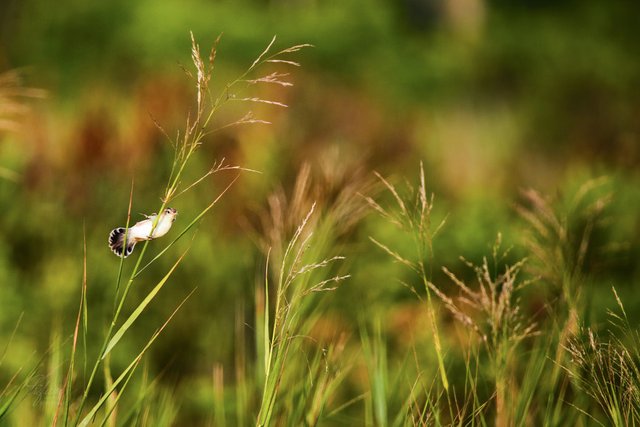 Setting: ƒ/5.6; 400.0 mm; 1/2000; 640
Rice farmers in our place regard this bird as a pest, negative connotations are often likened to a community of noisy people. Lagee aneuk miriek (Like a group of streaked weaver birds)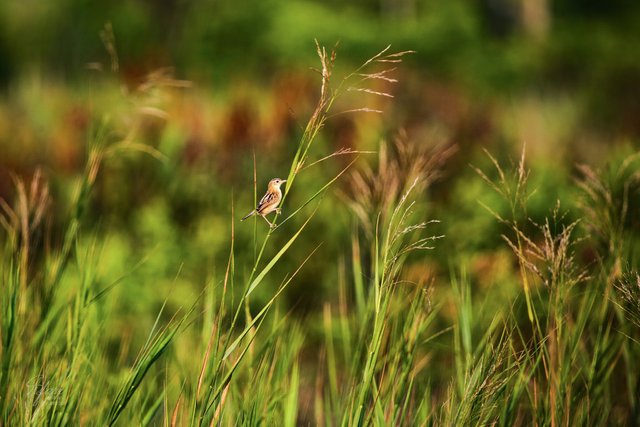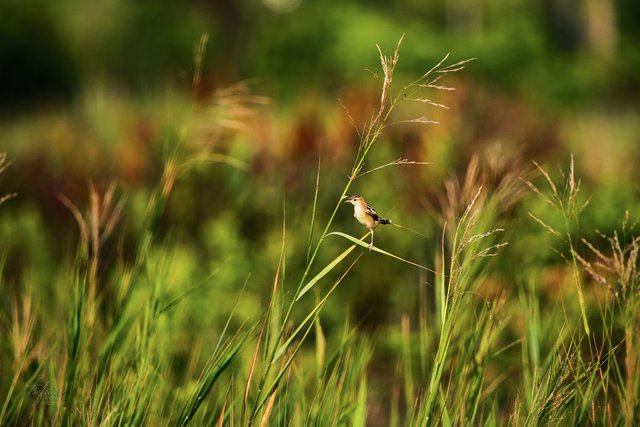 The rice fields are not cultivated so it looks like grasslands, where I shot miriek birds there. The place on the hillside is experiencing the distress of water distribution for agriculture.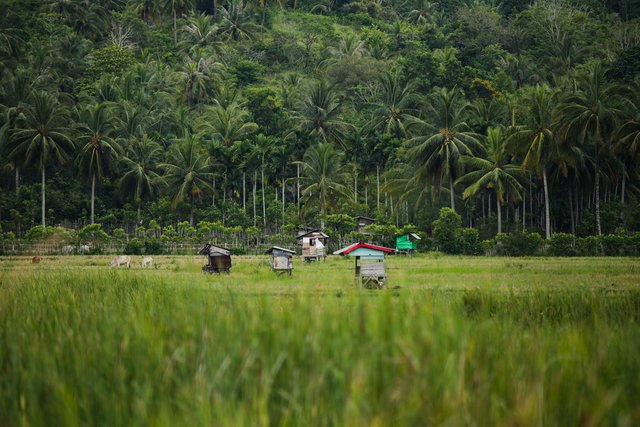 ---
| Camera | Canon EOS 6D |
| --- | --- |
| Lens | Canon EF100-400mm f/4.5-5.6L IS USM |
| Photograph by | @vannour |
---
THANK YOU FOR VISITING MY BLOG