Stork among a pile of garbage
Hi ... Steemians ...
In Alue Lim area, Lhokseumawe City, Aceh Province, Indonesia, became center of garbage disposal location, owned by Lhokseumawe City government, which was managed professionally.
At that location, it becomes a place to make living for scavengers. They are looking for used goods that have sale value. Every time there is truck carrying garbage coming, scavengers will run towards the truck, and when garbage is lowered, they immediately look for used goods that have sale value.
In addition to scavenging scavengers for a living, at this garbage disposal site, there will be very many storks looking for food, especially in afternoon.
They continue to look for food among garbage piles. Occasionally fly to perch to another location. This scene will continue to be seen, if we go to garbage disposal location at Alue Lim.
Next, I show four photos of stork action at garbage disposal location:
---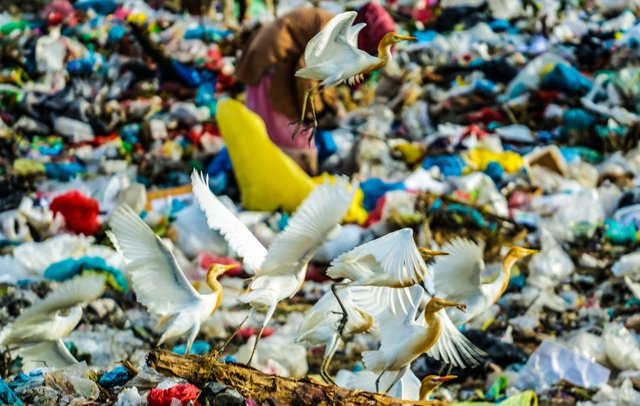 Click on image to view full screen
---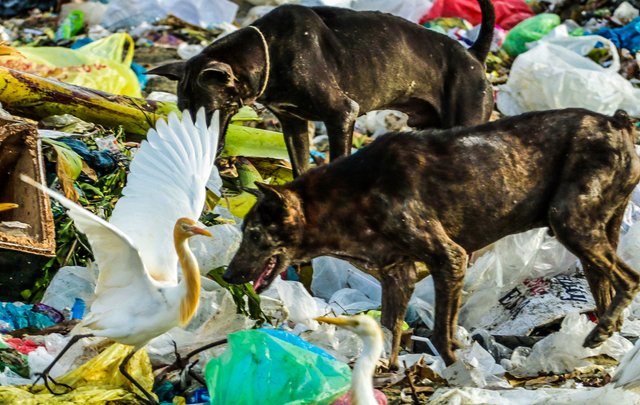 Click on image to view full screen
---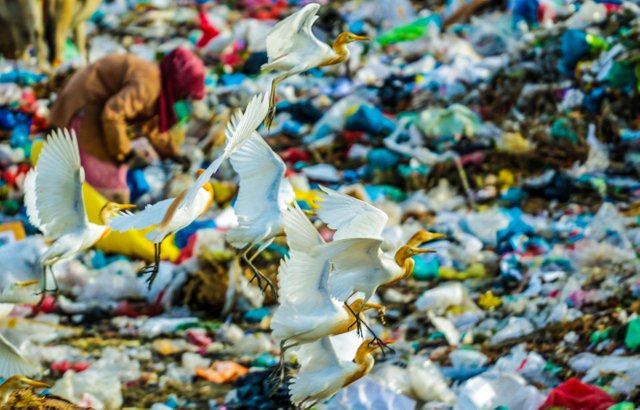 Click on image to view full screen
---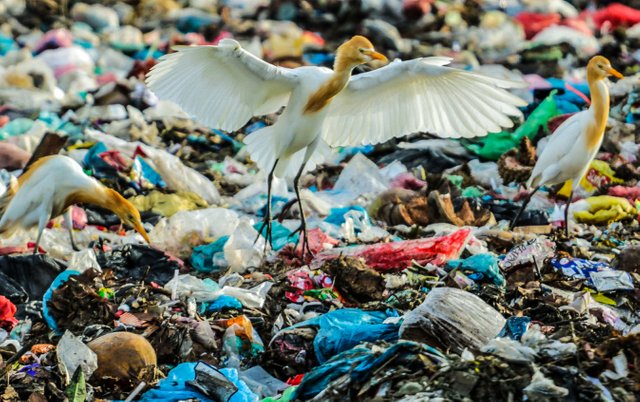 Click on image to view full screen
---
Camera : Canon EOS 760D
Photograph : @saifuelbahrie