It is Friday evening, and once again I just remembered I didn't submit my entry for the daily thematic photography contests hosted by @photochallenge. Its rules are quite simple, and you have 6 days to select (or capture new) photograph. Today is the last day for Human Photos.
I took this shot on my last vacation in Egypt. It was quite a day - eventful and exciting. With a nice peaceful evening on a boat.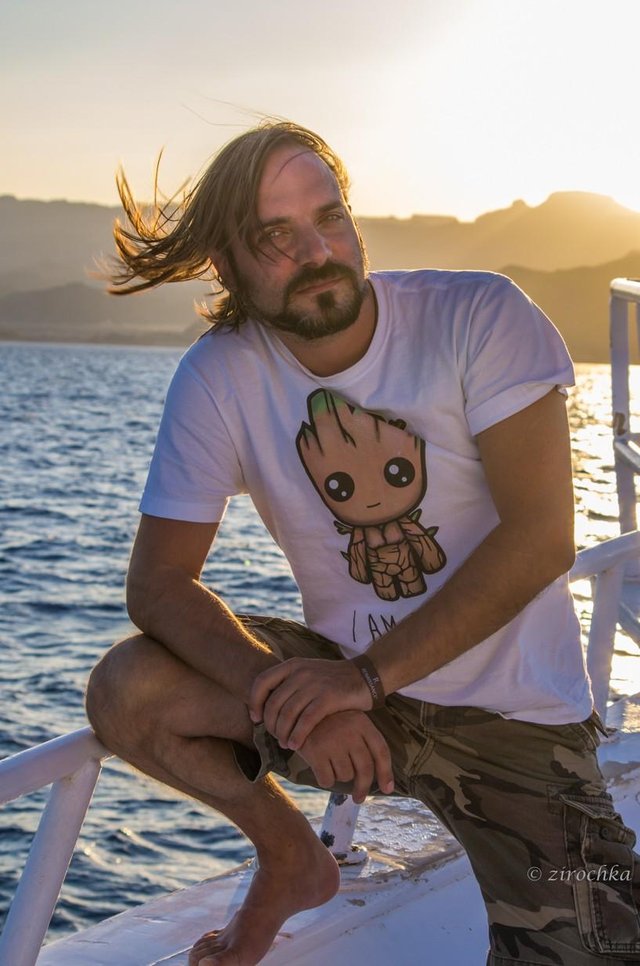 By the way, is there someone who recognize the character on a T-shirt?

Thank you
For your time to view this post. Your support is always highly appreciated!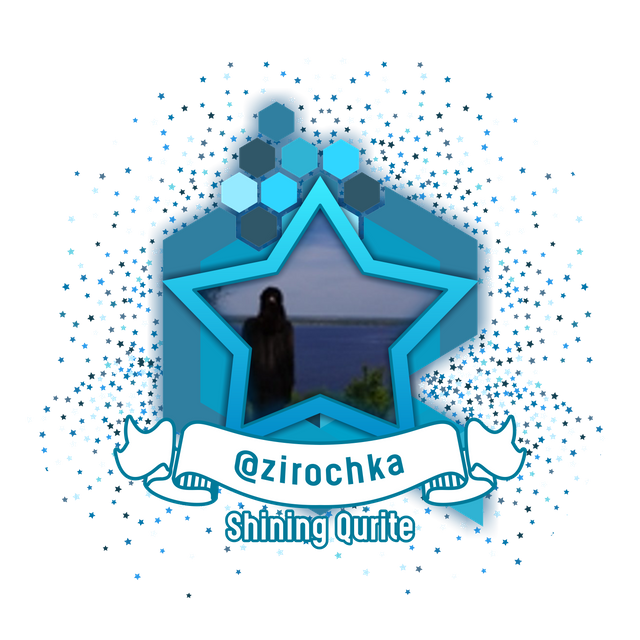 Unless stated otherwise all photos used in my posts are taken and owned by myself, if you wish to use any of my images please contact me.


eSteem.app | GitHub | Telegram | Discord