Plants and Animals Photo Challenge hosted by @photochallenge
Thanks God it's Friday! Hello steemians! I hope all is well. Today I'm sharing you this lovely flower, I'm not sure if it's a sunflower I just saw it on our hiking going to Antag Falls where we encounter lots of grasses and big trees and this wild flower caught my attention.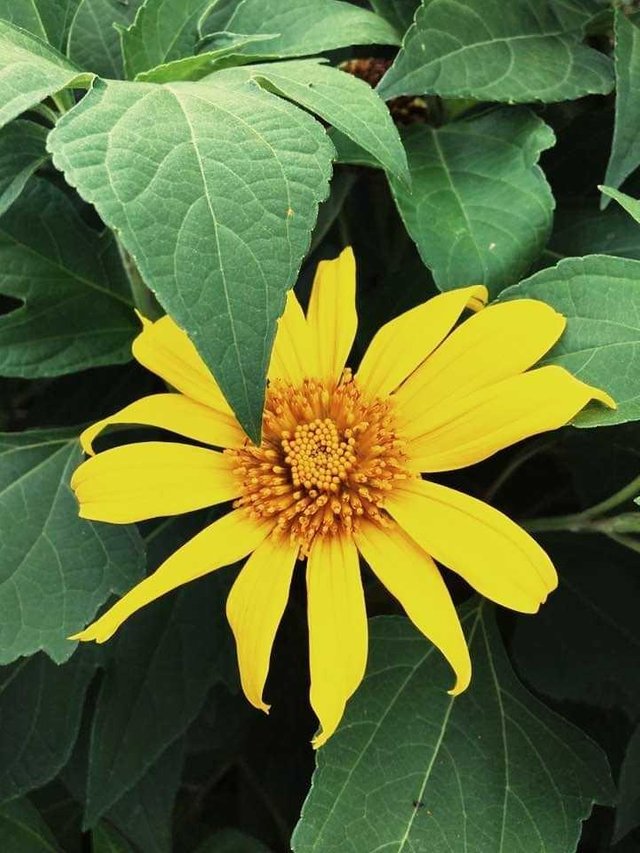 This is my entry for plants and animals theme.
To those who are interested to participate in this contest please check this link and comment your entry link on that post below.
Create a new post with your photo in SCAPES theme!
Use #photochallenge AND #wednesdayphotochallenge tags (BOTH OF THEM)!
Challenge ends on Monday at 10 p.m. (UTC +1 - Central-European Time)
Thank you!
Capturing Ph📸to is l♥️ve!