My name is Moral Babu. I'm a Bengali Writer from Bangladesh. I have 1300+ (More Than Thirteen Hundred) Bengali Sonnet. I wanna share my 2nd Bengali Sonnet on Steemit. So, let's have fun.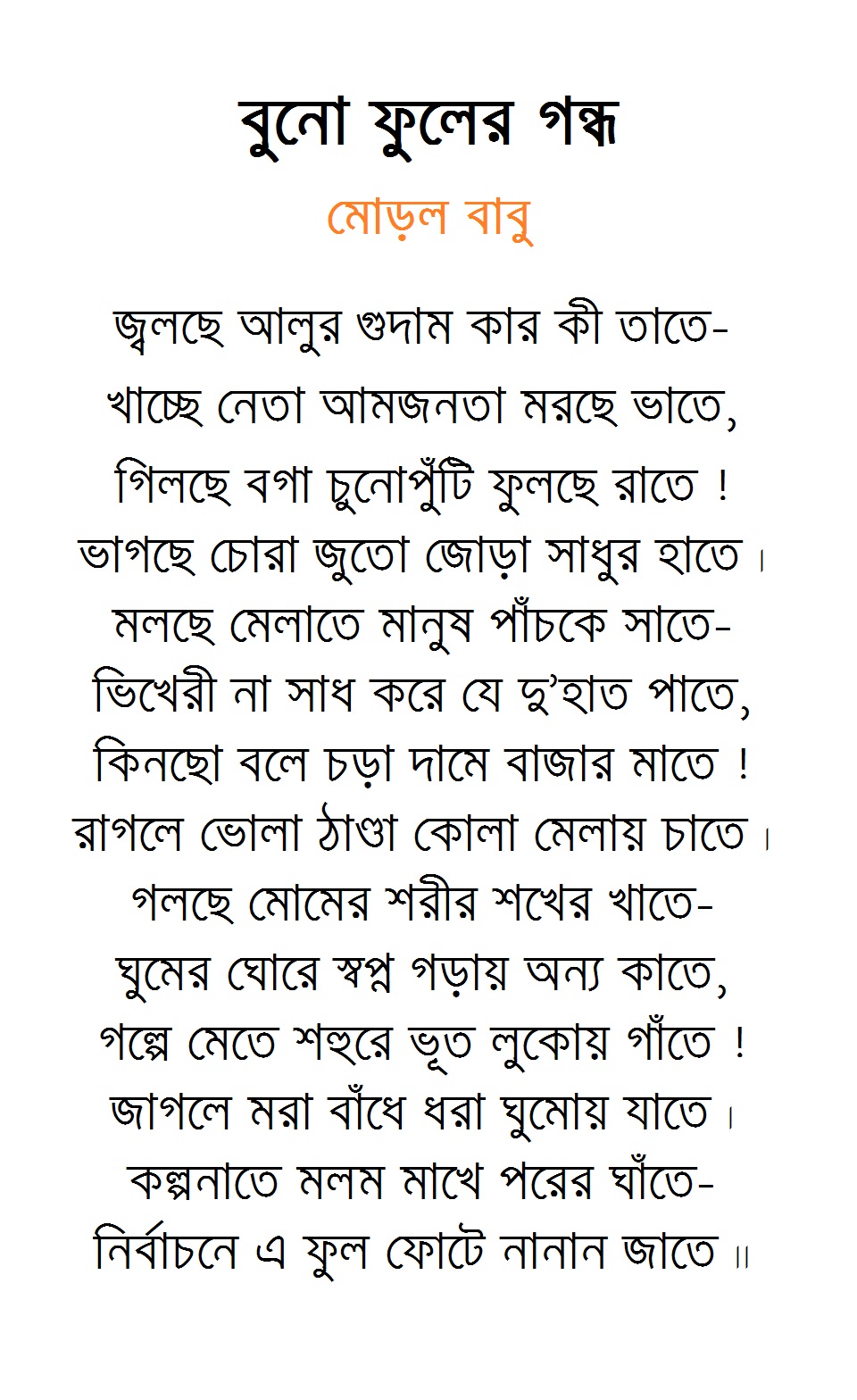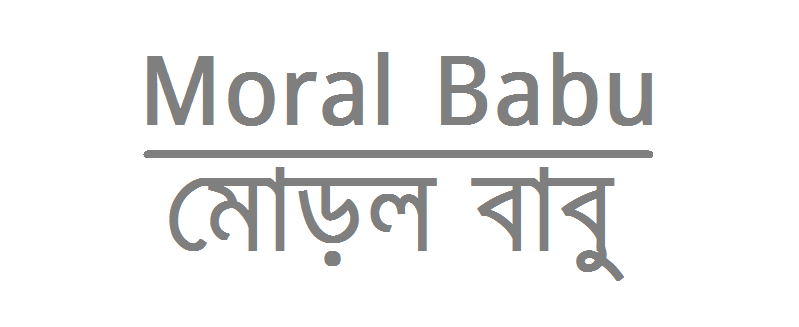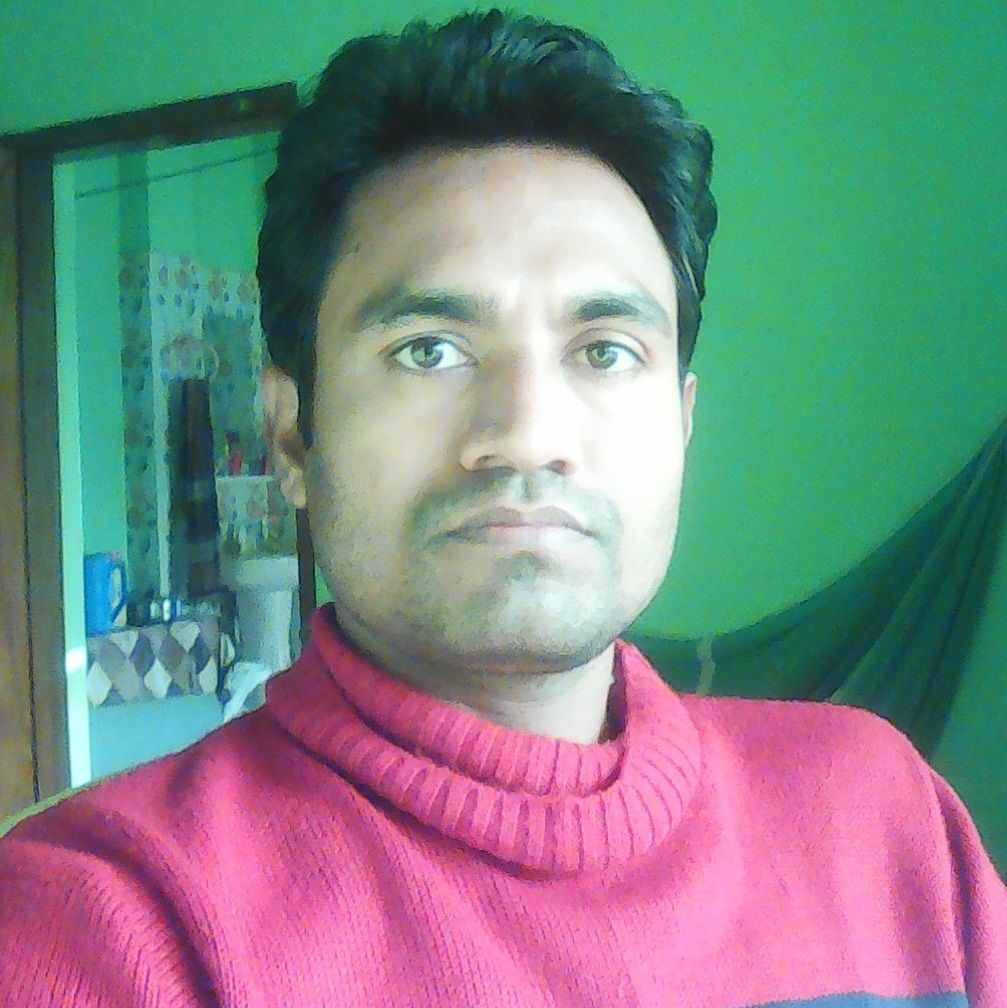 This Poem is written by Moral Babu as well as all Photos are captured & created by Moral Babu.
If you like this poem, please resteem my post with upvote & follow me. Thank you so much for seeing & reading my Poem (Bengali Sonnet of Moral Babu).