Basic Photography Course?
do you want to learn how to photograph beautyfull images?
Hi friends, I hope you're ok, well that was only a question, so, I want to know if you are interested in a photography course.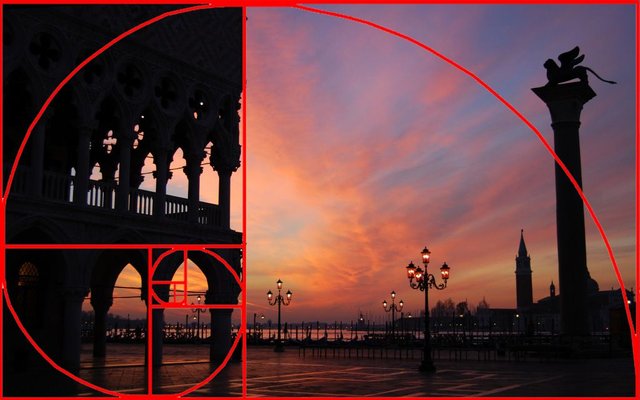 The course will be as follow
The Camera - kinds.
The Camera - its parts.
The Camera - how to use it.
The Camera - care that must be taken.
The lenses - focal distance.
The triangle of exposition - Speed, ISO and Aperture.
Vision's angles
Natural light management
Composition rules.
Color management

If you are interested in this course please let me know in the
comment section
, please
UpVote
this post, and share it (
resteemit
).