Galipan - Venezuela
A day in galipan.
---
Galipan is a small town that is located on the mountain called Avila, Caracas Venezuela.
---
It has myths of ghosts, legends of doctors who did experiments with corpses, in a mountain that to this day is still not 100% known
---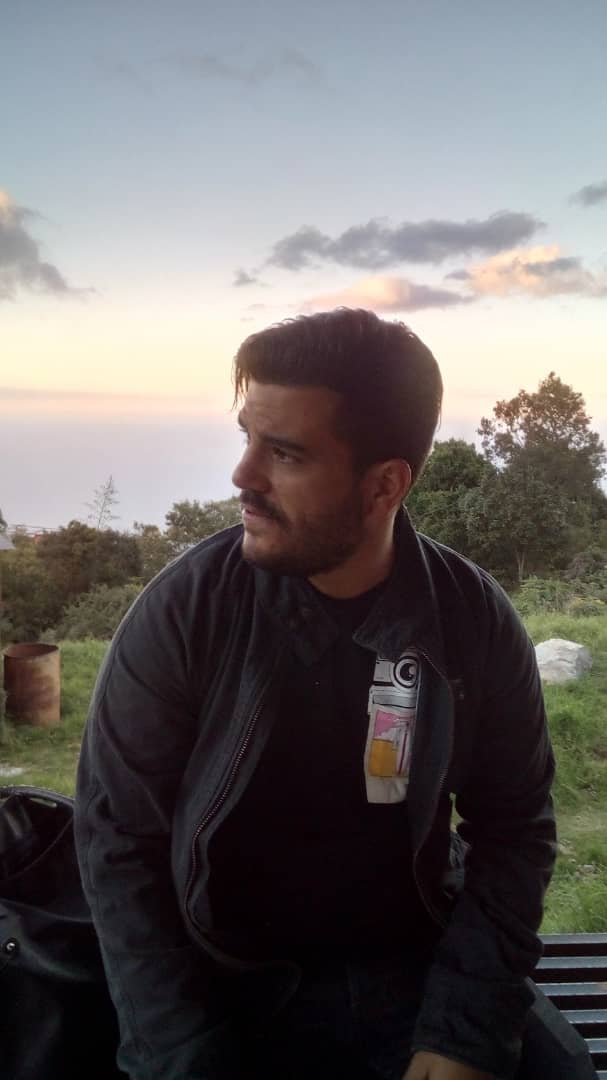 ---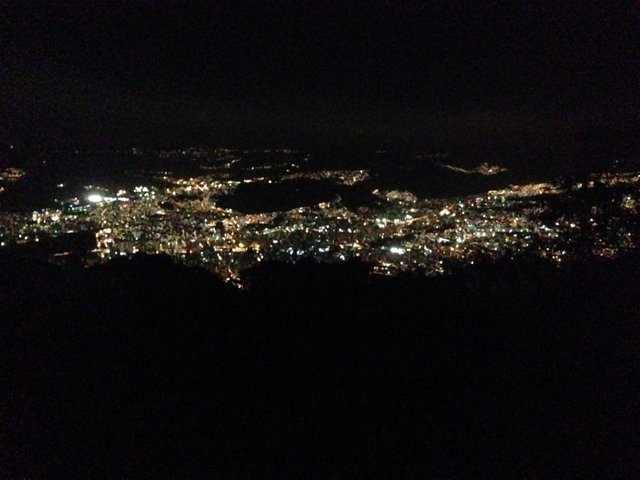 ---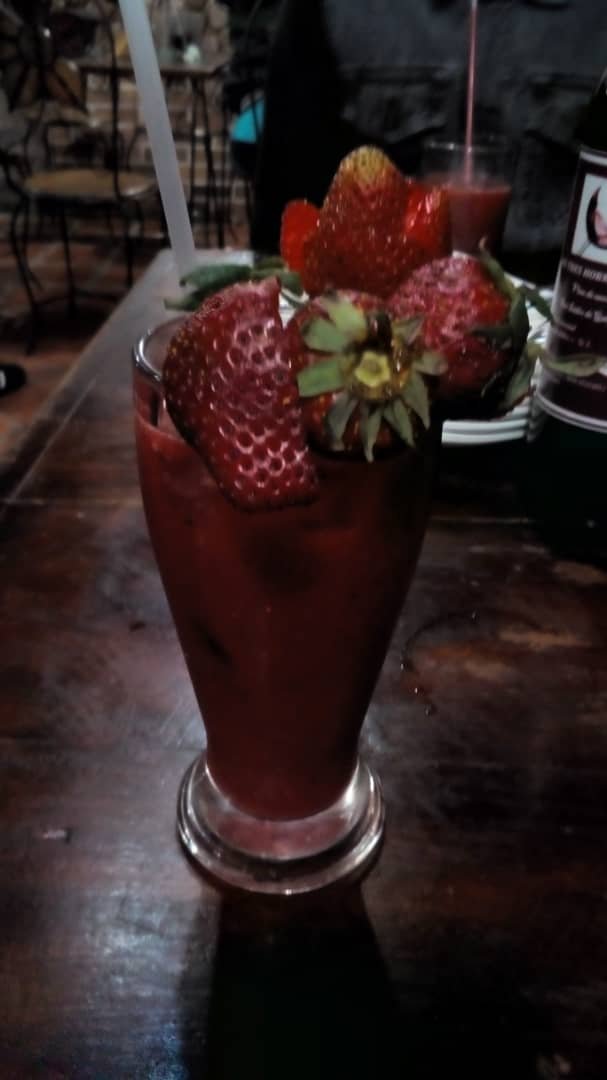 ---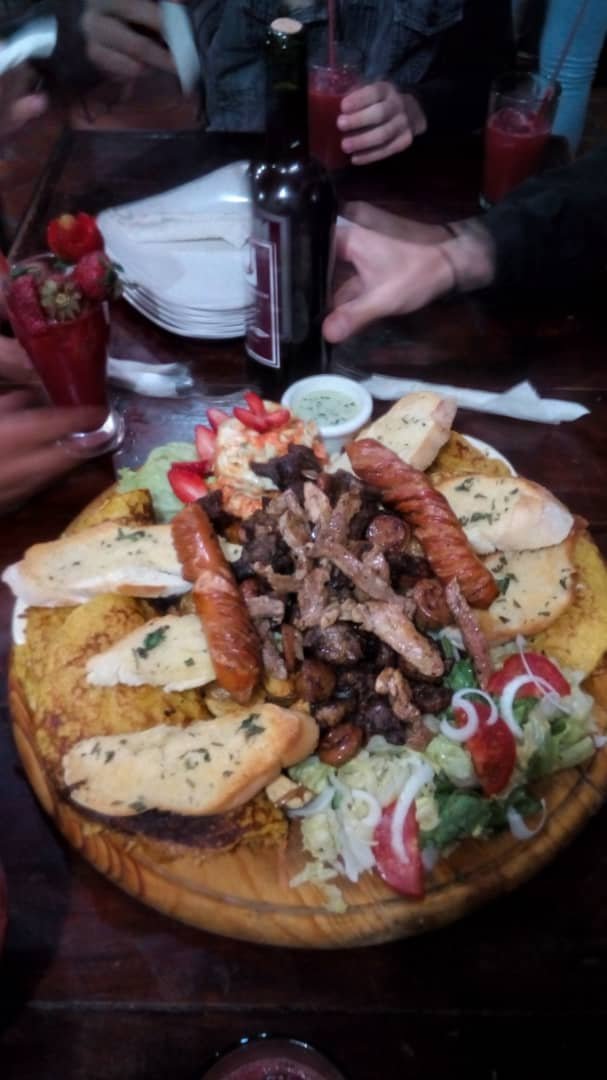 Do you whant yo know more from this little town in the montain?.