Phore, decentralized marketplace with masternodes.
Well, this is my last Steemit blog, too busy trading but I'd like to say goodbye to a few people.
@pathforger , @anonimnotoriu , @thatgermandude and others...
...thanks for the support and thanks for reading and responding.
With my last blog I'd like to invite people to take a look at Phore. Recently I've made a fair bit of BTC from new masternode coins, enough that I became a full-time trader. Mostly this has been due to getting out at the right time because more than a few have later turned out to be pump and dump scams with developers that suddenly vanish.
It was with this in mind that I started looking around for masternode coins that weren't merely masternode coins, but coins with a real dev team and utility behind them. It was after some research and the recommendation from a friend I trust that I came across Phore.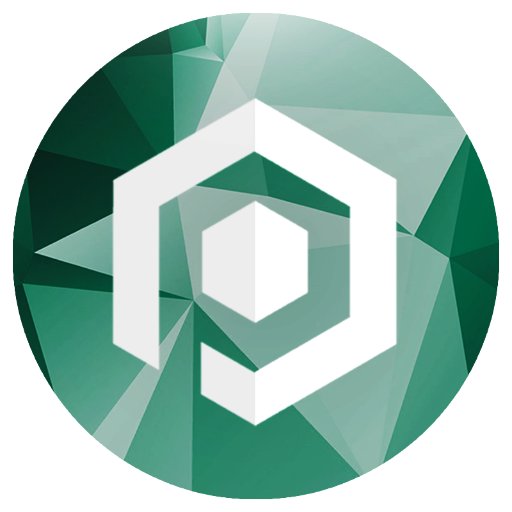 So what is Phore and how does it differ from these new masternode shitcoins?
1) Utility beyond just staking.
Phore has some very interesting features planned, not just planned but under active development right now. If you check the Phore project Github, you'll see co-developer Julian is tinkering with OpenBazaar's open source code. This is because Phore has a decentralized eCommerce marketplace coming very soon. Think peer 2 peer Ebay but completely private (Phore is also a privacy coin). This was initially planned by Q1 2018, but Julian is so hardworking that it will probably be ready by the end of this year, in fact he hinted as much.
After this comes smart contracts - which opens up very interesting opportunities.
2) Hard working and competent devs who are in it for the long run.
They also over-deliver. The aforementioned Julian is ploughing through road map targets at a breakneck speed. A while ago Phore had an issue that meant a rollback was needed. Not only was the rollback completed flawlessly but an updated wallet with Zerocoin was released at the same time. A week later a Mac wallet was released. I suspect Julian might be some experimental A.I who will cause Judgement Day when he's finished his work with Phore, but for now he's on our side.
Phore also has a number of other attributes I look for:
Low circulating Supply (11.2m)

Enthusiastic, helpful and friendly community

Yet to hit a large exchange
Website:
Exchanges:
https://www.cryptopia.co.nz/Exchange/?market=PHR_BTC
https://coinsmarkets.com/trade-BTC-phr.htm
Github: