Fellow photographers- are you doing Halloween inspired shoots each year?
I used to do those shots each year, and this being the first year i did not do it since i moved to a different city and have not yet found a good makeup artist that can do great SFX makeup.
I have found it fun though previously as the whole workflow is so different from other types of photoshoots.
We did a few styles last year, starting with a super girl concept.
I started off with simple portraits once the makeup was ready.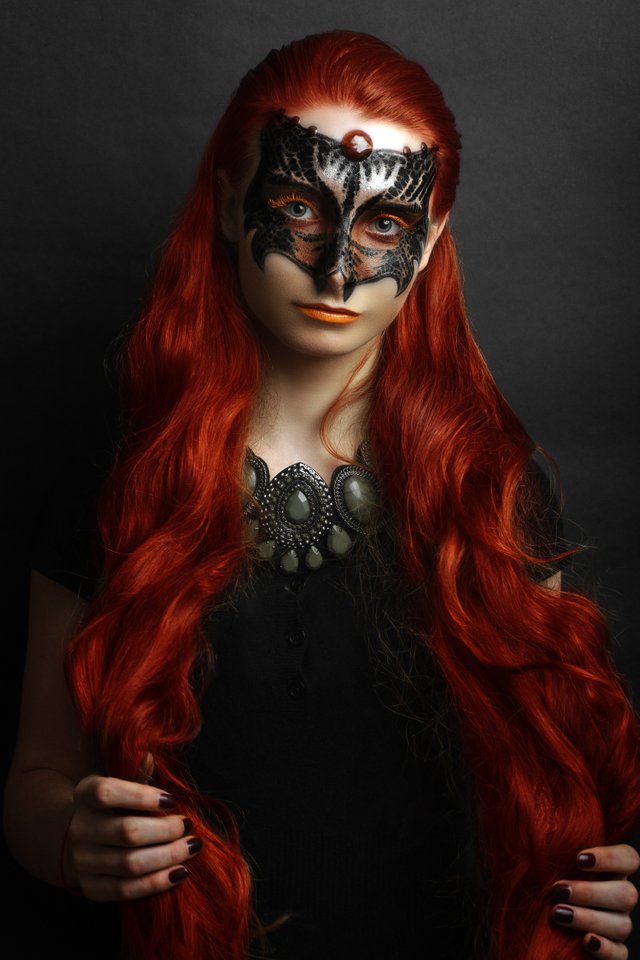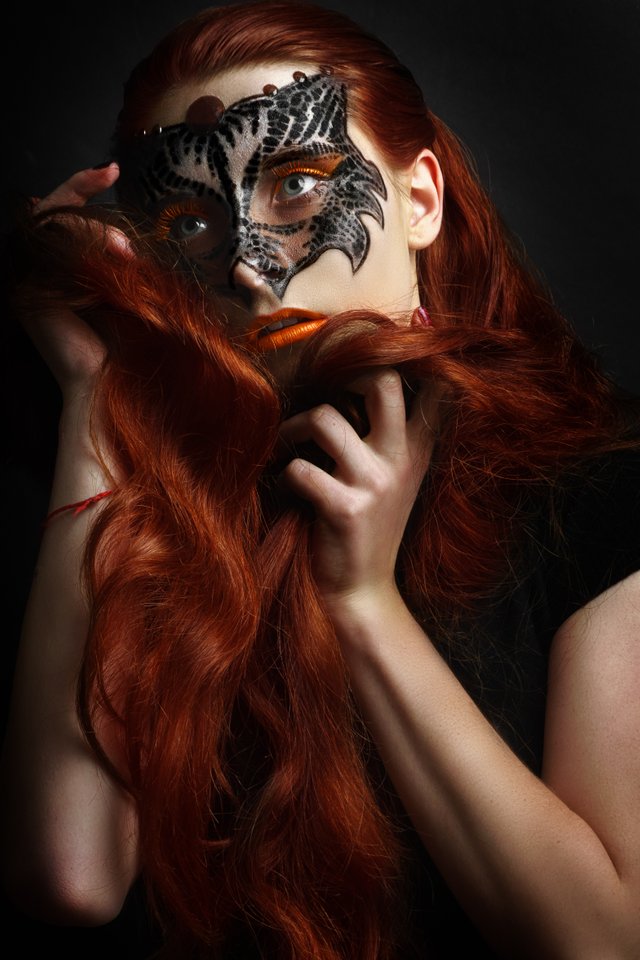 Then a few close up shot to focus on artists works itself.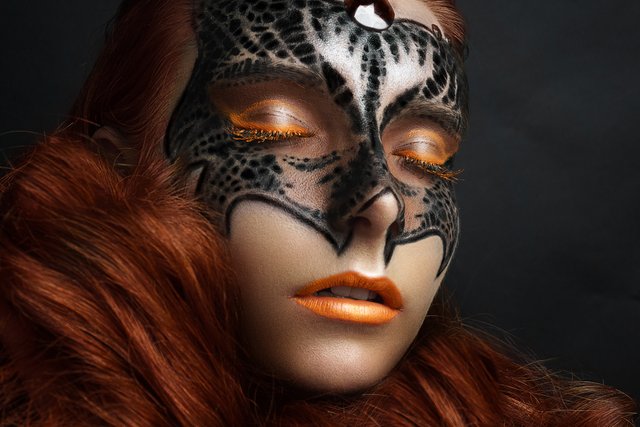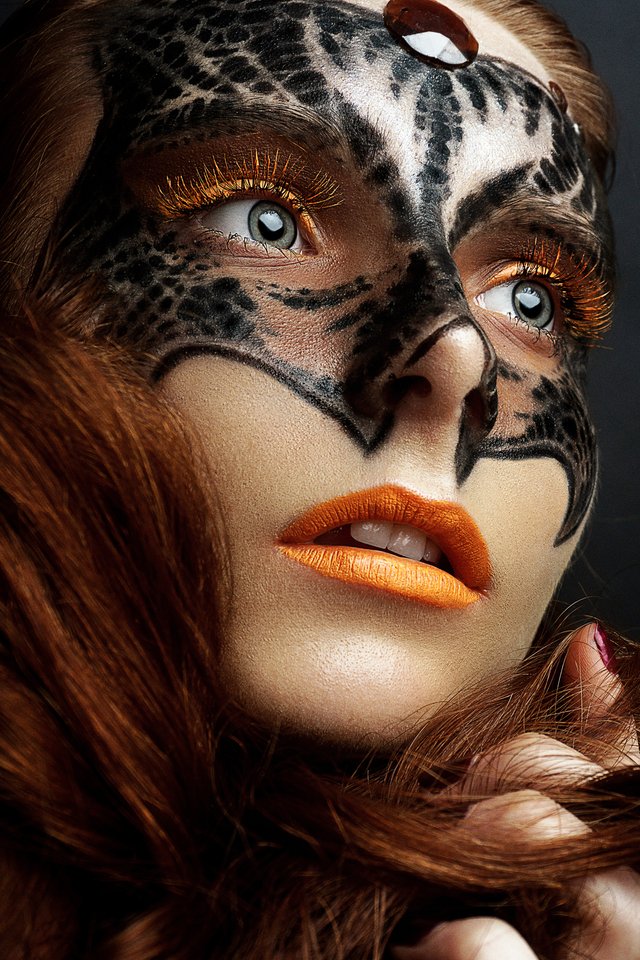 Sometimes i like to go with something out of ordinary.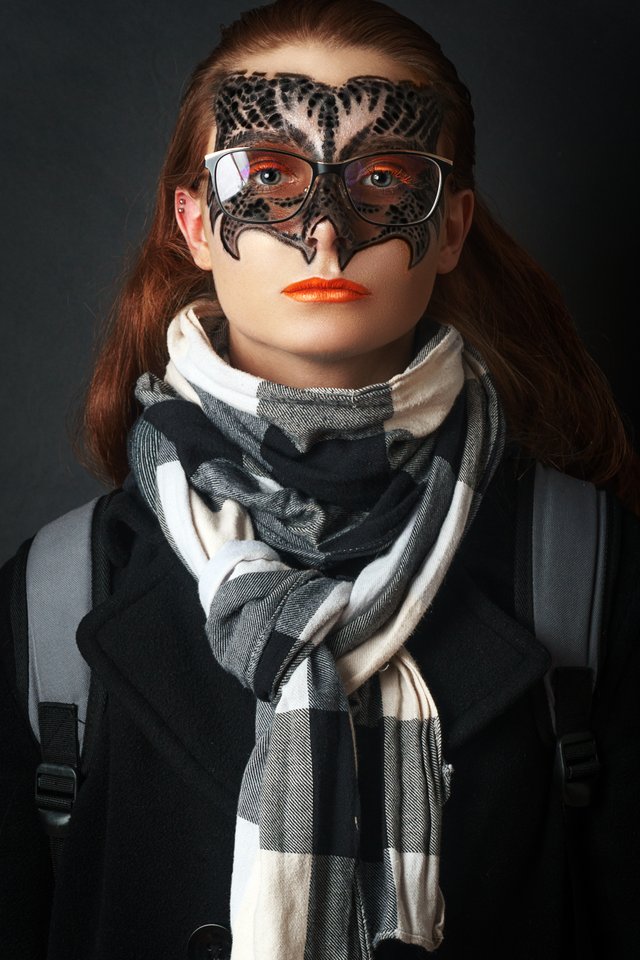 Like this shot above that i took just before the models was ready to go home and dressed in her ordinary outfit.
I bet she was quite an eye catcher since we did the photoshoot way before Halloween itself. But hey, what girl does not like all the attention she can get!
All images shot with my old Sony a6300 and a kit 16-50mm @50mm focal lenght.
Settings: f/9 1/200 iso 200
If anyone would like to connect with me on IG BillMillTrill i would be more than glad to connect with fellow stemians and follow you back.