Firstly, be very careful when clicking on links that go off site.
Secondly, most people who say, nice post and are offering you stuff that take you off site are assholes.
Phishing is a problem here and it is one we need to take a serious look at considering there is 'actual' value and wallets involved. There are also many new users that come onto the platform and do not know what is bot/ human, what is spam, compliment or phishing and a whole range of other things.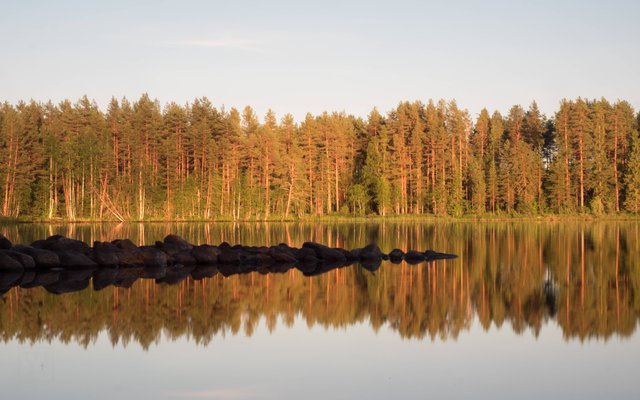 So, here are some ideas.
1: Report phishing links to all the major search engines and browsers so users will hopefully be warned when confronted.
I think that someone hired by Steemit should be doing this already. Are they? Apparently not. Users can of course try to do this also.
2: Flag them all.
I have just spent about 2 full votes flagging a 25 rep Phisher down to 11 and now every comment at 1% to grey it out. I can't continue that. Here is the account, swing away.
3: Deputize some people.
Hmm, give some people the ability to grey out comment without it costing them VP. This could be a host of people that work with @steemcleaners etc as well as some high rep trusted users who can identify and grey out. Censorship concerns.
4: Blockchain filter phishing domains
I don't think this is tenable considering the endless stream but, I guess it is an option.
5: Browser add-ons
Third-party programs to either filter out or provide warnings for potential phishing links. Again, these have to be installed though and offer their own risks. Perhaps Steemit-backed versions would be safe.
6: Raise the 'Grey point'
At the moment, it requires a '0' reputation to be auto greyed. As a 70 rep with my SP, I can take a 25 rep to 15 with 100% vote but, it works in the same way as building reputation. The lower it gets, the harder to drop it. This is the easiest one to implement and try though as essentially as soon as a phishing account is identified, any number of relatively high rep people can knock it down and grey the account very fast and pretty much any user who comes across it can throw a message or comment to a high rep/SP user to take a look.
Raising the grey point to 15 or so gives enough chance for a new user to adjust if 'accidentally' behaving poorly and gets flagged but, it is easy enough for a higher rep to knock an account to. This way, the phishing/spam accounts will be auto-greyed soon enough without the need for any add-ons.
7: Auto mute
This is also an option where phishing accounts could get auto-muted by trained eyes. This way no one will ever see it once triggered.
8: The best solution?
This is actually the hardest one to implement. DON'T BE DICKS!
These are just a few ideas as I have been flagging that account. For now though, every user needs to be very careful when clicking on links and if you are asked to log back in for something, triple check you are at the site you intend to be at.
Taraz
[ a Steemit original ]