Darwinism in Modern Society Pt. 2
What is interesting to note is that unlike the past where the only way to understand the value of our behavior is only as a conglomerate in which death is the ultimate judge, the present day society provides many indices from monetary attributions to readily accessible literature allowing one to assess how well their skills and tendencies will fare them in the long run. This allows for people to tailor their life towards a direction in which they will be optimally satisfied if they care for some basic attention to this. Unfortunately, many do not and often get lost within trivial entertainment outlets as well as following the crowd as it is a lot easier than critically thinking about the world. Part of the game now revolves around how involved one is at understanding themselves in a global context as opposed to being forcibly ignorant.


Another aspect of ourselves that has changed over time is our incorporation of play into what we do. No longer are we mere automatons grinding the gears to stay alive. Entertainment and personal satisfaction, albeit in some ways, are detrimental to our health but in many cases are beneficial outlets to our greater overall mental stability. Finding jobs that we enjoy and hobbies that make time fly by are something that we have naturally developed, possibly to expedite the process of progression as we are much more productive when play is harmonized with our work. It's important to note that when we don't listen to ourselves and what we want, we become unhappy and start producing negative consequences like addiction and isolation naturally telling us that we need to do something else. This behavior also has other consequences as well such as lower social status which further inhibits future chances of survival.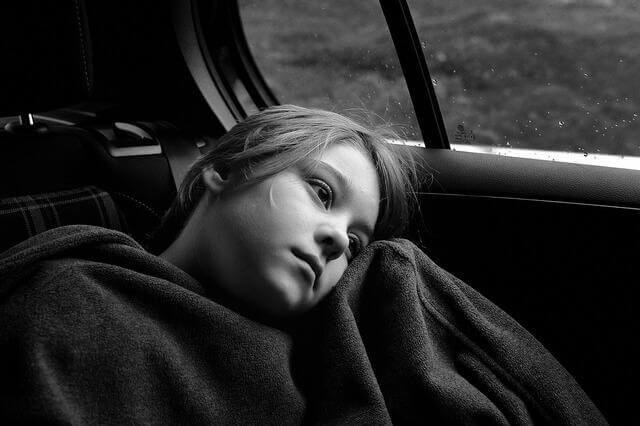 In the next part, I wish to talk more about the previous statement and some factors that go into its evaluation.