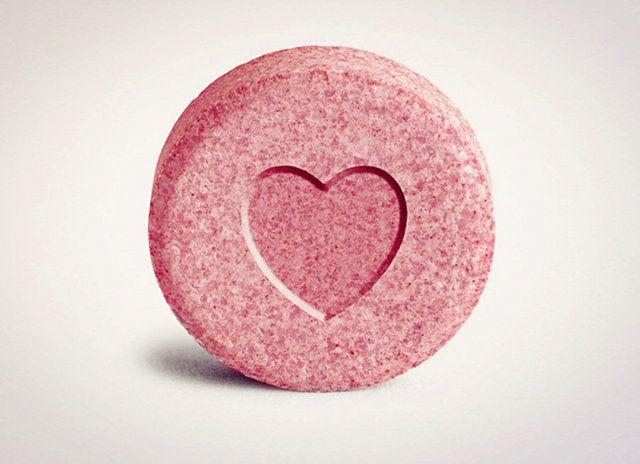 Not many people want to heal their trauma. Most people stuff their suffering into their subconscious mind and ignore it. No one likes to take a hard look at themselves and confront their past. The emotions it stirs represent a form of demonic horror.
I believe MDMA softens the ego enough to allow people to confront the violence of themselves. It elicits a sense of self-love that helps people come around to their past.
But why does it do that?
People often blame themselves for the trauma they suffered in the past, especially childhood emotional injuries. They self-blame regardless if they had a role to play or not in their suffering. They blame themselves as a form of regret, as a way to calibrate their soul sickness.
The empathogen family of chemicals implores people to face love head on and to see themselves through a new lens. It allows the psyche to heal as a result of the openness conferred by the drug.
It's through this newly-found conduit of self-love that past trauma's can be resolved, and the user can learn to embrace themselves with a kind of gentleness and lighthearted humor. Further, if the trauma was dealt to them at the hands of a perpetrator, they can also come to forgive that individual, which exacerbates the healing process.
However, MDMA does not automatically help people. A day of recreational use can benefit a user, but true healing occurs in a therapeutic environment with a helping professional. These compounds must be respected for their therapeutic capabilities, but using them incorrectly can either can cause harm or do nothing.
Nonetheless, the risk profile of MDMA does not come close to things like alcohol or nicotine, and these substances will never elicit a transformative healing experience. They will only sedate the person and incite addiction.
Simple tips: Exercise harm reduction practices and consider acquiring the aid of the helping professions.
MDMA can change the world; it will change the world.