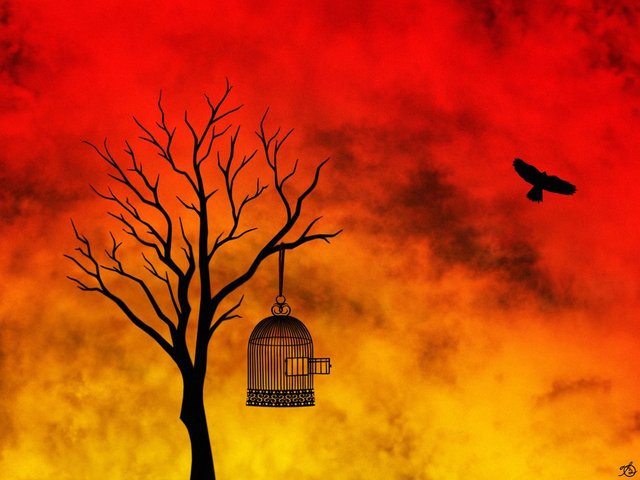 In our society, people are programmed to do violence to one another, and to thoroughly enjoy the carnage. To a degree, they even worship the brutality, like it's some kind of sacred, sick ritual. They beg, call, and cry out for harm and death, pleading to their masters for more suffering.
These people enthusiastically travel to other continents to kill and die for the homeland under the banner of war, and people applaud their sacrifice with great pomp and circumstance.
The ruling elite even lead people to believe they can steal from their neighbors with sanctioned approval and it's acceptable, just and decent. The washed masses gladly embrace the police state, where cops roam the streets, and assault and kill people arbitrarily, for not following commands scribbled on scorched parchment paper.
We live in a world entrenched in a matrix of comatose violence, engendered by control freaks and let to stand by complacent drones.
Yet...on the horizon a group of people calling themselves anarchists are arising to fend off the predatory nature of the system. They want people to live freely, without believing humans must embrace bloody rituals and genuflect before murderous tyrants. The anarchists are singing poetic songs of truth, justice, and reality --- and scores of young people are awakening to their message. They are starting to see the truth, and now they seek to reclaim their birthright. They seek to unfetter the world and write a new story for the future peaceful evolution of humankind.
The time is nigh!