How To Gain Big Success In 5 Simple Steps
"Success is not final; failure is not fatal: It is the courage to continue that counts."
-- Winston S. Churchill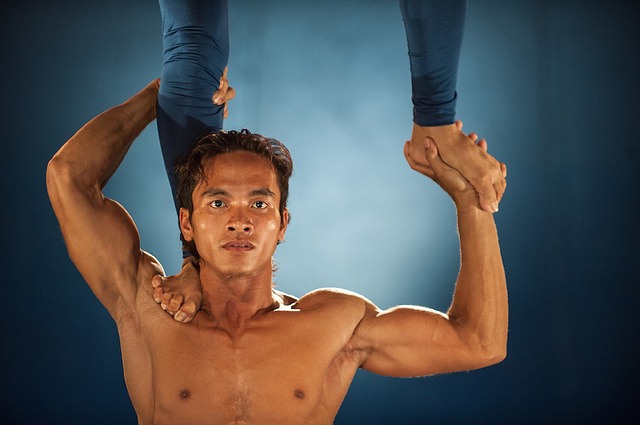 You need success. You need success too. We all need success. Success is not a very heavy thing that only you cannot carry. No! It is a simple thing that everybody can carry in their dosage.
If your child learns to crawl, to him, that is no mean achievement. It is success. It is even when he writes the first numeral.
You join a place like #steemit and you want to be on top of everybody. You cannot. You will fail and give up. Do only what you can. If you can beat that record then that is success. Compete with only you and you will win others on the way.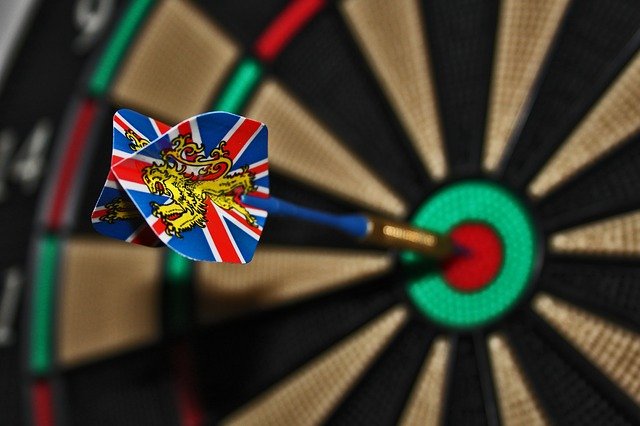 Here are five simple steps to success.
Plan
Plan your success. Put it on paper. Make small daily or weekly goals that give birth to long term monthly,yearly or decade goals. Why carry a heavy burden at once when you can carry chip by chip. Ants carry small morsels but build an anthill. Plan.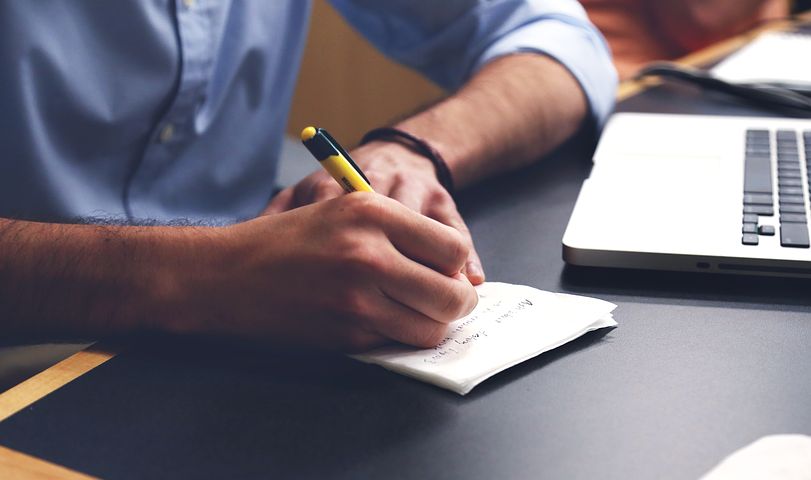 Target
Target where your destiny is to be. Target your audience. Make a target of your earnings. Where will you want what you write to get to? Whom do you want to target? How do you want to help them? Target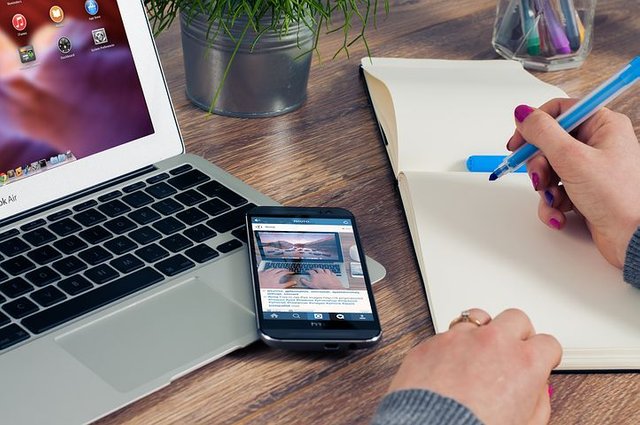 Execute
It will be useless to plan and
target well if you cannot put what you plan and target to practice. You have to execute those ideas. Are they executable? When you dream you have to wake up and realize the dream. Put those plans to execution. Execute those targets. Yes, execute.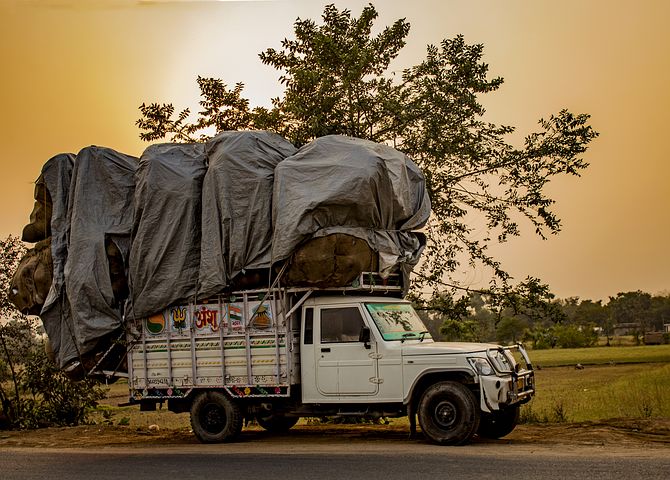 Deliver
Now one needs to deliver what he planned, targetted and executed. How do you do it? How do you make sure they get it? You have to plan the reception too. Social network will come in handy after you have published. You can also promote your work. Deliver.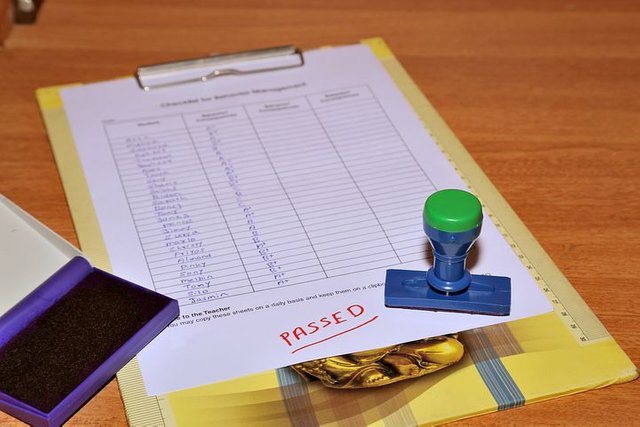 Appraissal
Finally evaluate your work. Give appraissal where it is needed. If a person comments on your work, you have to acknowledge.