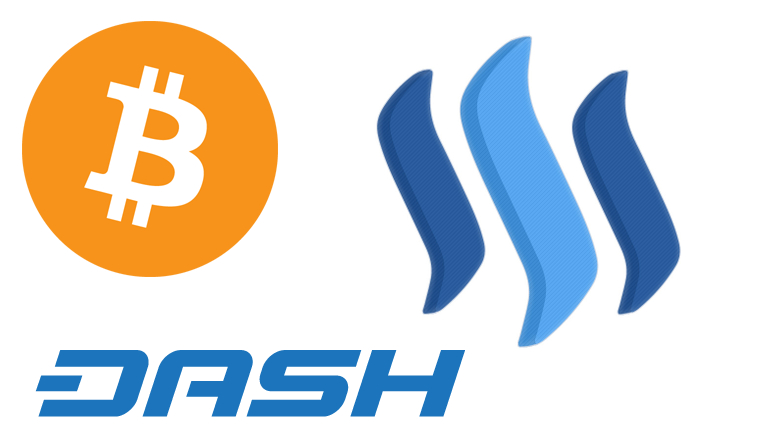 I have just illustrated in my previous article how humans are becoming more and more enslaved by the day. However this is not even surprising, humans were never free, and this is just the progression of slavery, as slavery gets more sophisticated.
However one new thing that is a total wonder, and it's a pushback against slavery, is the concept of sovereign property. In the past only Kings and Queens were sovereign, not because of a "divine right to rule", but because they had massive armies to crush anyone who tried to steal away that property.
Currently this is reserved to governments, as all their property is reinforced by tanks and nukes, but you don't get any of that. All your property is secondary, even your body, and everything is owned by the government.
However cryptography has enabled everyday citizens to have sovereign property as well, in the form of secret private keys. Since they don't need a huge army to defend their Bitcoins, they just need to memorize the private key.
Now of course it can still be coerced away, like how the 5$ wrench method is more efficient than quantum computers cracking your password.
However that is indirect control, and not direct control. That is like how 2 sovereign nations go to war, and the stronger one wins. Sure if you have a purse full of money and you walk down a dangerous alley, and somebody attacks you, if you are weak, he will defeat you and steal away your money. But he can't teleport that money out from your home, he has to physically attack you in order to do that.
So a Bitcoin based wealth, or any other cryptocurrency wealth, can be stolen, but if the hacking attempts are made impossible, then only physical coercion can be used for theft. However if the money is anonymous, then not even that is feasible.
Like if somebody has tons of Monero, and all his coins are in his brain, and nobody knows who has that Monero since Monero is usually anonymous, then that is sovereign wealth.
It's worth a thought though (cryptographic private key + anonymity = sovereignty).
---
Sources:
https://pixabay.com
@d3m0t3x
Dash via CC BY-SA 4.0
---
Privacy Online