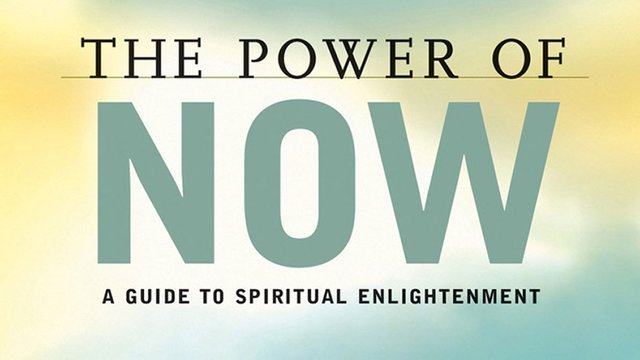 After talking about mind and contents like motivation, anticipation and flow, I want to write about Eckhart Tolle. He is the writer of some famous books like The Power of Now and A New Earth. I red both of these books and made some research about his teachings. His teachings are about the consciousness, freeing from ego, letting go etc... I really recommend you to check his books. Maybe stop reading this post right now, and come back after you read the books(you won't).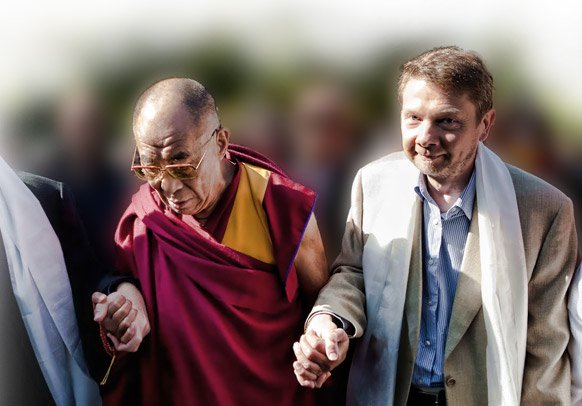 Modern Monk
Eckhart Tolle states that, the talking voice in our heads aren't really who we are. It's our ego. He supports his idea by asking a question "If the talking voice in my head is me, then who is listening?". He claims that he almost never think about past or future, his mind is focused constantly on the moment. He calls this state "just being". He also conceptualizes many different human behavior. He says we also have a pain body and it makes us seek more pain and drama into our lives. He believes human suffers because of this dysfunctional state of mind, and the solution is letting go and being present. He uses many metaphors to make some good points.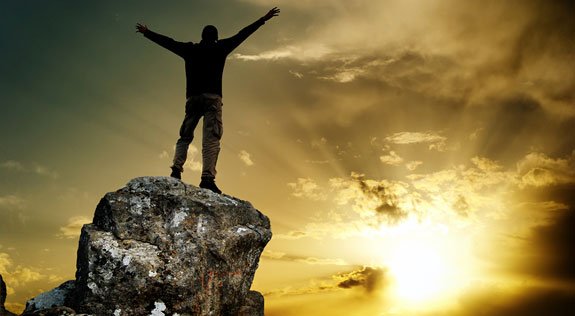 So what's wrong?
The problem I see with his teachings is, he sees all these negative emotions like anger, jealousy, anxiety etc... as something completely unnecessary and only causes suffering. His solution is just "letting go". Ultimate surrender to find ultimate peace in life. He believes we are some sacred souls, bound to the whole existence and our purpose of living is finding the peace. I completely disagree. You can read my opinion on the subject in my previous post Meaning of Life???. Please check it.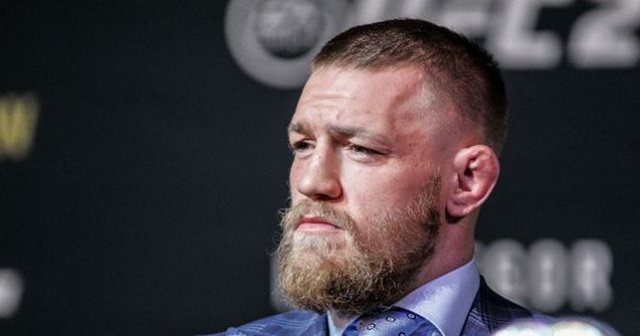 What is the lesson for me?
I think letting go is very important. It's a skill that can be strengthened by practice. And it can be applied to any negative thing in life. You can really just let go anything and everything, if you really try. But is that what we really need? I want ups and downs, I want to feel sad, angry, scared and I want to express my emotions. These emotions, these sufferings Eckhart Tolle talk about is not the actual problem, they are the reflections of the real problems. And we feel them to do something about it! But of course, if you deal with such problems that you can not solve, like losing somebody you love it's important to learn how to let go.