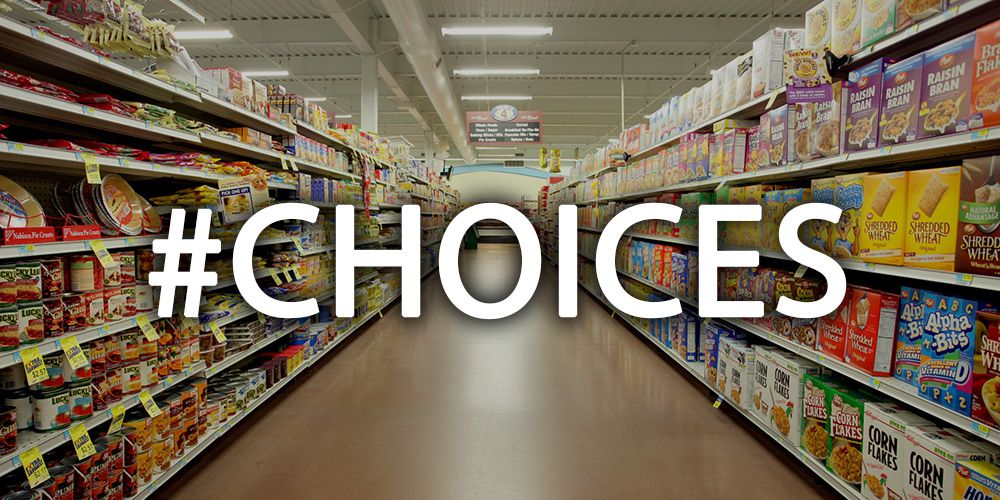 This is a follow-up to my August 2nd post, **What You Own, Ows You advocating for minimalism and indirectly related to my popular post Opting Out of the System.
Today in America, nearly everywhere we go, we're bombarded with advertising on billboards, TV and print media. There's stores every block with all kinds of diverse niche markets and in each store dozens and hundreds if not thousands of options of things from candy bars to cellphones to clothes to cookware to office supplies. Inside a place like a grocery store, just in the candy section, you could find at least 283 different chocolate bar brands. Did you know there's over 30 different Snickers products?! How satisfied could you be that you picked the right one, or would you risk your health by trying all of them and hope to goodness you even remembered the differences of your preference?
This Country was Founded on Freedom, This Brought us Luxury
The United States was founded as a Republic in 1788 when the Constitutution was ratified. It enumerated our freedoms of life, liberty, property and the pursuit of happiness. It was the first government in modern history that represented 'We The People' and as such allowed people the absolute freedom to govern their own lives how they see fit. Any powers not delegated to the federal government were reserved to the states and any power not taken by the states was granted or left to the individual.
Since we started with this clean slate with quite a separation of powers in government, we were birthed in freedom and we were allowed to prosper (until over a long enough timeline our freedoms have steadily declined). Our economic growth by having these freedoms was tremendous; heck, we didn't even see actual inflation until the 1950's: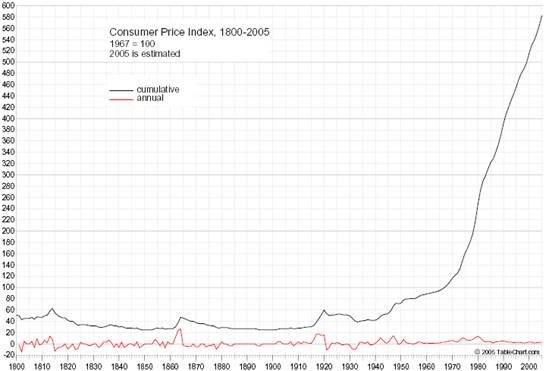 Because of this prosperity, the 1800's industrial revolution, and especially the post-WWII industrial boom, new product creation accelerating at unspeakable levels. So much so that the number of total patents issued per Capita in the US soared 10-fold from 1850 to today.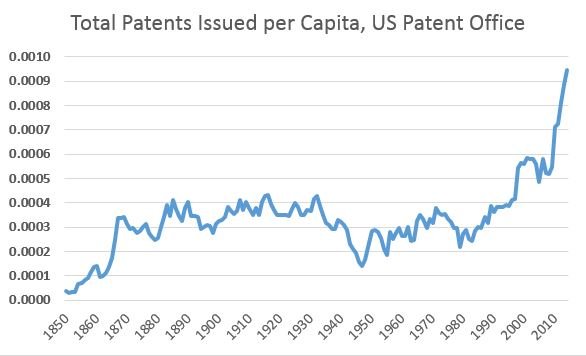 Needless to say, our lifestyles dramatically changed with all these new affordable luxuries and conveniences brought on by new products: Housewives had more time which led to more women moving into the workforce, television and media consumption ever increased as a % of time spent each day, people ate out more and accumulated more physical possessions and larger and larger houses.
As an example of how this greater opportunity has affected us negatively, meat used to be a rare luxury. But as modern agriculture became more automated and prices lowered, meat became a staple of the Standard American Diet and was a cornerstone of the American Dinner as it gave every family that feeling of being wealthy now that they could afford to eat meat as often as they'd like.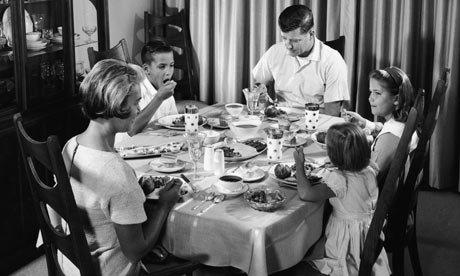 Meat used to be a thing only kings could eat daily; as the rest of us had to hunt and dedicate much time to getting an animal vs just cultivating and harvesting a non-locomotive fruit or vegetable. In 1977 Senator McGovern warned us about our eating habits in a report called "Dietary Goals":
"Our diets have changed radically within the past 50 years," he explained, "with great and often harmful effects on our health."
*"Nutrition recommendations from the U.S. Department of Agriculture suggest that an American eating 2,000-calories per day consume a little less than 4 ounces of meat, poultry, and eggs—an amount that adds up to 85 pounds per year. In reality, Americans consume about 275 lbs meat per person—that's more than three times the global average." SOURCE * Now think about why in the olden days kings were the only fat people around.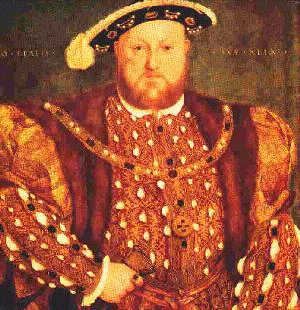 Consumerism: More Products, More Advertising, More Confusion
The number of supermarket and gorcery store sales increased from $318 to $582 Billion from 1992 to 2015 alone! Chain Stores had a huge revolution since the early 1900's with 4,224 A&P's in 1919 and 13,314 by 1937. Fast forward and there were over 11,000 Dollar General stores, 8,000 7-Elevens, and 8,038 Walgreens in 2013.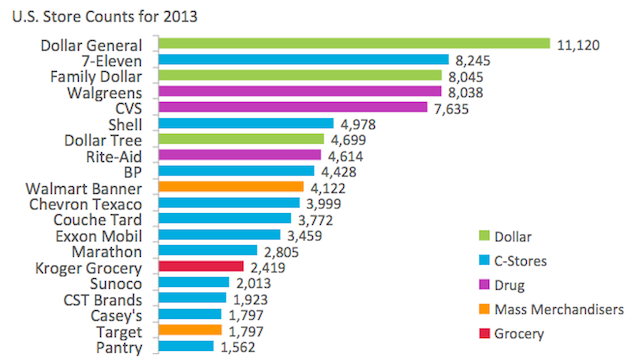 With tens of thousands of stores, there's got to be hundreds of thousands to millions if not billions of different products. Try to find the best item for your needs on Amazon. If it's something complex like electronics, you'll have hundreds of options, so good luck sifting through what one best fits your needs and budget. Can you say Buyer's Remorse?
Instant Communication, Instant Gratification
Want to know what your friends doing? Text, email or facebook message them and you could find out within seconds. Or, you both had the Glympse App you may already know all the time where they are via GPS tracking!
High schoolers these days could connect and breakup with dozens of boyfriends or girlfriends within the same day. Your "man" said something rude? Dump him and ask his best friend out within the same 10 second time frame if you want to!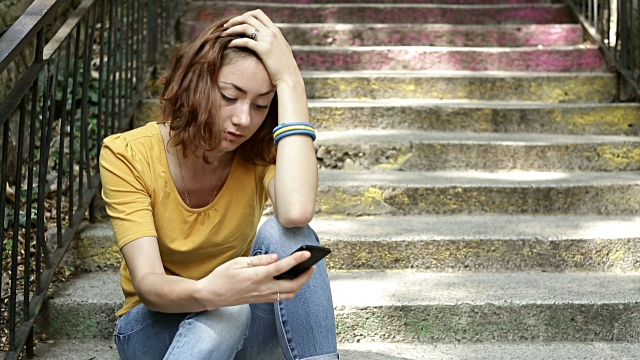 As humans our nature is to do something new when we have the opportunity. We're curious explorers and innovative thinkers with incredible prowess for using and improving tools that are passed down generation to generation in society. If a jetpack was released, totally legal, safe and you could afford to buy or rent one would you not try it out yourself?


But even if you did, at that time you'd of had to probably say no to seeing your family, going to a movie at the theater, going to the gym, traveling out of your city, eating at a fancy restaurant and (you can see where I'm going here) countless other options of things you could have spent your time with that you actively or subconscious.y may regret that you didn't get to experience by choosing one over the other.
Regret
You can't undue a choice you make and bring back the time you spent. There's no time machines available in 2017. Netflix has over 133 original shows as of a year ago. Can you honestly say if you decide to binge on Orange is the New Black for two days you will feel 100% satisfied you won't regret not watching House of Cards or Walking Dead during the same time after you consciously think about it? What about if you heard the pizza place down the street gave away free pizzas that you missed, would you regret that television binge now? Do you worry about missing out on opportunities you don't even hear about? Netflix has something like 5,000 movies and 1,500 shows. Even if you tried I bet you could not view all of them in your entire life, and that's just netflix!

Back to the food category for a second: There's only 2 to 3,000 kCals of nutrition available in your diet. As a reasonably wealthy American you must choose from many 100's of foods daily. And if you want to eat some healthy fruits and vegetables, wouldn't you not regret eating a piece of cake or tasty sweet candy instead?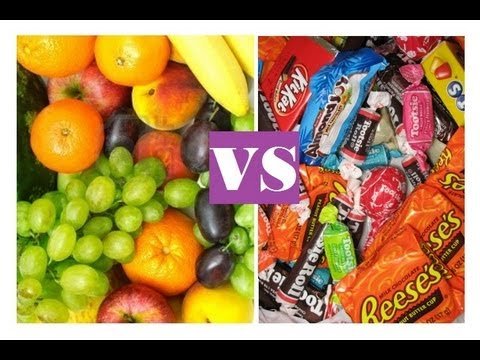 What do you think? Leave your opinion in the comments. Am I just a "Maximizer" overthinking my decisions or do you feel regret choosing one thing over another in this culture of overconsumption?
If you're like me and feeling the pain of regret or lost opportunity cost see this article which has 14 steps that will help you Make Happy Choices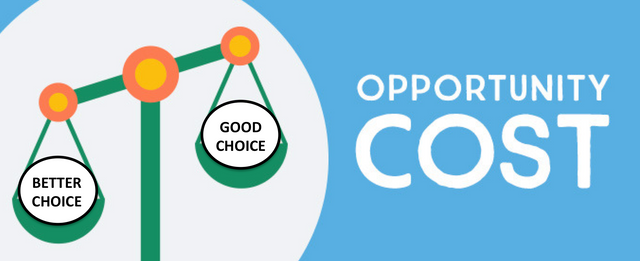 SOURCES:
How Americans Got Red Meat Wrong in The Atlantic 2014-06-02
In Meat We Trust: America's Historic Relationship with Meat on wNYC 2013-11-12
The Evolution of the Supermarket Industry by Paul B. Ellickson
Everything You Always Wondered About Netflix But THey Refuse to Tell You on Movie Pilot 2016-05-25