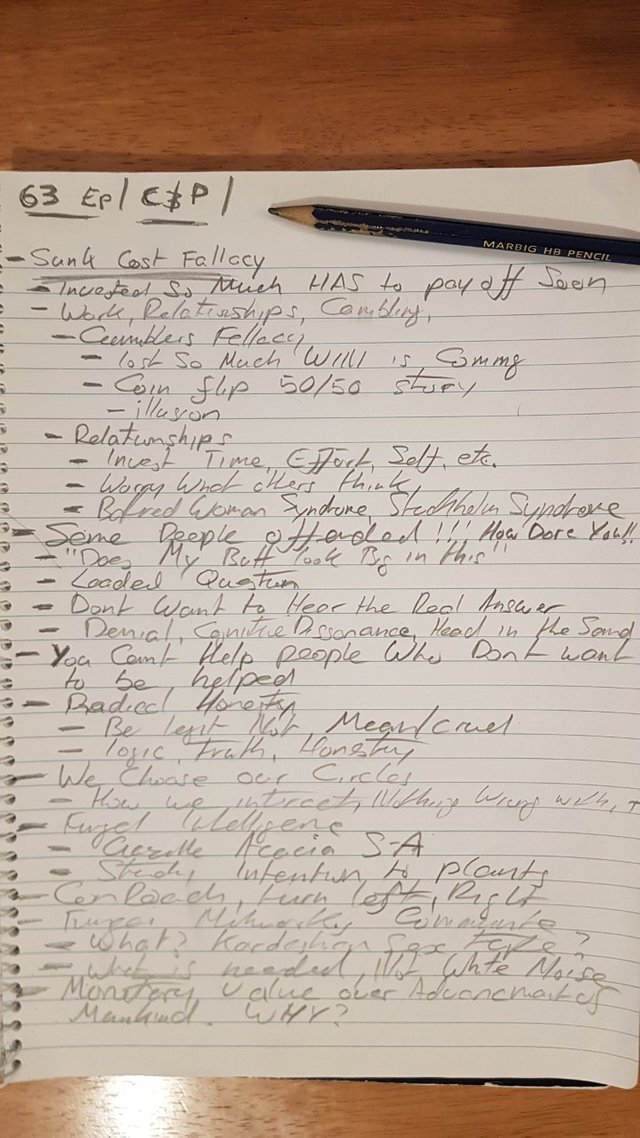 ---
Giddiest of ups to all who joined us for @clayboyn 's Coffee and Philosophy. on the much loved MSP Waves and P.A.L Discord Network. The recording of this particular show can be found here: Coffee and Philosophy Ep. 63.
In this week adventure we were asked to jump in to the "Sunk Cost Fallacy", but what is that i hear you ask ?
The Sunk Cost Fallacy: The Misconception, you make rational decisions based on the future value of objects, investments and experiences. The Truth, your decisions are tainted by the emotional investments you accumulate, and the more you invest in something the harder it becomes to abandon it.
Source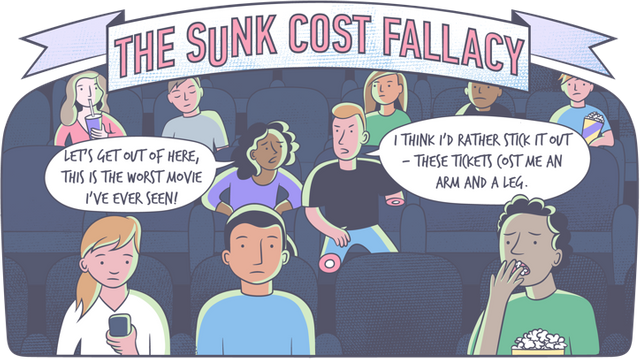 Sunk Cost Fallacy
There are a number of psychological constructs based on similar principals. This is a form of bias, a means of 'fooling ourselves' into persisting when we should really consider if its worth continuing forward.
The issue becomes that fact that the more we interact with something the more invested we feel, be it emotionally, financially, mentally, or anything else.
For instance, in romantic relationships we may tolerate more and more inappropriate behavior due to the length of the relationship and the amount of emotional investment we feel we have made. Meaning, we accept various forms of abuse as we dont want to lose the investment we have made. We could also apply similar concepts to long term friendships.
How about running a business or investment opportunities ? crypto while on its way down ? just keep shoveling money at it and 'she'll be right mate', ' we cant stop now look how much money we have put into it'.... yes so losing MORE money is the key right ? lol.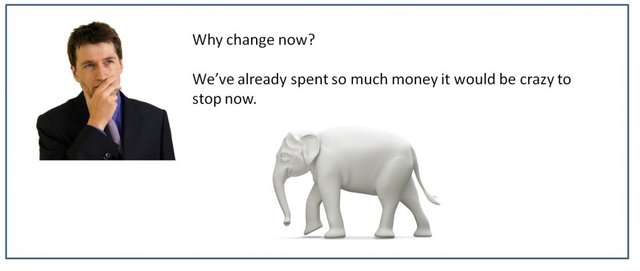 Sunk Cost Fallacy
This is also applicable to people who stay in jobs the dont like, dont want, have no future in... because they dont want to 'let go' of the progress they have made climbing this particular ladder... even though there may be a better, taller one more suited to where they want to go.
The Gamblers Fallacy is similar in nature, this is where the person believes that they have lost so many times that a win is 'just around the corner' and they can 'make their investment back'. Again this comes down to how much has been invested and not wanting to let go.... but continue, based on a perspective that it will pay off'.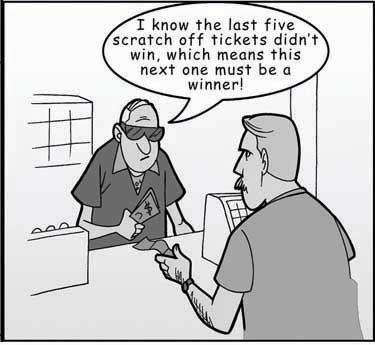 Gamblers fallacy
The fundamental understanding we need to have it to know when to let go of something when it is not working, causing damage to us, taking too much without giving. However, this can be a difficult task when the human condition is involved and consistently steering us t make emotional based bias decisions.
If we can recognize some of the signs and signals in ourselves, then hopefully we can apply interventions to 'pump the breaks' when we find ourselves in these situations... but we must be willing to admit this fault within ourselves in the first place and seek assistance if need be.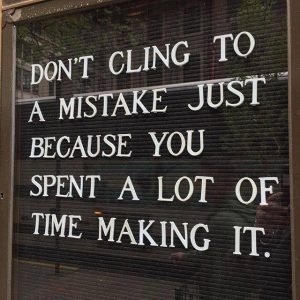 Sunk Cost Fallacy
---
Next we switch gears and talk about fungal intelligence and intelligence of plant life. mankind has often classed itself as far more intelligent and adoptable than any other species on the planet, and while we may do well for ourselves we are often astounded to find we underestimated other species of life.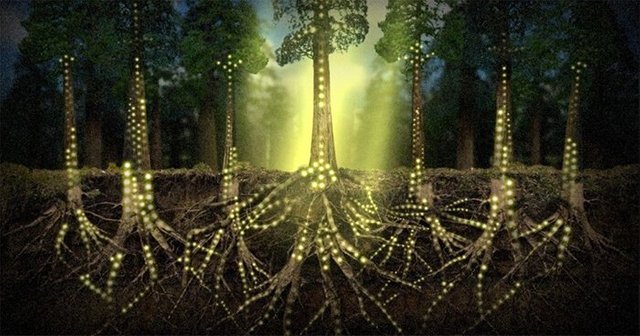 Internet of Fungi
the Internet of Fungi explains complex communication across vast areas, and these networks put our best tech to shame...
But what do these plant and fungi have to say to each other ? what are they communicating through their networks ? well im sure its not the latest celebrity sex tape that's for sure ;)
We discussed a particular acacia plant in Africa which has the ability to send a 'distress signal' which other acacias can 'pick up', this causes them to increase their toxicity to prevent being eaten to death by wildlife... stranger than fiction? or did we just underestimate the world around us ;)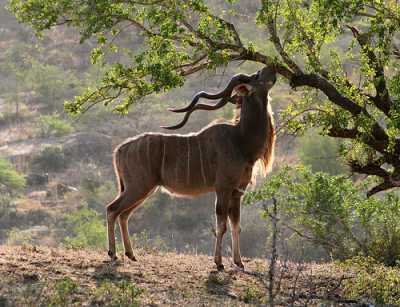 all this an more can be fond in the shows recording found here Coffee and Philosophy Ep. 63, have a listen to see how it all went down and if it tickles ya stickles then feel free to tune in every week for the live shows, interact with us via the chat space and be part of the discussion, details available here Coffee and Philosophy.