It's not an outrageous thing to say honestly, as much as it might anger a person or two. Morality is extremely subjective, and because this is the case, it's very impractical to attempt to define it in absolutes. Of course, this does not mean we don't try, and as matter of fact, much of our discourse has to do with our attempts to do so.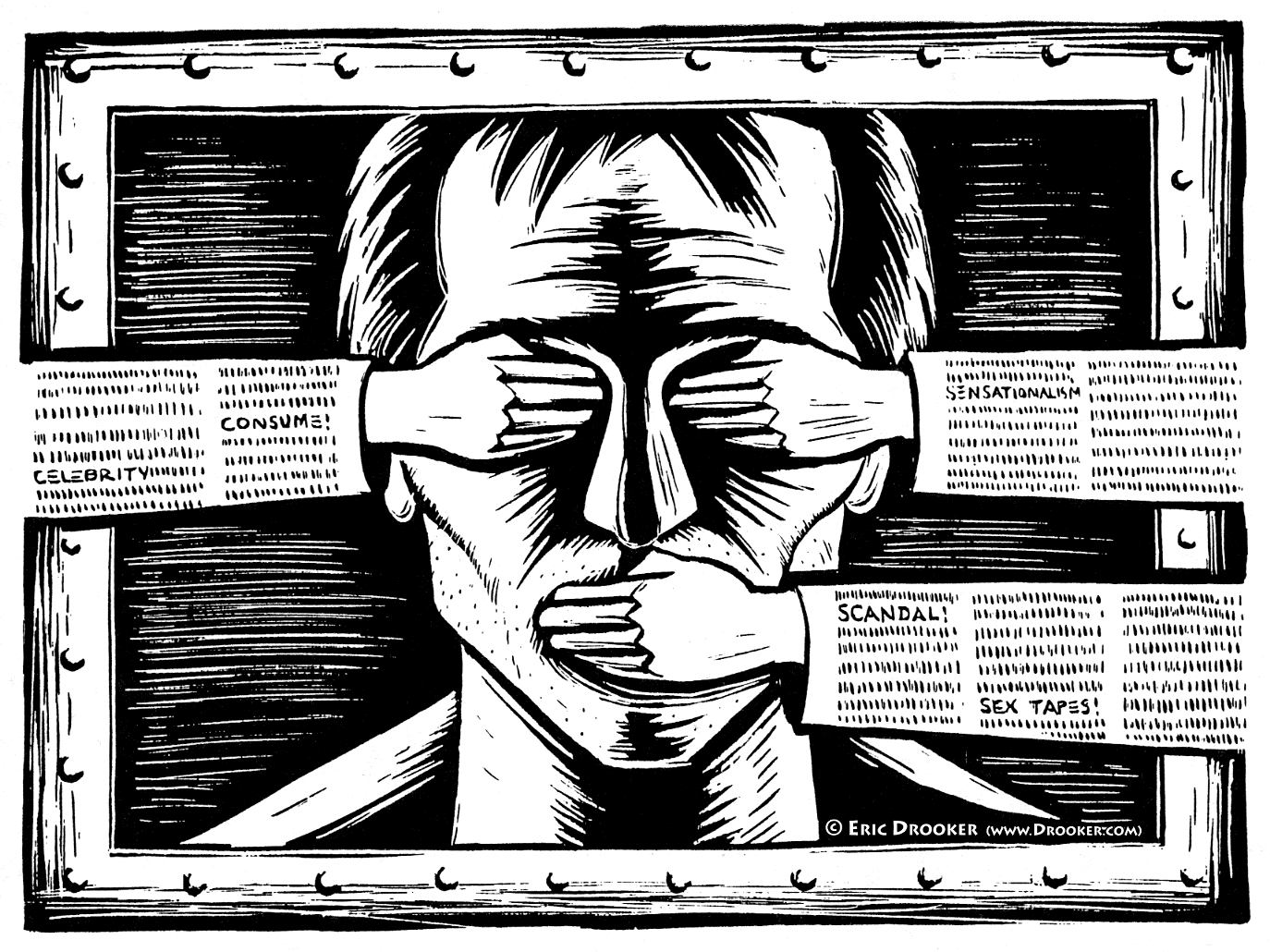 img src
I'm right, you are wrong
No doubt not all disagreements are edified on moral disagreements exclusively, but without a doubt
all
disagreements carry components of morality. We frame everything with our mental tooling, with our biases, and when we define "right and wrong", when we
mature
those concepts, we also become slaves to the necessity to catalogue all actions and inactions.
It's probably because of this that the arguments are never truly resolved. In other words, my mental tooling and that of my "opponent" can be so different, that if I'm unable to perceive the conceptual discrepancies, we are sure to talk past each other until egos have been bruised to a pulp.
All this to say that even the concept of "right and wrong" is not definite, and certainly not exclusive to you or me, nor does a "higher intellect" carry more weight, because even that assertion is biased by nature.
Exploring more What ifs
Is the only way I've personally found to make sense of it all, to make sense of actions that otherwise I would archive as "evil", as punitive by nature. There are some words used these days, some that seem to label the practice into a digestible concept, but I'm unsure it's accurate, simply because the ability to understand profoundly, does not equate emotional commitment of any kind. However, the word empath is somewhat common these days, and I've been called such a time or two.
Mental explorations, of any kind for that matter, have always shown to have considerable value in my life, because they've always allowed me to not react prematurely, and even though I'm fully aware I'm not in complete dominance of my emotional intelligence, I would like to believe ineptitude is not part of my game plan, as much at it wants to be at times.
About imposing
Which is really what started this whole thing, this "late in the day" post of mine. I have to say the mere idea baffles me, it even steals a chuckle from my composure. Is that even possible? How ridiculous can I be? Where is the logical consistency in the request?
The strawman can be best illustrated in a short parodical paragraph:
I and only I hold the truth, I know right, I know wrong, I judge your position, your actions, your thoughts and deem them incorrect and Immoral. Because I care, I've decided to voice how you should behave and by doing so, have gifted you the opportunity to fit my mold of right.
Oh my reader, if you are still out there, don't get caught in such quests, don't allow yourself to believe you own truth in absolutes... Those who build castles with cards, learn how feeble the foundations can be, very, very quickly.