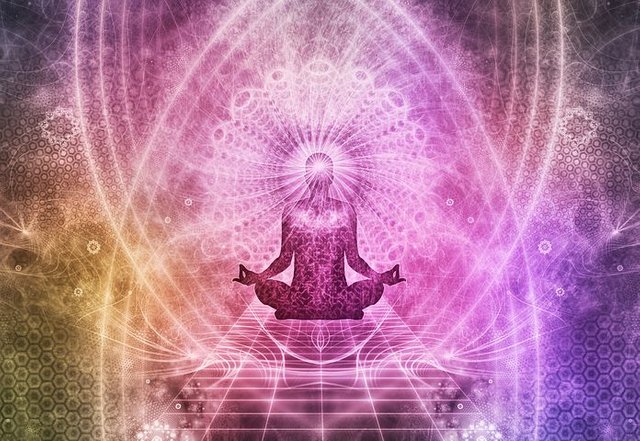 source
I have been opportuned to watch several sci-fi and fiction stories where the protagonist showed a level of optimism to an extent where people began to take it for a fool. Sometimes, you just have to be like that, exhibit your gut and believe your mind. And perhaps, if you don't have one, build it and be firm and bold with your mind.
In some circumstances, all you will require is just a little push and have a firm mindset.
If you take a knee look at the composition of humans and compare it to the animals. It is crystal clear that our organs and functional system ain't that different. They can respirate, digest, reproduce young ones and also respond to stimulation. All these are common to humans too. But, the one thing which is common to all humans but not seen in animals is the - power of the mindset. The greatest accomplishment of a man begins as a thought process and the warehouse where all thoughts are being processed and manufactured is the human MIND.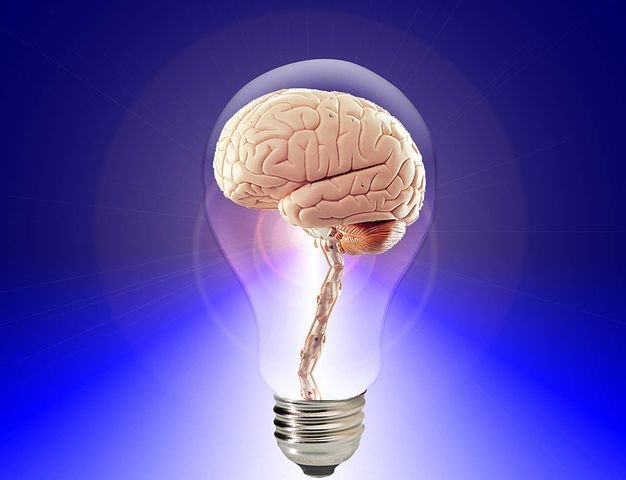 source
The most resourceful and powerful tool present in human body is the MIND, that is why it is important to always stay positive at all times. Although, the mind is the most challenging tool a human being must learn to control. Often times, the mind wage war against the brain and the overall decision is conflicting. Thus, which will render the recipient of the mind and brain to remain more confused than before. No wonder, Robert Greene made emphasis on the word MIND while writing his book - 33 Strategies of War and making reference - "put your mind under a house arrest, wage a war on it and ensure to defeat it. Hence, you will be able to conquer all challenges..."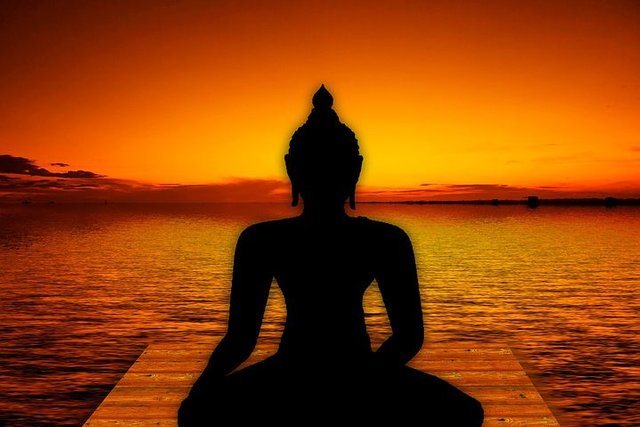 source
Here what the Buddhist have to say about the mind - you have two choices: either you control your mind or let your mind control you. It means that if you want the best out of life, you will learn how to control the mind.
Also, the mind acts like an enemy to those who do not control it.
In as much as the power of the mind is positive and advantageous, don't neglect the toxic side of it. Ensure you work on your mind everyday. Be the control panel of your mindset.