ROUND THE CLOCK!! Photo credit: Pixabay/
How important is time to us and why should we make the most out of every second we have?
I realize most people do not appreciate or value their time or make the best use of it, there is a whole lot we can achieve in a day if we set ourselves out to achieve certain goals but for a lot of people out there that's not the case, most people would try to relax at every given opportunity they get or even out of their working schedule procrastinate and move things that could be done instantly to a future date because they feel the need to relax. When we learn to work with time we discover the care able to achieve a lot of things in a day and still have time to do a whole lot of other things and there is no greater feeling that comes with knocking down some goals are moving on from one phase of our lives to the next or finally getting out of a certain challenge or situation.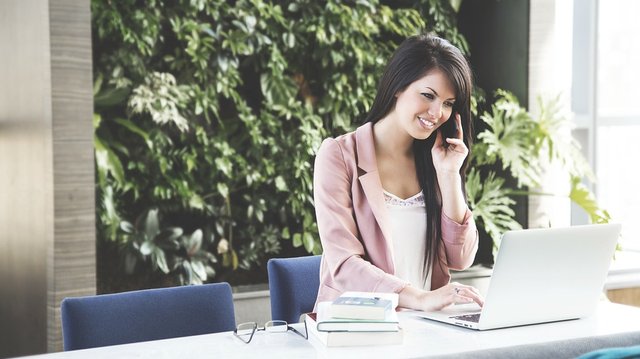 Photo credit:Pixabay/
time is a very important factor in our lives and time spent cannot be reversed or retrieved, plenty people are yet to understand the need to act fast, knockdown their goals and move to the next phase. A lot of people these days have become too relaxed and they haven't realized the problem it causes along the way. Procrastination is a complimentary tool in time wasting or delay of progress. Delayed work would always end up in plies of unfinished work or untouched. Sometimes we let are laziness get there best of us meaning we use up a lot of our time doing nothing or send so much time doing one thing because of the fear of being stressed out.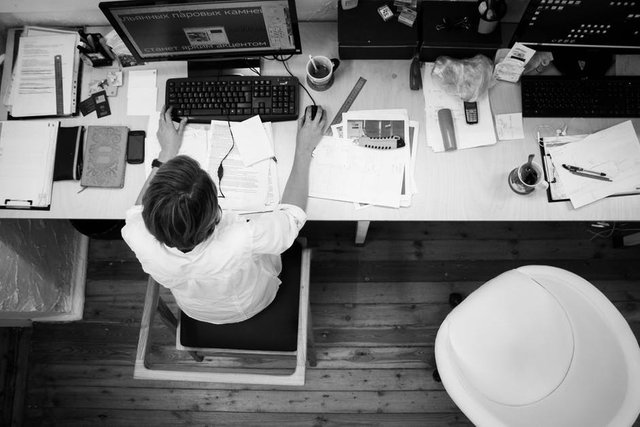 Photo credit:Pixabay/
I believe that if we learn to set goals for ourselves and give them a time frame to work with we would be able to solve a lot of our problems these days, most youth would not be constantly complaining of lack of employment or in one financial mess or the other. There are so many benefits to working with time especially when on a project or even at work, being able to deliver before the set deadline for an assignment, we get to enjoy so many benefits like company appraisals, promotion, increase in salary, gifts and more so basically this cut across all aspects of life.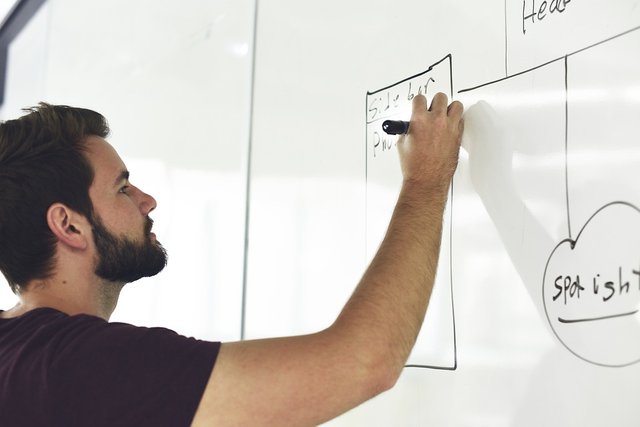 Photo credit: Pixabay/
One of the things I do every time especially when I am less busy is, I ask myself what is it I can do right now? And immediately I get a rush of ideas that I can do at that time and I clear that out of my schedule and wouldn't have to think about then again. This save me the trouble of forgetting to do certain things also I get a lot of things done, I used to be a victim of time wasting and I must admit mine was pretty bad, I could procrastinate doing a particular thing for weeks but since my last birth day I told a stand to create a calendar for myself and make the most out of every single day. Like my friend use to tell me 'live like today could be your last day'. So in other words try something new today and sets some goals and give them a time frame, see how efficient your day becomes, trust me you would begin to enjoy the feeling after a while especially when you begin to see results.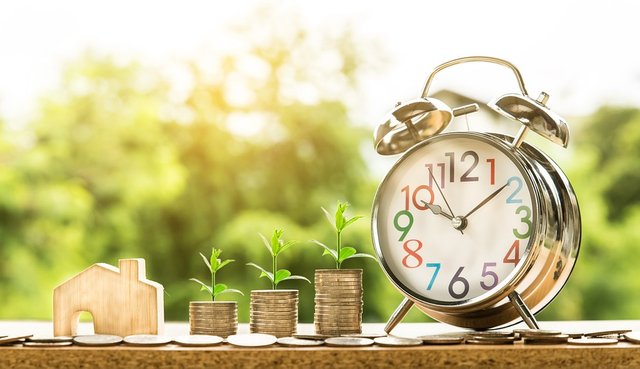 Photo credit: Pixabay/
We live in a fast growing world due to integration and other factors, let us move at the same pace and not live like we would back then, technology is growing fast same with other sectors we should be the ones to present the world an opportunity to grow. We can do it.