God says: "Yehovah, I am that I am." I am for my own sake.
I say: "I am what I am." For I am created and I exist not for my own sake; rather, to be the best I can be at being the being I am.
The Devil says: "I am, so I am." Created I may be, but my purpose shall be my own.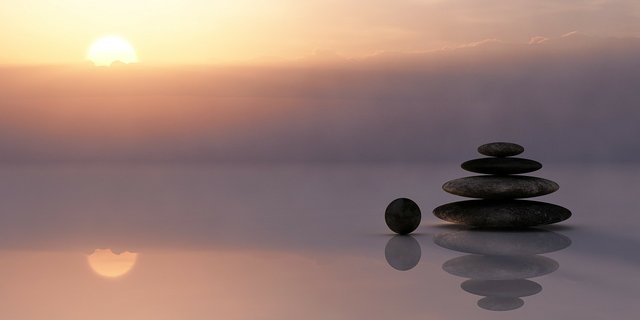 Pixabay

Power up and Steem on!