Learn To Get Along With (And Even Like!) People That Aren't Like You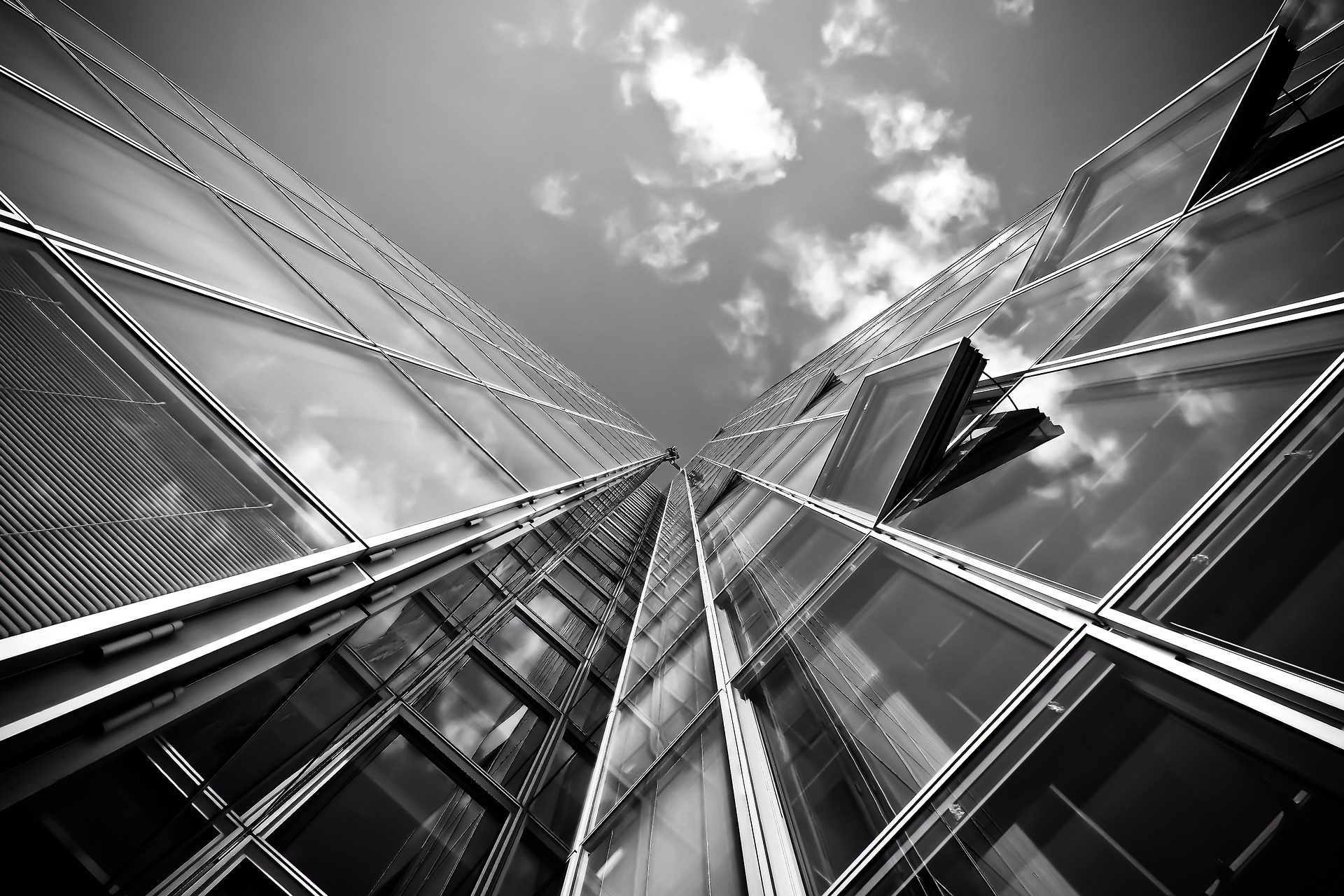 ---
In the era of social media echo chambers
where people associate mainly with those that think the same way,
have we forgotten that all human beings have innate value,
and are all worthy of love and respect?
---
Even when we strongly disagree with them?
---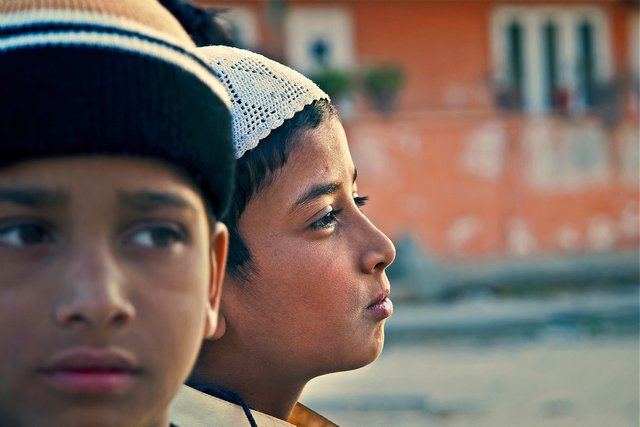 We all have unique perspectives & see the world from different angles
---
It is not possible for people to be the same
Every individual holds a space in the cosmos that no one else can occupy.
This unique position is vital to the proper operation of the universe.
---
You are only "you" because everyone else is who they are!
---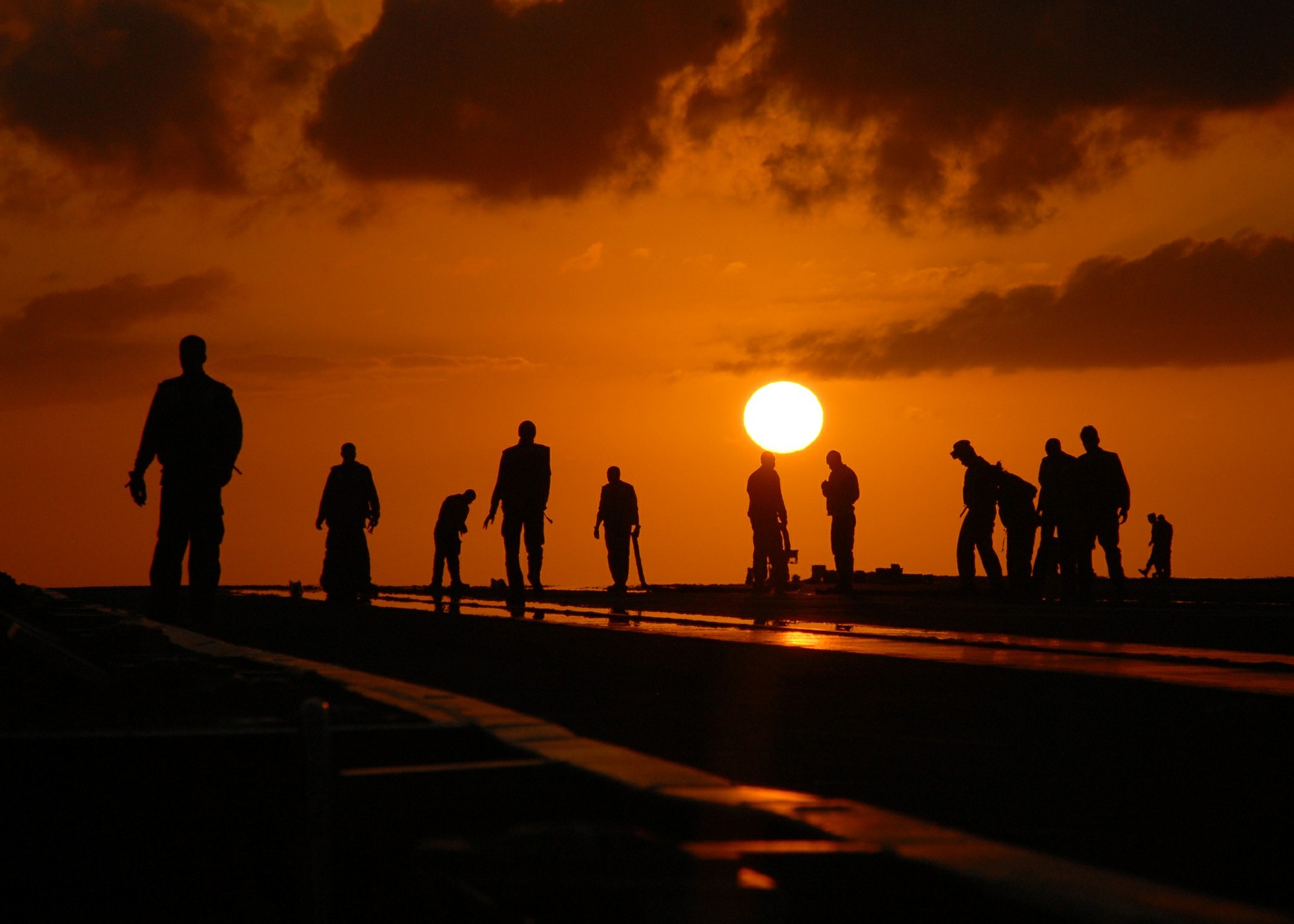 We often perceive others as the shadows of what they truly are
---
People are more complex & beautiful than what we see
from the outside, looking in. We are only seeing the tiniest fragment,
the most superficial layer when we quickly categorize & judge others.
---
People have hidden depth that we are often unwilling to admit
---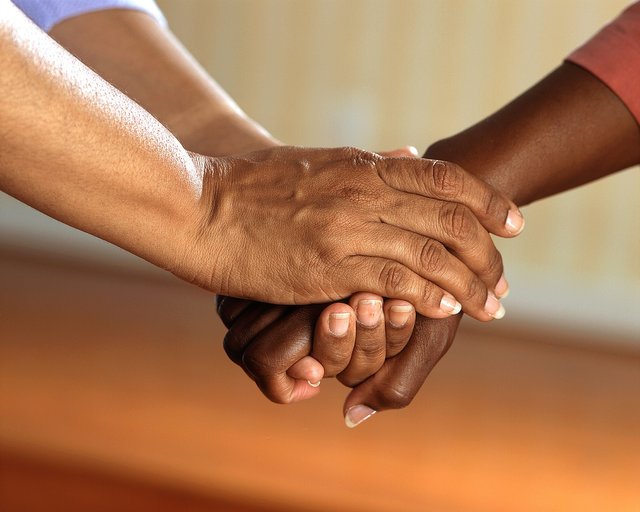 ---
Life is not an ego struggle for survival
so much as a symbiosis between distinct elements. This means that
people that we think work against us are actually our collaborators!
---
The big picture of the universe is co-operation
---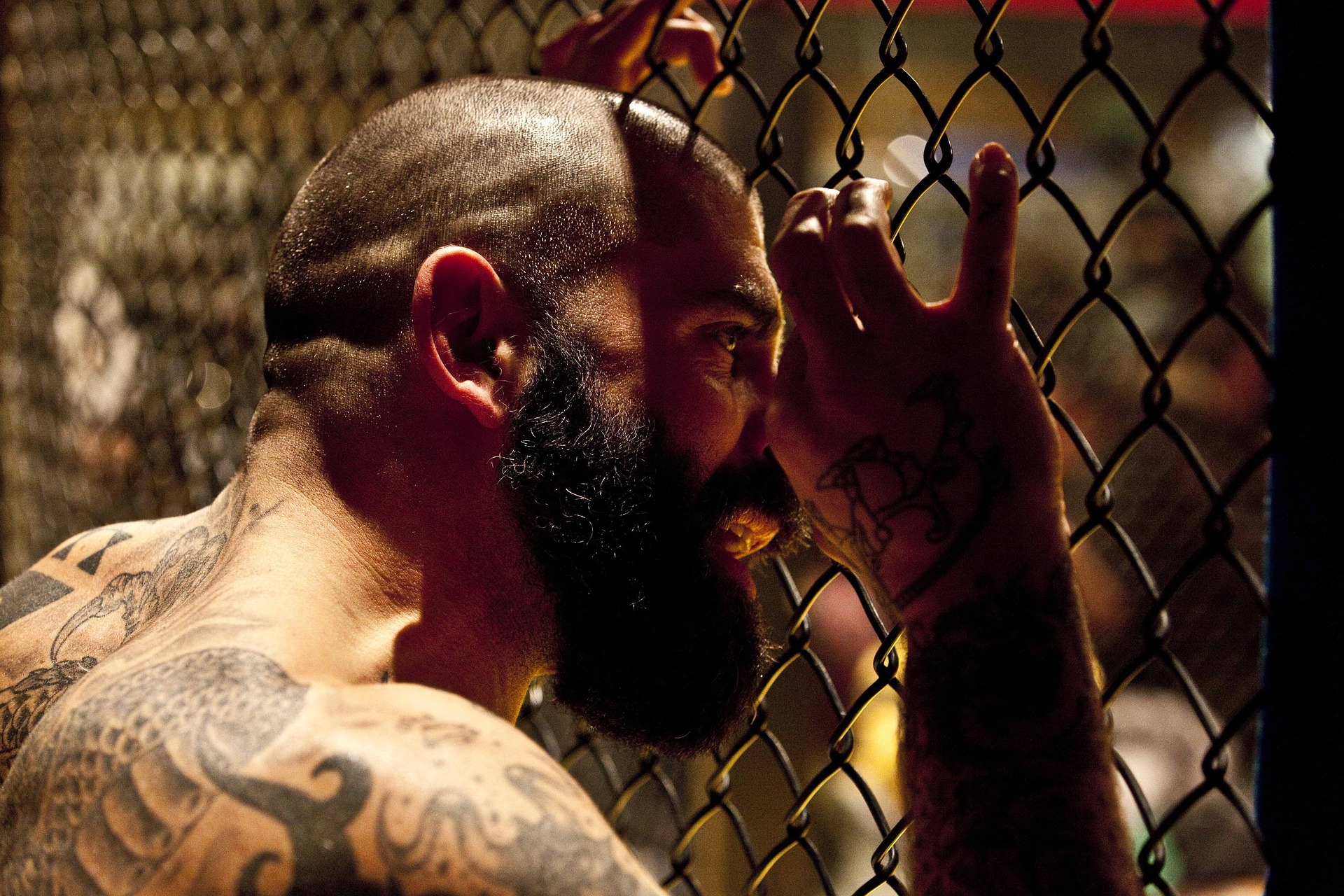 ---
What about "Enemies?"
We are bound to encounter those we don't like, and even those who
desire to do us harm. The most powerful thing you can do to is
cultivate respect, forgiveness, and even love for these individuals.
---
We can learn to respect even those who hate us
---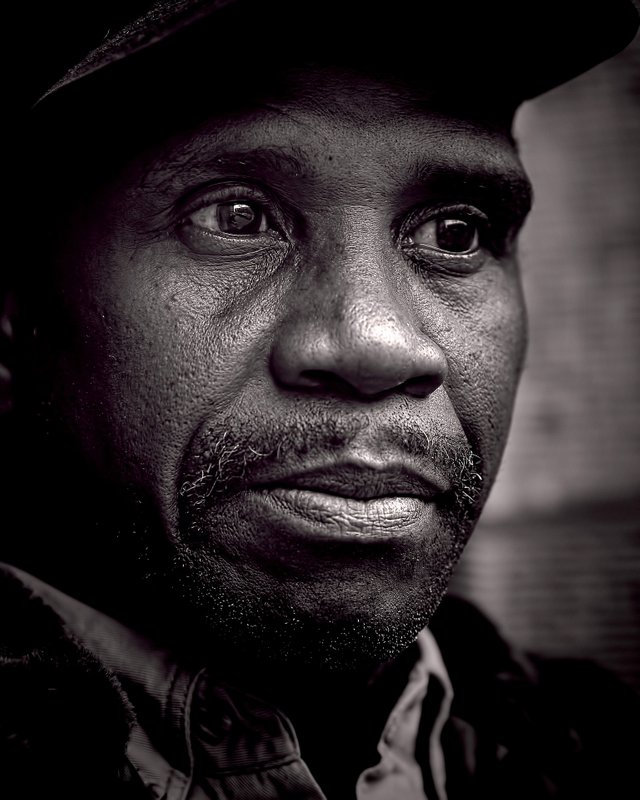 ---
We can do what is necessary without violence
We can take steps to protect ourselves and others without allowing things
to escalate into animalistic passion. We are human beings, capable of
using wisdom and discernment to make tough decisions, out of love.
---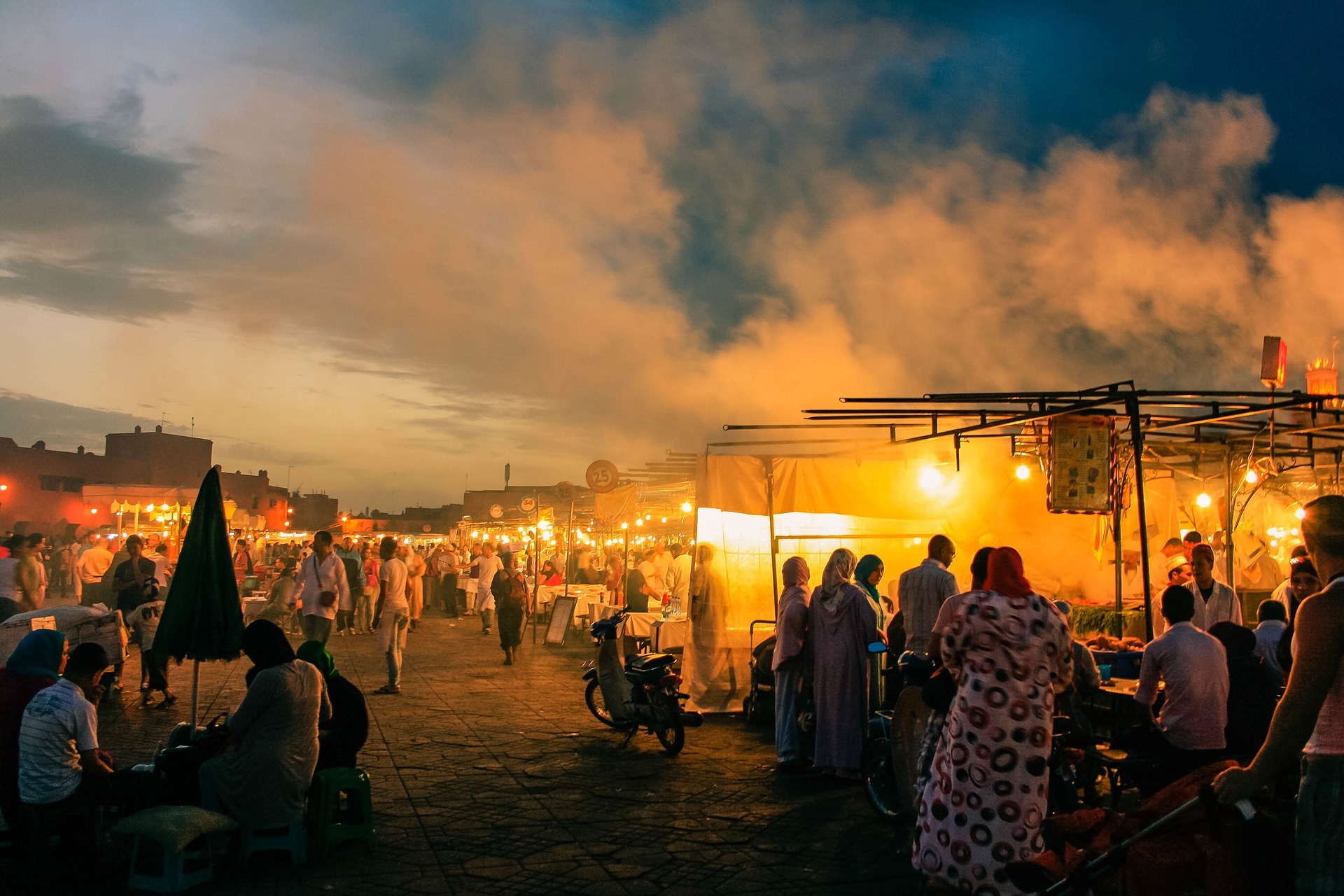 ---
We have more in common than we think
If we focus on our similarities, we find that we all share the same basic
human condition. The differences are not as huge as we are led to believe.
---
Everyone laughs, cries, and experiences both joy and pain.
---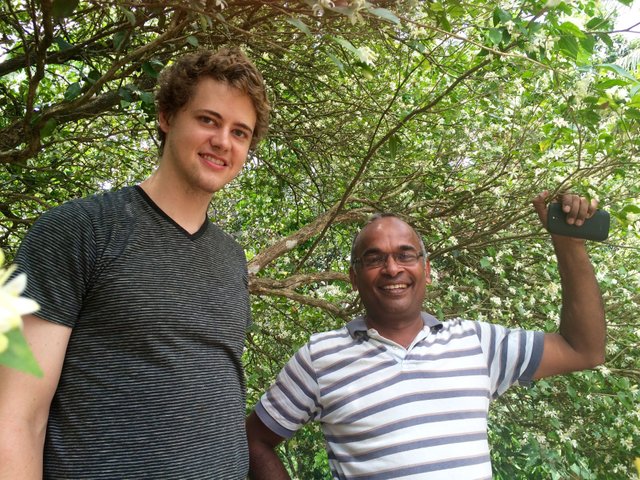 ---
It is simple to make the world a better place to live
Through the daily practice of compassion, we can relax our egos
and cultivate basic respect for all people. We may even learn to like them
as we discover they are not so different from us after all.
---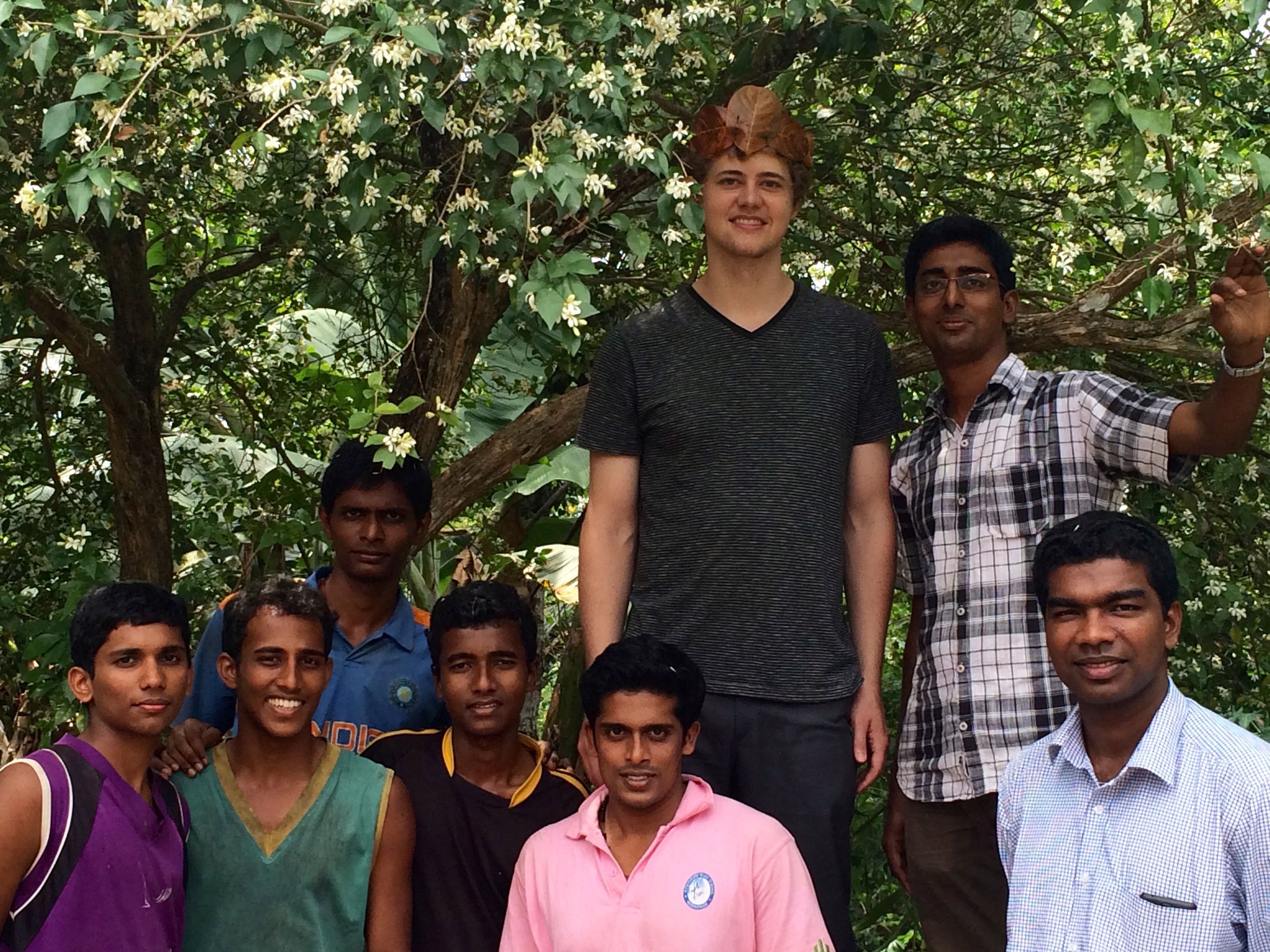 ---
---
Article written by Daniel Pendergraft (@d-pend)
All pictures used are public domain, except
the last three, taken during my trip to India
---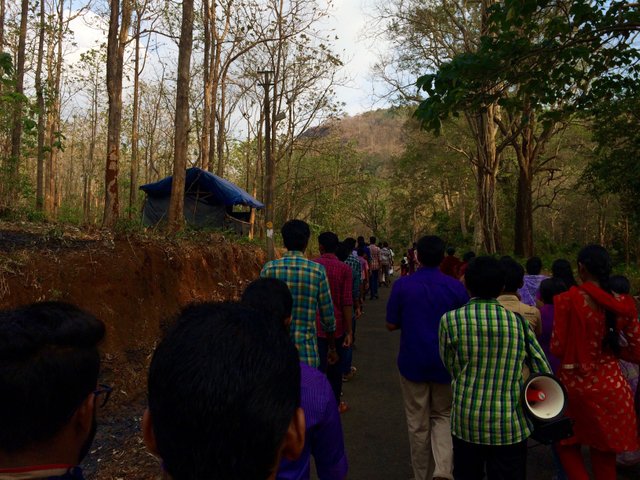 ---
Are you able to get along with people that are quite different from you?
Please share your experience with me, if you'd like :)
---