Yo Yo my Steemies, Wattup?
Back in September 2008, I did an interview on TV, for Channel 31's Nat Chat show.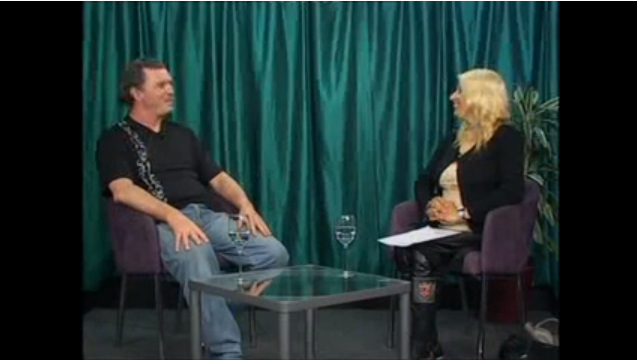 During this interview, I discussed the banking scam.
Both the producer of the show, and the host, were very interested in this topic, and asked me to come back in February 2009, and do another interview, specifically on the banking scam.
This episode won the viewers choice award, and was re-aired twice more, during the Christmas break, when no new shows were produced.
In Feb 2009, the producer rang me, and advised that the show had just picked up a MASSIVE sponsor, out of the blue,
and like any major sponsor, they had control over the show's direction, and they made it very clear, that another interview with me, was not an option.
So, I thought I'd share this interview with you.
It's a 30 min show, broken into 3 segments, to allow for add breaks.
Here are the 3 episodes (minus adds) for your viewing pleasure.
Part 1
Part 2
Part 3
Please enjoy.
Peace.
...
As always, please let me know your thoughts, in the comments below, or as a video, and link it, in the comments below.
If you would like to do a collab with me, or be a guest on, Meet The Steemians, then let me know in the comments below, or hit me up on discord Bobaphet#5613
Think, Believe, Achieve.

Click Thumbnails to view