Full Attention is All You Need To Succeed
Most of the time people who inspire to practice meditation are confused about how.
It is not a mere concentration of the mind per say but FULL ATTENTION that is important.
It also means gradual development of awareness to be aware of your every action.
There is a story that Buddha was conversing with the disciple and the fly landed on Buddha so he chased away the fly buy hand gesture and then repeated same gesture few times.
The disciple asked, why are you chasing the fly that is already gone?
The Buddha replied,because I did that unconsciously. ( I was not aware of my hand gesture)
From this lesson we can see that a goal is to be aware or pay attention at all times no matter what you do.
Is that hard? Do you have to be a rocket scientist?
Paying full attention also means to be present at a moment because when you pay full attention you are here now.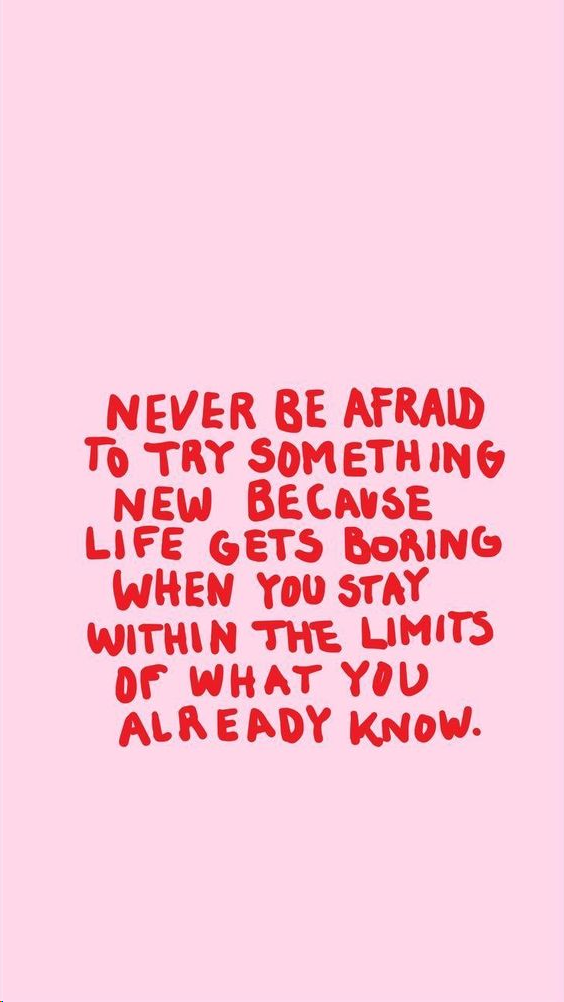 Recommended reads https://www.amazon.com/Minding-Mind-Course-Basic-Meditation-ebook/dp/B00GGPPA8U